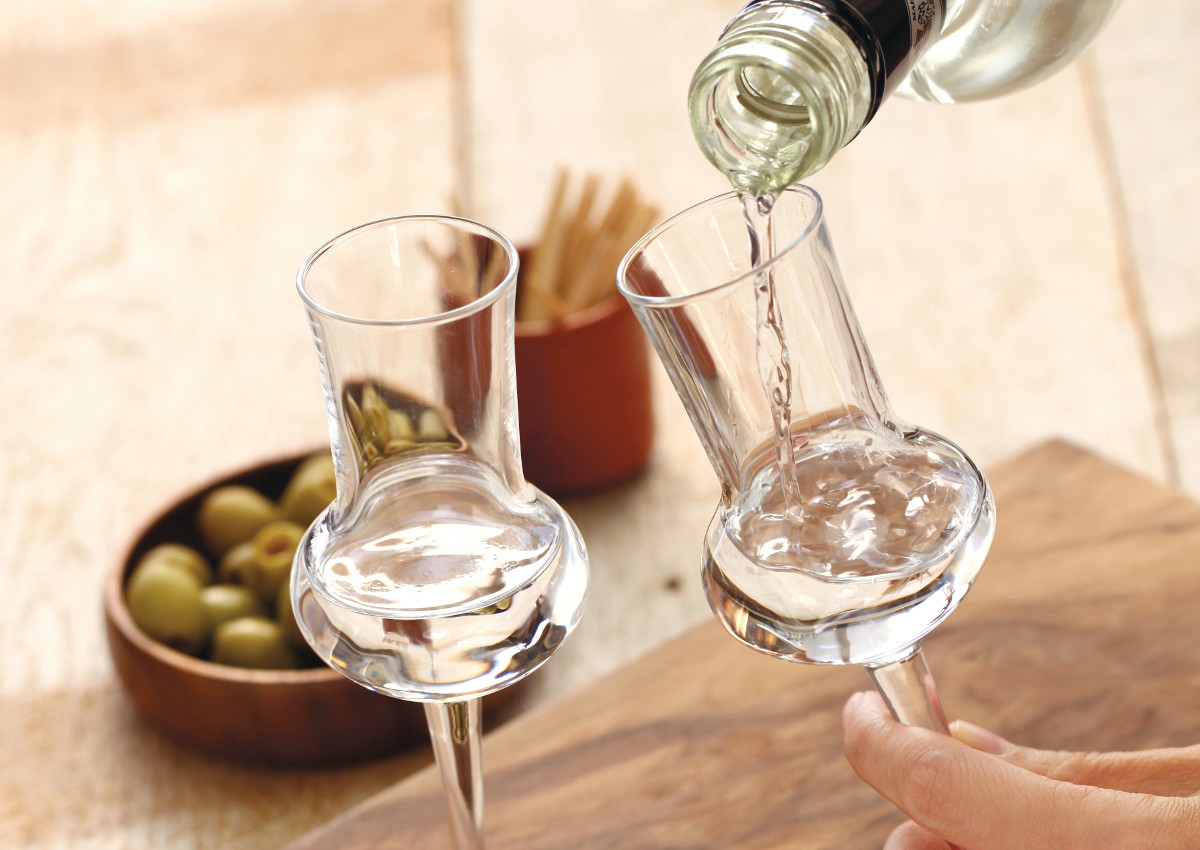 According to data released by AssoDistil, the association of Italian producers of grappa and other spirits, half of the companies in the sector are complaining about an increase in electricity and gas prices of more than +40 percent. This adds to the increase in raw material costs, for which one out of four enterprises reported price increases of more than +20%. To cope with the effect of price hikes, 86 percent of Italian distilled spirits companies have revised or plan to revise upward the prices they charge, while 80 percent have evaluated or are evaluating new suppliers.
In this very difficult scenario, at the latest annual meeting of AssoDistil, Nomisma research institute highlighted a positive signal coming from the increase in exported grappa volumes. The rise in value, higher than the one in volume sales, demonstrates an increase in the image of perceived value for grappa by foreign consumers.
EXPORT SALES BY THE NUMBERS
In the first six months of 2022, grappa exports reached 28 million euros, vs. 24 million in the first six months of 2021, which translates into an increase in sales of +17% in value and +9% in volume. Germany is one of the international markets that appreciate grappa the most. It alone concentrates as much as 59 percent of the sector's exports from Italy.
"The export data are encouraging, and they testify to a work capable of privileging Italian excellence that is paying off," Cesare Mazzetti, chairman of the AssoDistil National Spirits Committee, says.
THE REFORM OF GEOGRAPHICAL INDICATIONS WILL ALSO AFFECTS SPIRITS
During the meeting, Paolo De Castro, MEP, and member of the Committee on Agriculture and Rural Development of the European Parliament, recalled, "For the first time ever, the reform of Geographical Indications also includes spirits and alcoholic products. The goal is to strengthen both Consortia and protections for products. In Italy, we have extraordinary Geographical Indications when it comes to wine, spirits, and food. We hope that the new European legislation will provide new tools to protect and safeguard, but also support, this market."
© All rights reserved