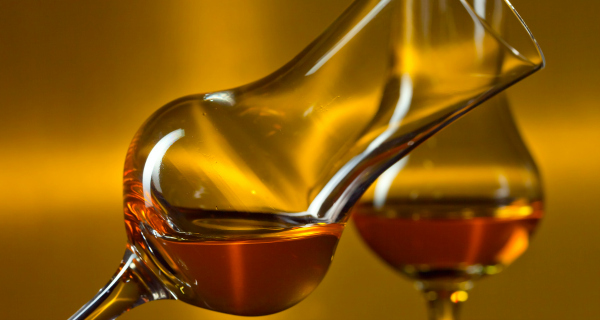 Grappa is going to be the first Italian IG (Geographical Indication) distillate to come to the USA marketplace thanks to European funds. The announcement comes from AssoDistil, the Italian distillers association, which managed to get important funding from EU for the 2016-2019 agricultural products promotion. After 6 months of efforts AssoDistil resulted as one of 10 Italian association to get the EU funds thanks to its enhancement project of this Italian prestigious distillate in the US market. This achievement is even more significant considering that Italy is the European country which managed to get more European promotion funds than any other EU country. The total amount is of €30 million for the next three years, 23 of which coming directly from EU. Thanks to these funds – says Cesare Mazzetti, AssoDistil's Spirits National Committee President – starting with 2017 we will be able to pull the trigger on a promotional events comprehensive plan. The events are designed for commercial operators and local institution as well, in order to make IG Grappa and its unique flavour known to American consumer. AssoDistil Managing Director Daniele Nicolini talks about an historical achievement for our association which, for the first time ever, obtains such a significant economic support in favour of the great national heritage represented by IG Grappa.
THE WAY TO USA – To this day, the USA represent the most important marketplace for spirits sector manufacturers. Little more than 25% of our distillate manage to take the road to export – Cesare Mazzetti explains – so that the potential of this market is huge. This was clear during EXPO, where the public have demonstrated a strong interest in spirits. Our associate companies are mostly family-run businesses even if they have a remarkable set of skills and traditions. But alone, they don't have enough resources to launch such a promotional campaign.
STRATEGIES – AssoDistil intends to follow the path laid out by the greatest Italian wines, which are largely appreciated throughout the world. Today our spirits are a real Made in Italy symbol. They have nothing less than our most prestigious wines – Mazzetti says. We intend to set out the same virtuous path as wine producers, hoping that Grappa will yield the same success benefiting Italian food and agriculture sector of which spirits are an important segment.
© All rights reserved