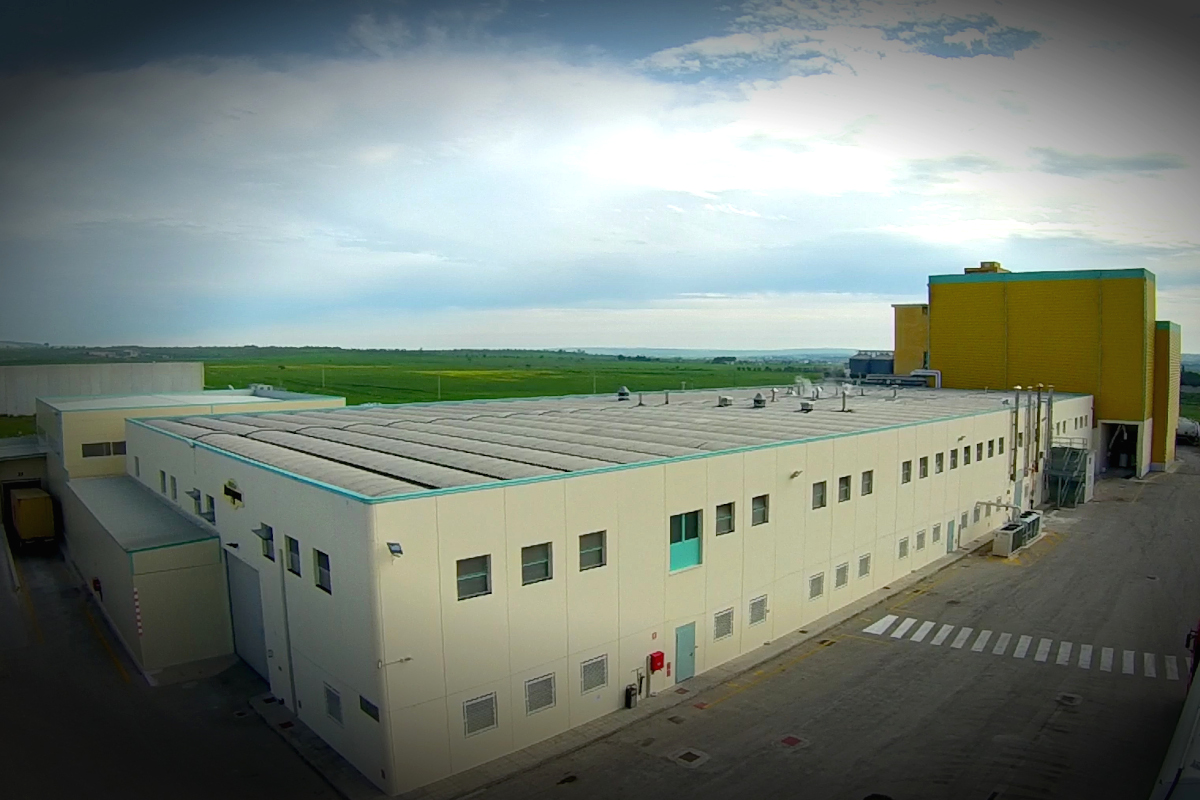 Andriani Società Benefit – the Apulian pasta company that plays a leading role in innovation food with its pasta made from naturally gluten-free raw materials – has signed an agreement to join as a minority shareholder, with a 26.4 percent stake, the financial holding company Nuo.
FOCUS ON USA AND ASIA
Andriani, which retains majority and corporate management led by Michele and Francesco Andriani, thus accelerating its industrial development plan, declined on several fronts. The goal is to initiate rapid expansion into the U.S. (with a new production site) and Asian markets, and increase investment in innovation, supply chain projects (to increase product quality), and long-term sustainability projects. As well as achieving plant carbon neutrality by 2025.
Nuo, which is entering the food sector for the first time, has chosen to invest in Andriani because it represents one of Italy's most dynamic, innovative, and committed-to-sustainable development companies.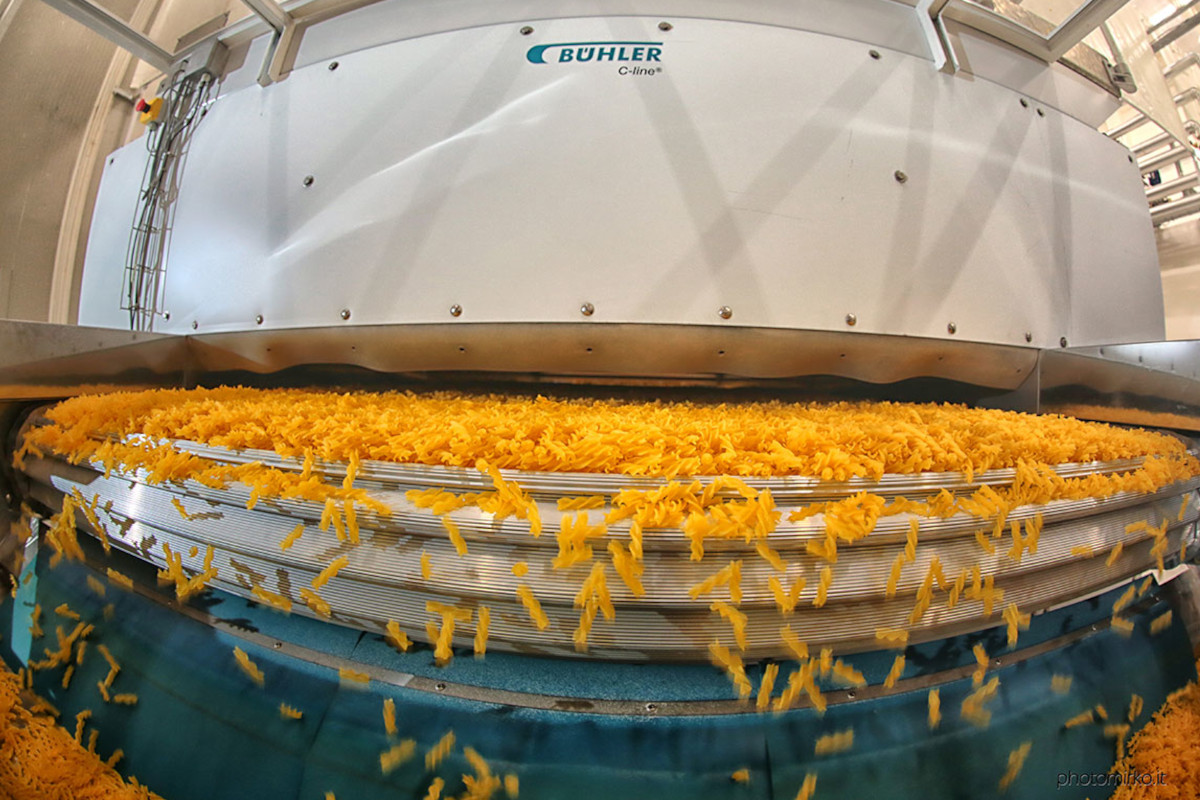 INCREASINGLY SUSTAINABLE INNOVATION
"Nuo's entry into our group responds to our desire to expand our reach, opening ourselves up more and more effectively to new markets and implementing investments in innovation, supply chains, and product quality that keep the consumer at the center and promote new food models that are sustainable for the environment and health even at the international level," Michele Andriani, President and Ad, Andriani, says.
"Nuo's ambition," CEO Tommaso Paoli states, "is to create the first and largest Italian innovation food hub to be exported to the world, based on a model of sustainable and inclusive agriculture, and the development of products dedicated to consumers' well-being."
© All rights reserved