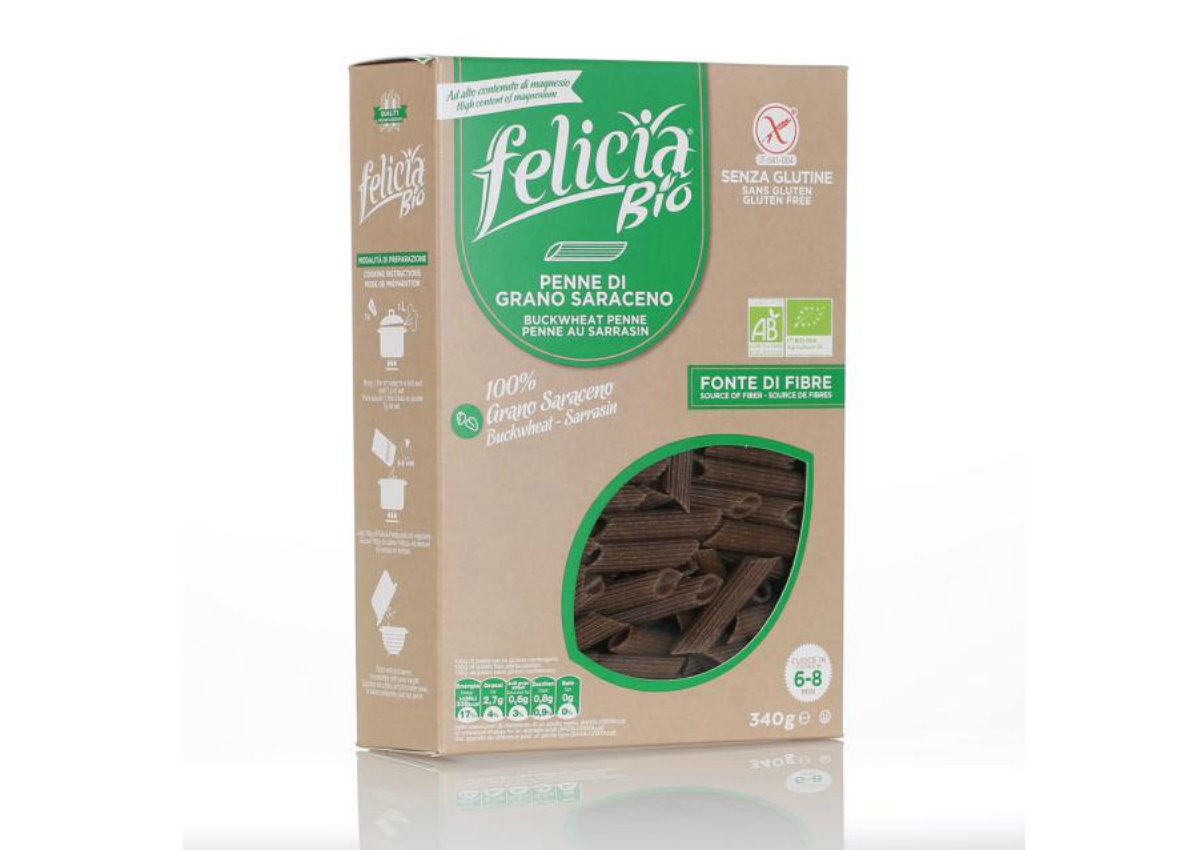 Andriani is considered one of the most important companies in food industry innovation. Thanks to a factory exclusively dedicated to gluten free products, the company plans, develops and produces a complete range of innovative and good tasting gluten free pasta, made of naturally gluten free ingredients such as Buckwheat, Brown Rice, Quinoa, Corn, Amaranth, Lentils, Peas, Chickpeas, Mung Beans and more. At the end of 2016 Andriani started the production of gluten free flour mixes and now offers flour mixes which are ideal for making bread, pizza and focaccia as well as a flour mix for making cakes.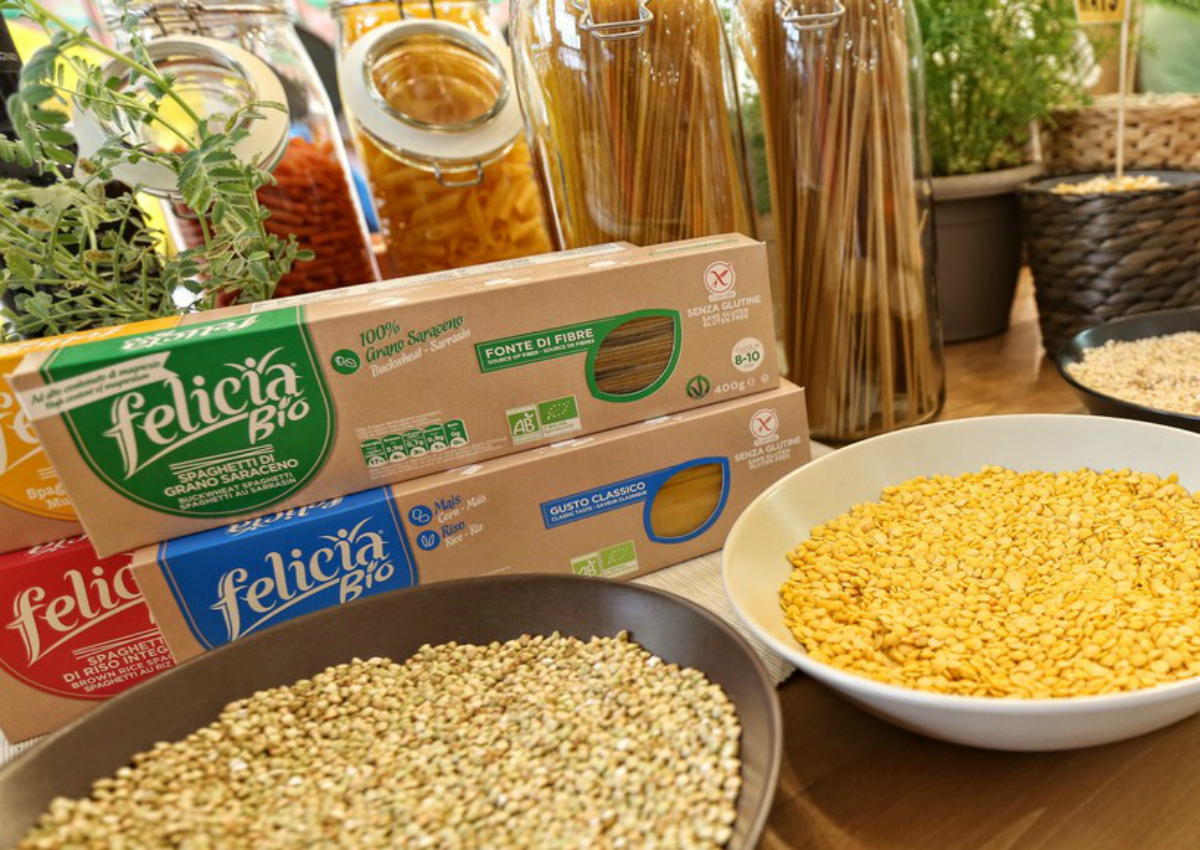 The most appreciated products
The Felicia brand features a broad range of gluten free and organic pasta, available in different recipes and sizes and packed in carton packs with colored and innovative graphics which are easily recognizable on shelves. Andriani serves more than 30 countries all over the world, with Italy, United States, Canada, France, United Kingdom, Spain and Scandinavia as the main destination countries. On the International markets, the most appreciated products are those made with 100% buckwheat, 100% whole rice, and bean pasta with 100% red lentils.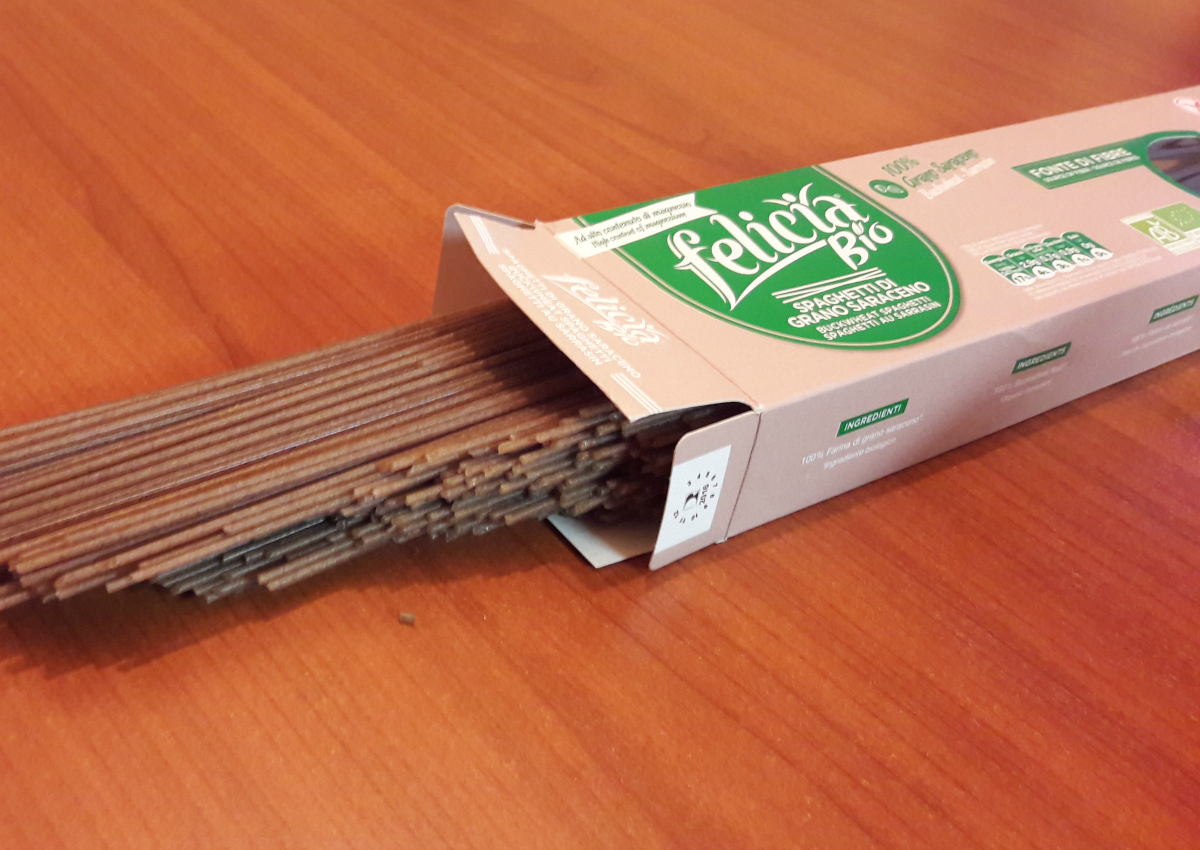 Gluten free
Gluten free pasta production and distribution is based on incoming raw materials and the use of tanks dedicated exclusively to the transport of gluten free raw materials. As for the process control, it requires the careful planning of control activities, the managing of an effective documentation system, the checking of scheduled activities, and the plant and production machineries' maintenance. Then, the finished product undergoes accurate control, through the verification of products compliance with specifications agreed with the customer, the dimensional, humidity, and color control, firing tests, and the exam of accuracy of legal labeling on the packaging. Andriani can count on 50 storage tanks for raw materials; 1,250 tons is their total capacity for flours, while 30,000 tons/year is the total capacity for pasta's production. The total production area stretches on 7,600 square meters, the factory on 4,300 square meters, and the mill on 2,500 square meters.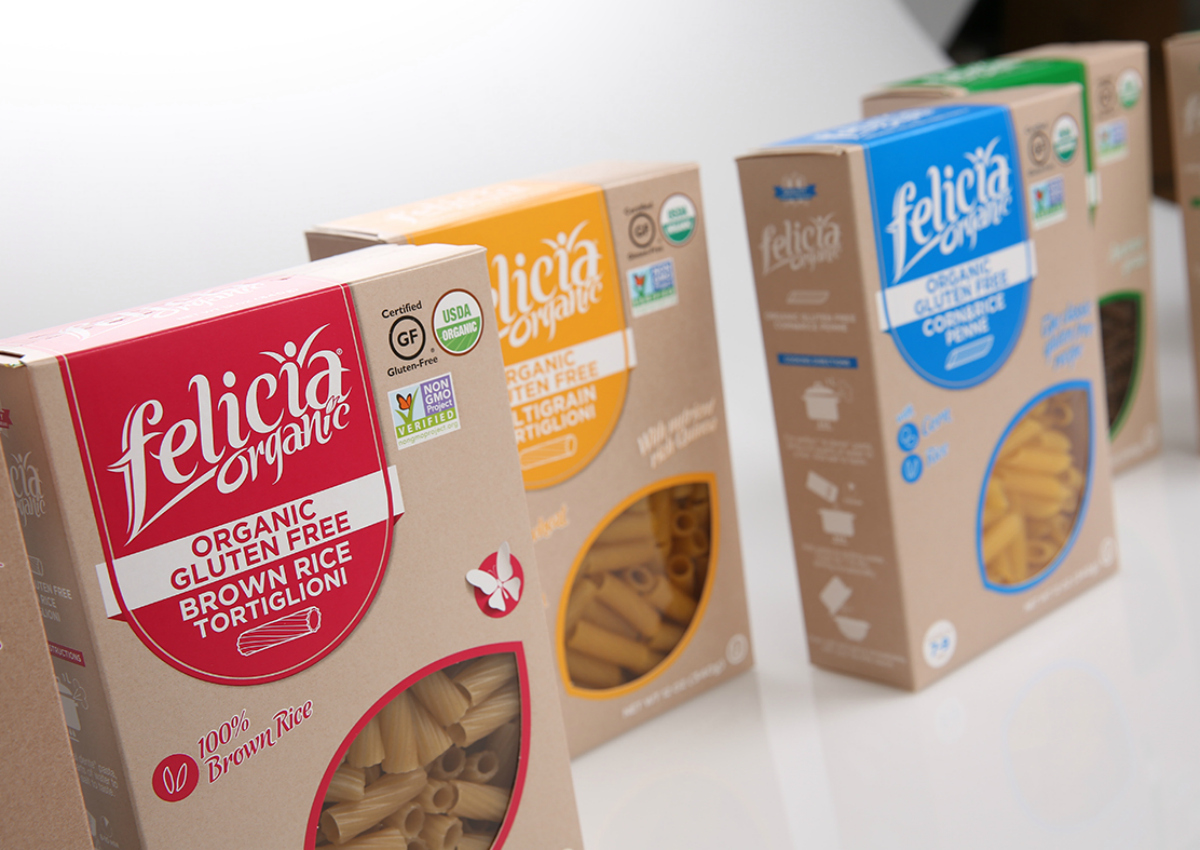 © All rights reserved