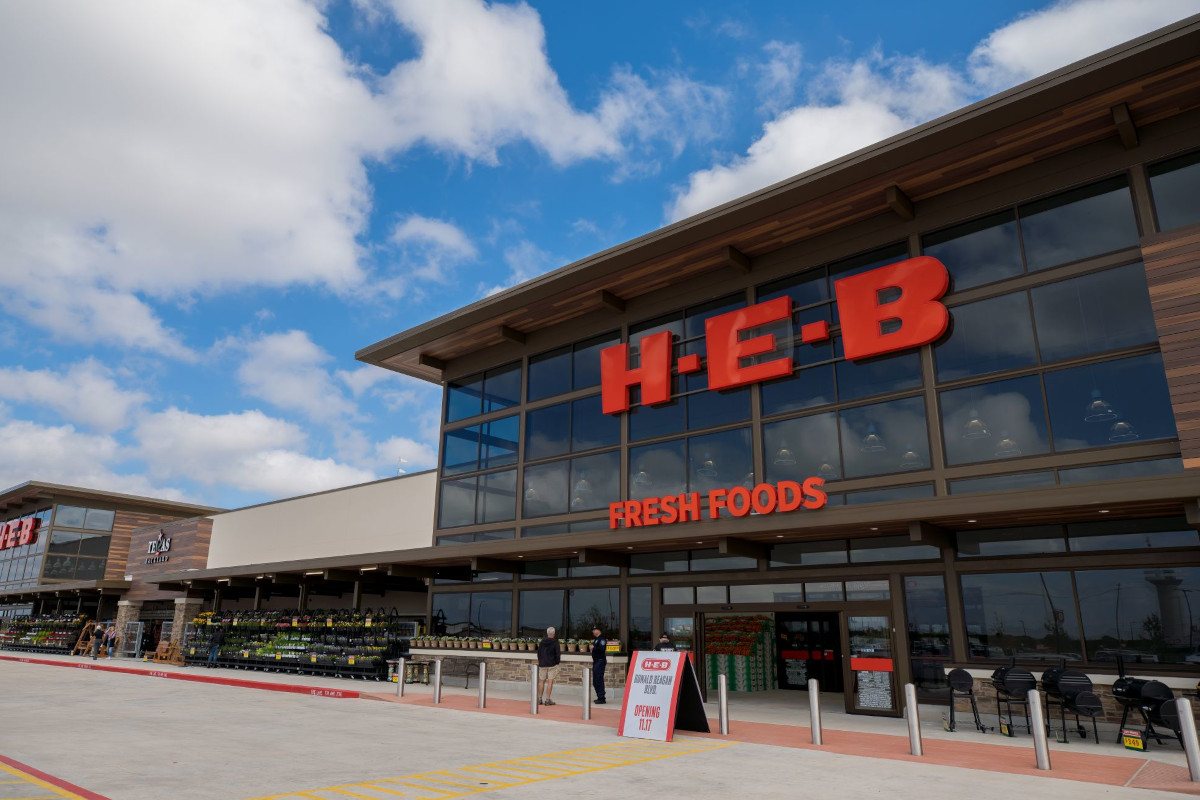 YouGov, which tracks 2,000 brands through its BrandIndex tool, has released its annual recommend rankings, based on the percentage of a brand's customers who would recommend it to a friend or colleague. Texas grocer H-E-B has topped the list as the most recommended brand in the United States, with an average score of 89.5 from its customers.
According to Progressive Grocer magazine, also making the top 10 most recommended U.S. brands were Trader Joe's, at No. 3, with a score of 87.4, and Aldi, at No. 5, with a score of 86.6. Last year, Aldi and Trader Joe's jointly took the top spot for U.S. brands, with a score of 89.6, and H-E-B didn't appear in the top 10. Among Canadian brands, Costco came in fifth in 2022, with a score of 83.1, up three spots from its eighth-place ranking in 2021, when it scored 81.9.
Click here to discover authentic Italian food on the Italianfood.net platform
Also in 2021, Save A Lot appeared among the top U.S. improvers, at No. 8, after its score rose from 69.4 to 75.7, while in Canada, Loblaw's Joe Fresh apparel brand came in second in the improvers ranking, after its score rose from 60.0 to 68.0.
The largest privately held employer in Texas, San Antonio-based H-E-B has more than 420 stores and 145,000 employees in Texas and Mexico.
© All rights reserved