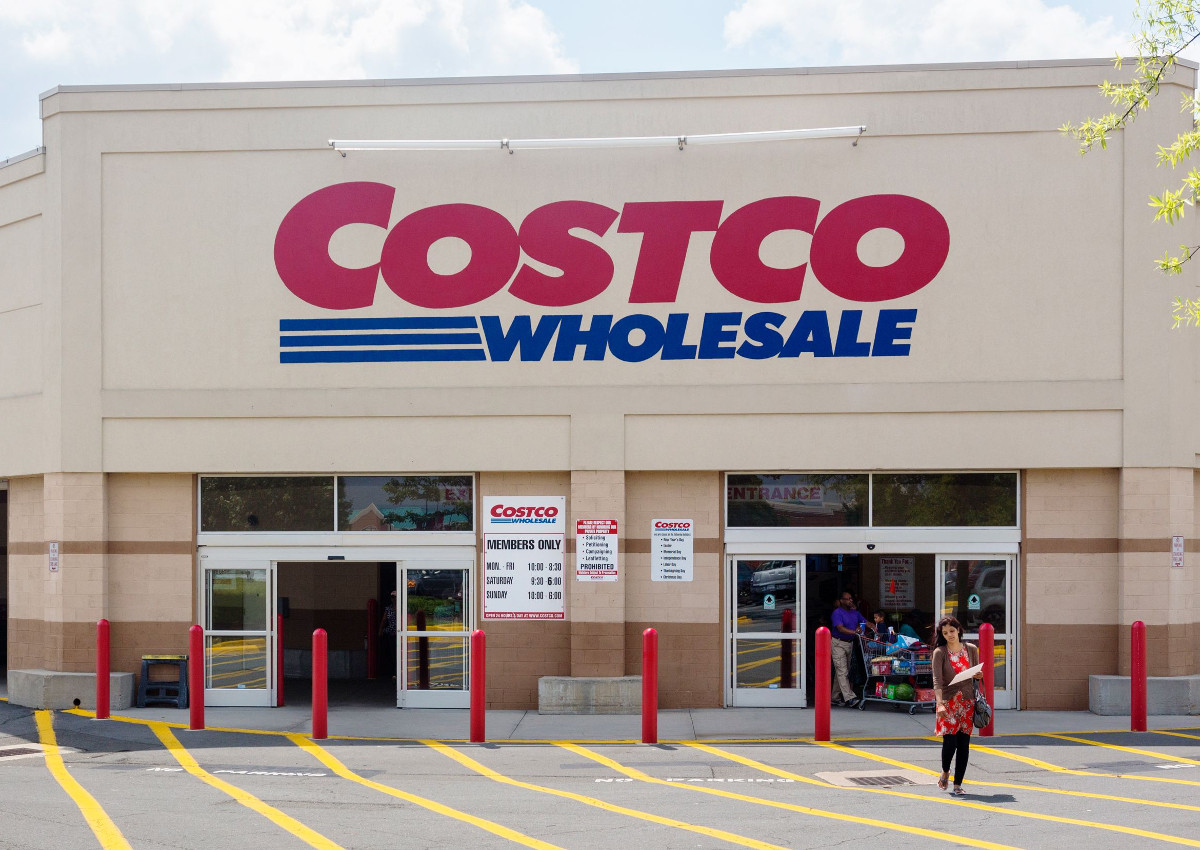 To keep the momentum going this year, Costco plans to open more warehouses than at any point during the past decade, says a report by Progressive Grocer. Capital expenditures this year are forecast to range from $3.8 billion to $4.2 billion to open 35 new warehouses, of which five will be relocations, compared with last year's 22 new warehouses, of which two were relocations, according to the company's annual report.
Costco is currently operating membership warehouses that offer low prices on a limited assortment of fewer than 4,000 branded and own-brand products in a wide range of categories to generate high sales and rapid inventory turnover.
COSTCO BY THE NUMBERS
The company's approach continues to resonate with members. For example, in its fiscal year ended Aug. 29, Costco reported the following:
Total sales increased 18% to $192 billion, driven by the addition of 22 new warehouses globally, and a 13% same-store sales increase, excluding the impact of fuel and currency exchange;
Sales in the categories of fresh food and food and sundries that surpassed $100 billion;
The addition of 12 US locations as part of a $3.6 billion capital expenditure program that saw it end the year with 564 warehouses;
E-commerce sales increased 44% and represented 7% of total sales in 2021. The company offers roughly 10,000 SKUs online, and its app has been downloaded 10 million times;
Membership fee income increased 9% to nearly $3.9 billion, with renewal rates of 91% in the United States and Canada, and 89% worldwide;
Net income and earnings per share increased 25% to $5 billion and $11.27, respectively;
Costco paid a special cash dividend of $10 a share in December 2020, and in April 2021 the company increased its quarterly dividend to 79 cents.
The continued expansion from Costco means that traditional grocers face more competition and margin pressure from a retailer known for shaping consumers' value expectations and price perceptions. A key reason for this is that Costco tends to be the last to raise prices and the first to lower them, even during an inflationary environment during which retailers and suppliers are looking to pass through price increases.
"We hate raising prices. We want to be the last to raise it and the first to lower it," CFO Richard Galanti said during the company's fourth-quarter earnings call in response to a question about inflation. "It's really all about the value proposition. People would look at us relative to other retailers and say we've been more aggressive on holding prices than others – at least that's how we feel. But we have to be pragmatic. As [inflationary forces] are permanent and consistent, you've got to raise the price."
WHY COSTCO CAN KEEP GROWING IN THE USA
Depending on how Costco resolves its future leadership situation, it's conceivable the company could surpass 900 US locations and gain an even larger share of the food and consumables market. Such a feat might seem improbable, considering that it already operates 564 highly productive US locations, and given its stellar performance of late, it's natural to question how much runway remains for growth.
© All rights reserved