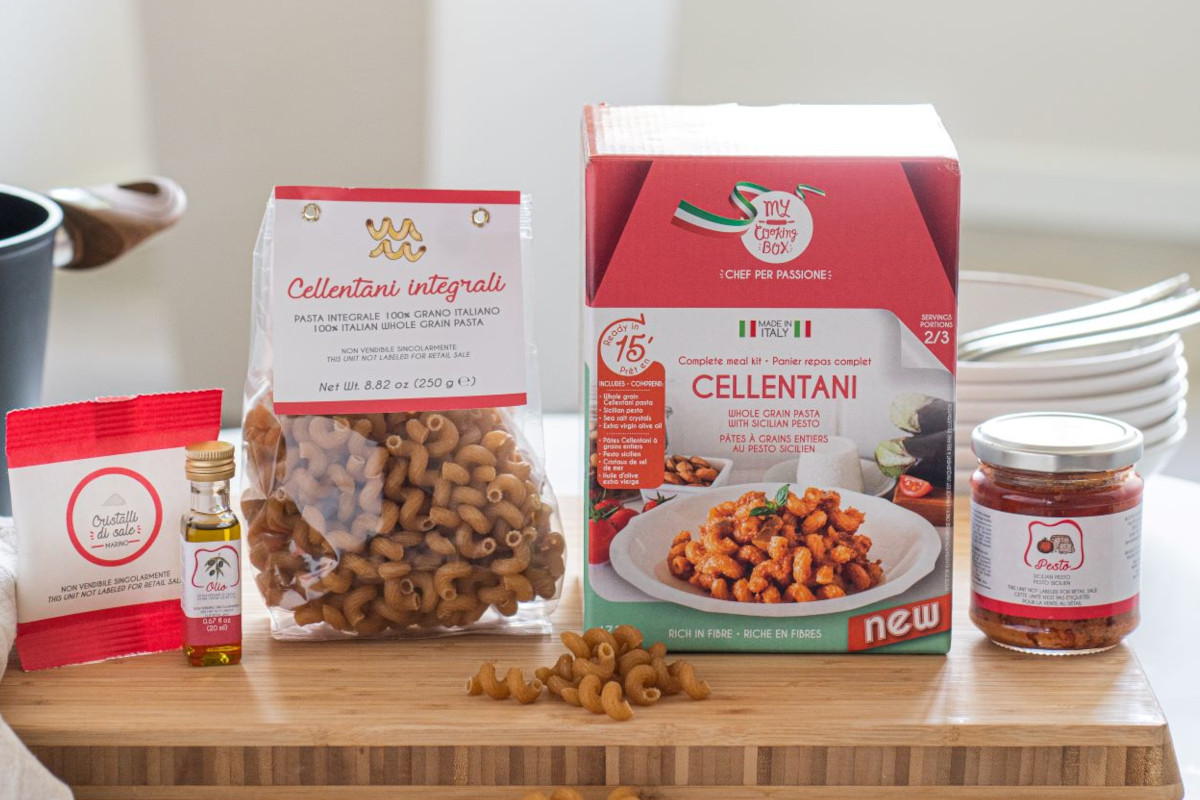 My Cooking Box – the Italian company that started the meal kit business in Italy, a box with a recipe book inside and all the ingredients in the right doses to cook an Italian dish, – hits the shelves at Walmart, the world's largest retail chain.
The success and high demand for My Cooking Box products, even outside Italy, is a reflection of how the meal kits market is evolving. The world value of the industry is around $15 billion, and by 2030 growth estimates predict it will reach $64.46 billion. To date, the largest market share is in the US and German markets, which together account for 45 percent of total sales. These two countries, together with the UK, are driving the global market. America and Germany are, in fact, the markets of greatest interest to My Cooking Box, which, after its recent successful entry into the German market, now officially enters the world's most important retailer.
MEAL KITS WITH 100 PERCENT ITALIAN QUALITY
My Cooking Box has designed and created a specific line of products for large-scale retailers. It is based on the unquestionable quality of 100%-Italian ingredients and differs from the more classic line of boxes already in the range in terms of faster, smarter recipes, and preparation times of less than 15 minutes.
Chiara Rota, CEO, and founder says, "From the start, the goal was to get to America, and the fact that we are entering the largest American chain is a source of pride for me. We are strategically geared to continue with an omnichannel business approach, always putting offline sales side by side with our online presence."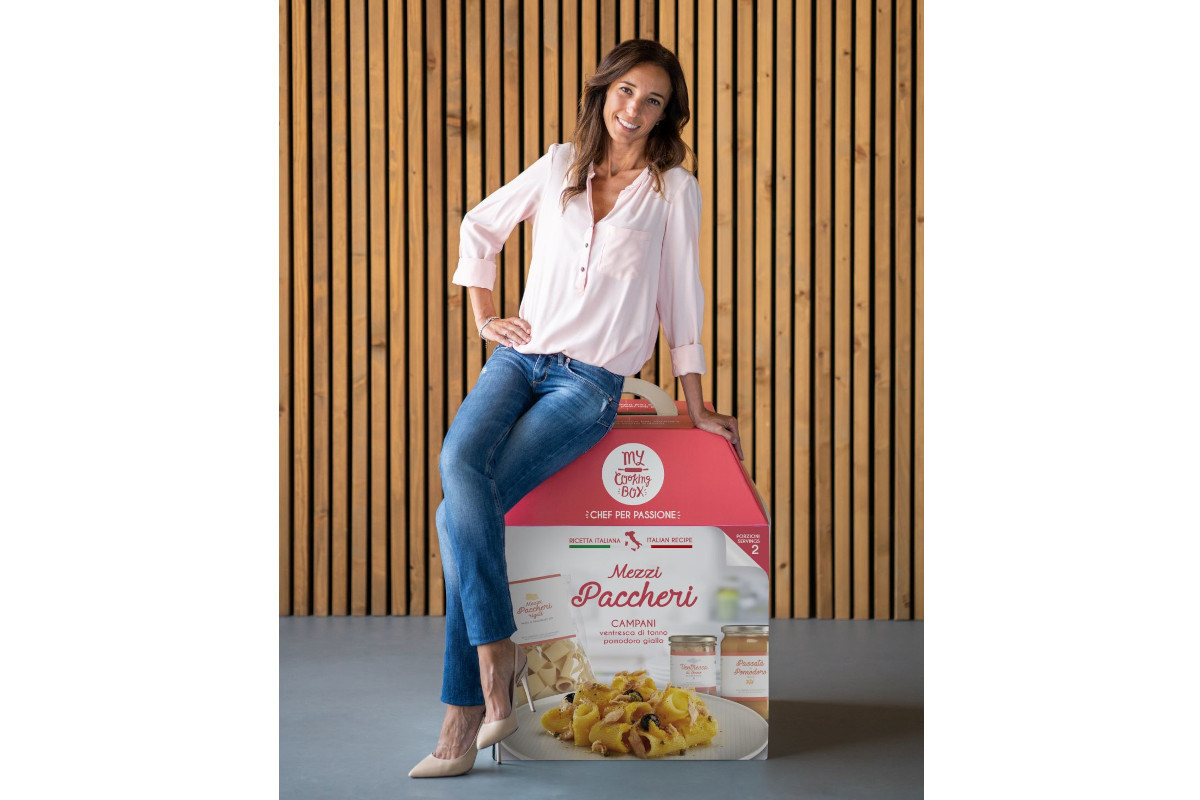 Ivo Petroff, Senior Category Manager, Walmart Canada, says, "With My Cooking Box, Walmart will offer our customers an exciting and innovative way to cook, thanks to a perfect combination of Italian culinary excellence, the appropriate value for money, and a young, contemporary approach to preparing and consuming recipes. We are proud that this will happen coast-to-coast, right in our stores, starting in September."
© All rights reserved