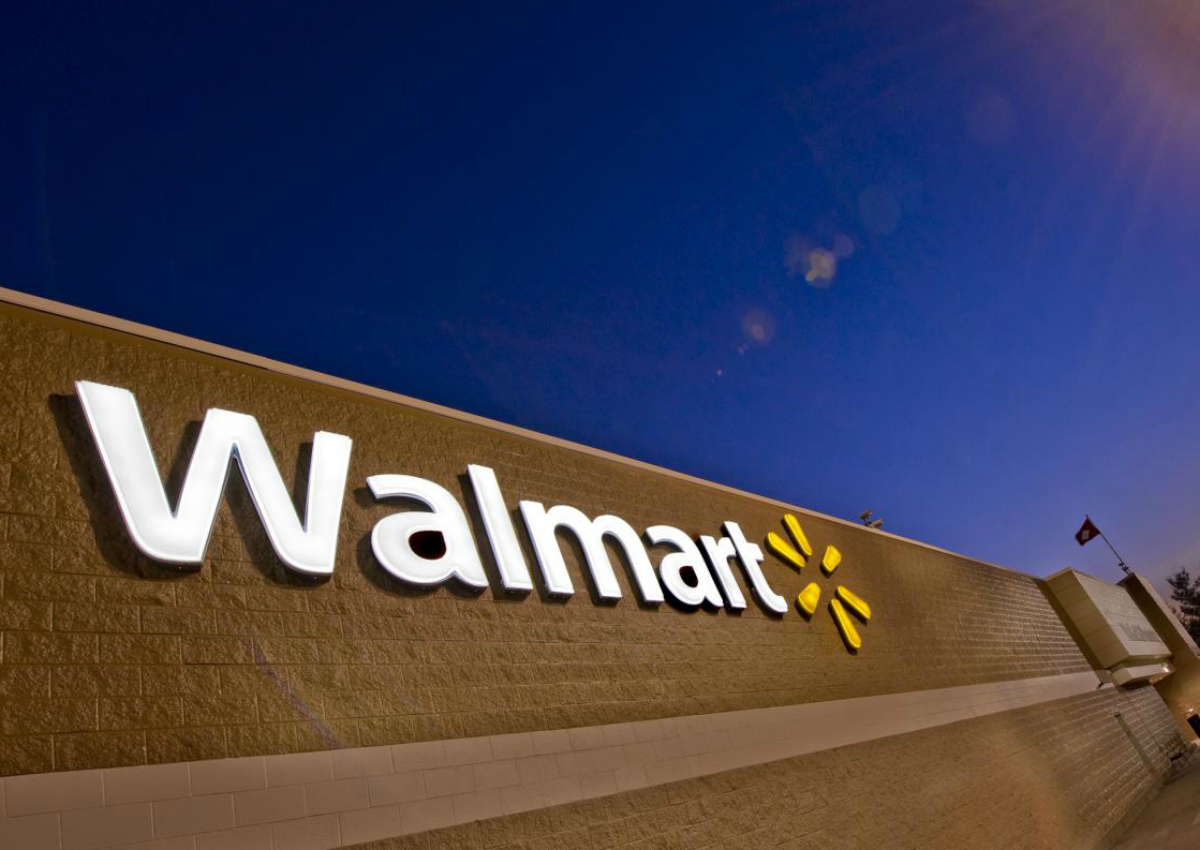 Walmart is the world's biggest retailer, with stores that are a beacon of low prices and a corporate culture that is famously penny-pinching. If anyone was to thrive in the current economic environment, it should have been the big-box retailer. And yet, on Monday it warned on profit for the second time in just over two months. That is an ominous sign for the whole consumer sector and the broader US economy, according to Bloomberg.
Discover authentic Italian F&B products and companies on the Italianfood.net platform
Walmart isn't losing customers. In fact, its low-price mantra is attracting them. The company said earlier this year that during periods of inflation all customers – low-, middle- and higher-income families – become more price-conscious. That is encouraging them to shop at Walmart. It now expects second-quarter US same-store sales, excluding fuel, to increase by about 6%, slightly ahead of its previous guidance of a 4%-5% expansion.
The trouble is, as consumers are becoming more thrifty, they are changing their shopping habits in ways that are far less helpful for the retailer. With US inflation at a 40-year high, and food-price inflation running at a double-digit percentage, Americans are spending more on the things they need, such as food and consumer goods, rather than on things they simply want, such as clothing and home furnishings. This is weighing on earnings because general merchandise is more profitable than food, whose margin is low.
Meanwhile, more markdowns are needed to shift the pile-up of products that cash-strapped shoppers aren't buying. The situation hasn't been helped by the fact that Walmart built up stocks amid the supply-chain snarl-ups of late last year.
© All rights reserved