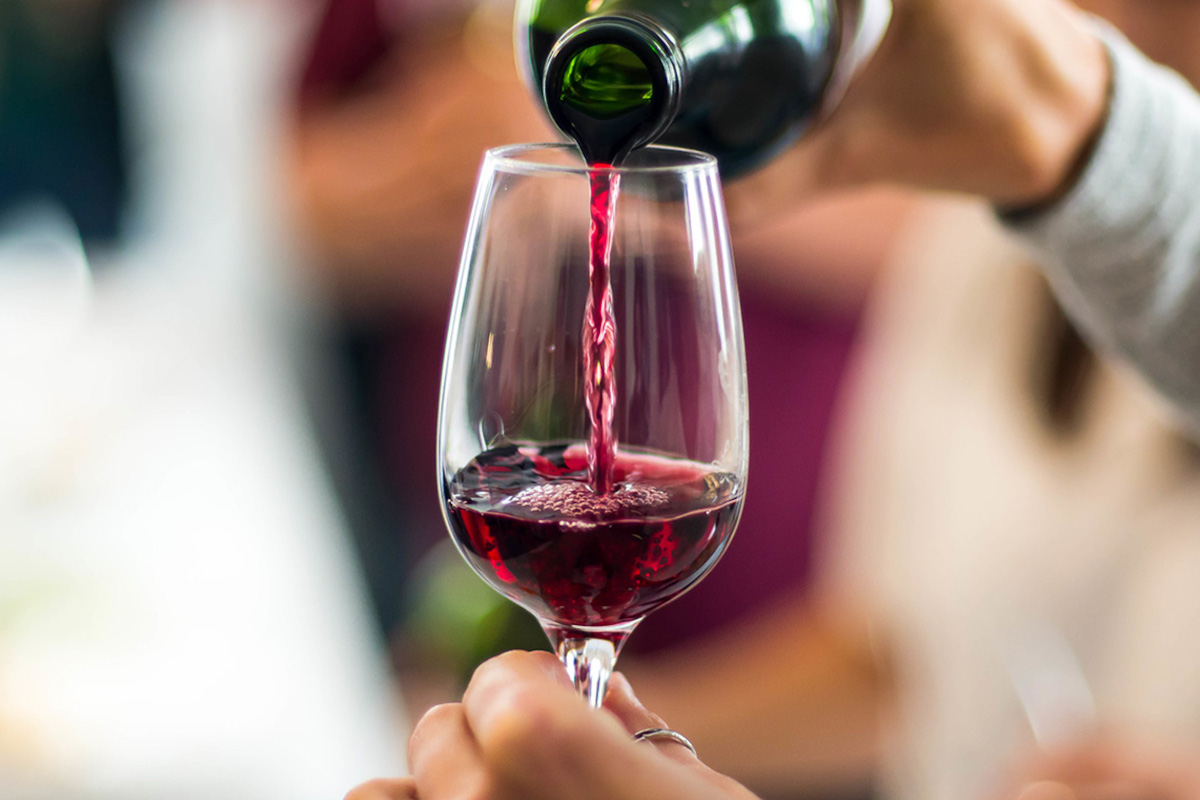 Due to total shutdowns due to the zero Covid policy, real estate crisis, geopolitical tensions, and trade wars, China economic growth is noticeably slowing. Among other things, this translates into fewer wine imports from abroad.
Discover the Italian red and rose wine on the Italianfood.net platform
In the first seven months of 2022, total import volumes were -15 percent lower than in the same period of the previous year, and as much as -49 percent lower than the high reached in 2018. Since then things have been getting worse and worse. First the Covid outbreak and the total shutdowns that continue to this day, then the housing crisis, the trade war with Australia with the banning of their wines, and finally the continuing international geopolitical tensions.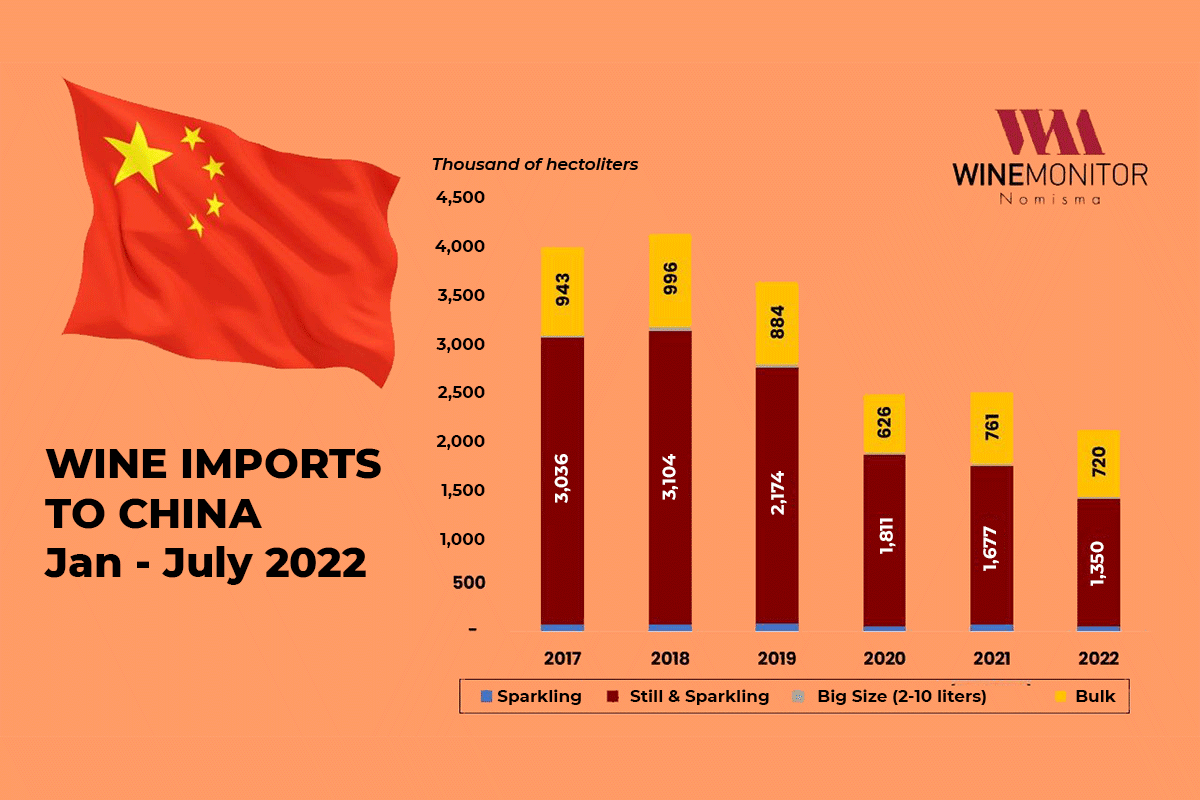 In this very complicated scenario, according to data released by the Italian research institute Nomisma, import volumes of Italian wine – particularly still wine, which is the most imported and consumed category in the Asian country – are still -32 percent below the peak reached in 2018, French wine -59 percent, and Chilean wine (which enters the Chinese market at zero duty thanks to a free trade agreement made several years ago) is down -10 percent. Chilean wine exports to China are up +3% over 2021. This is the only positive change besides the wines of New Zealand (which enjoy the same tariff concession), which is among the main wine exporters to China.
© All rights reserved