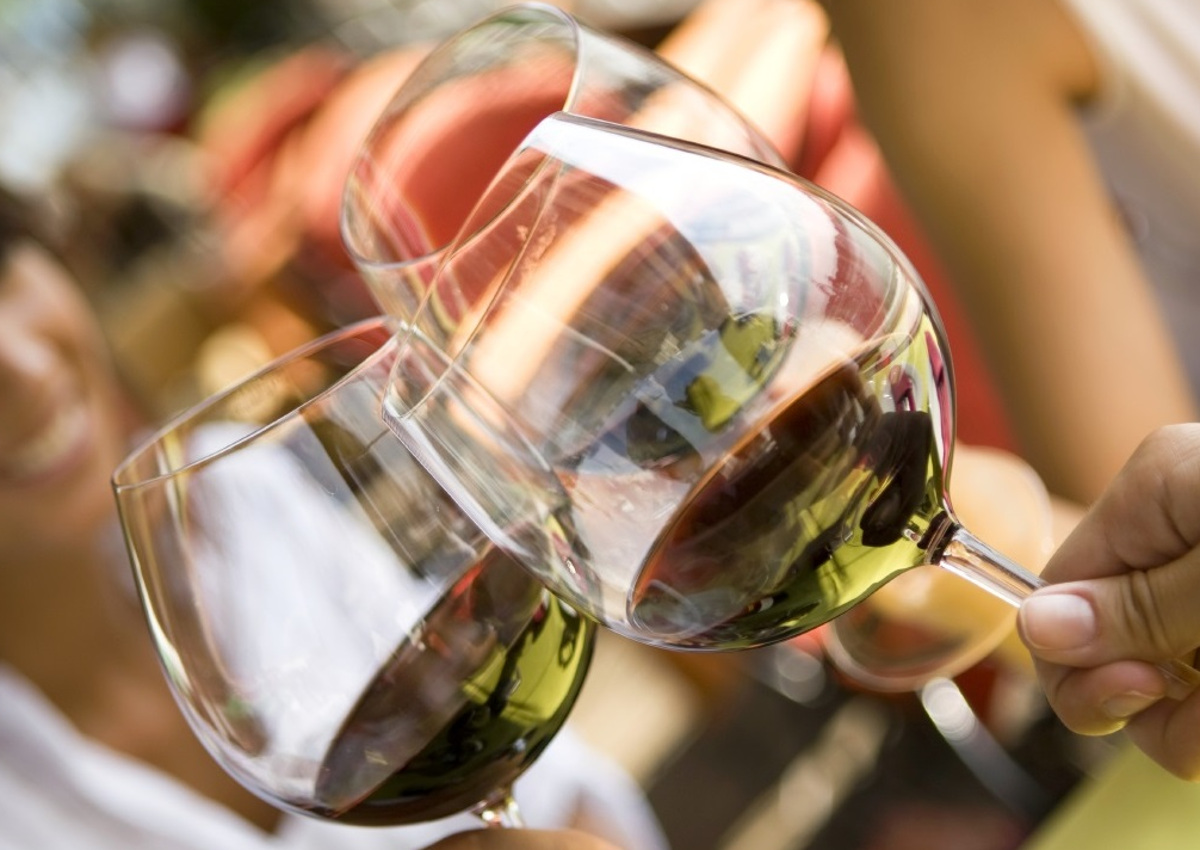 Exports of Italian wine to China have reached an all-time high of over 130 million euros, thanks to a 29% increase in 2017. This is what emerges from an analysis by Coldiretti based on Istat data, disclosed during the presentation of the 2018 edition of Vinitaly trade show. The result is clear: the map of Italian wine consumption moves eastwards.
A strategical market
Italy, however, remains in fifth place in the ranking of the main wine exporters to China. France is always in the first place, with a value of about one billion euros. As a result of uninterrupted growth in consumption, China has been included in the list of the five top-consumer countries in the world; but if we consider red wine alone, it flies to the top of the list. It is therefore a strategic market for Italy which in 2017, due to an increase of 6%, reached the record of about 6 billion euros in wine exports worldwide. However, more than 90% of these sales are still concentrated in the European and North American markets. This issue will be specifically addressed at Vinitaly (13 to 16 April), where Coldiretti will be present with a stand in the Arena Service Centre.
© All rights reserved