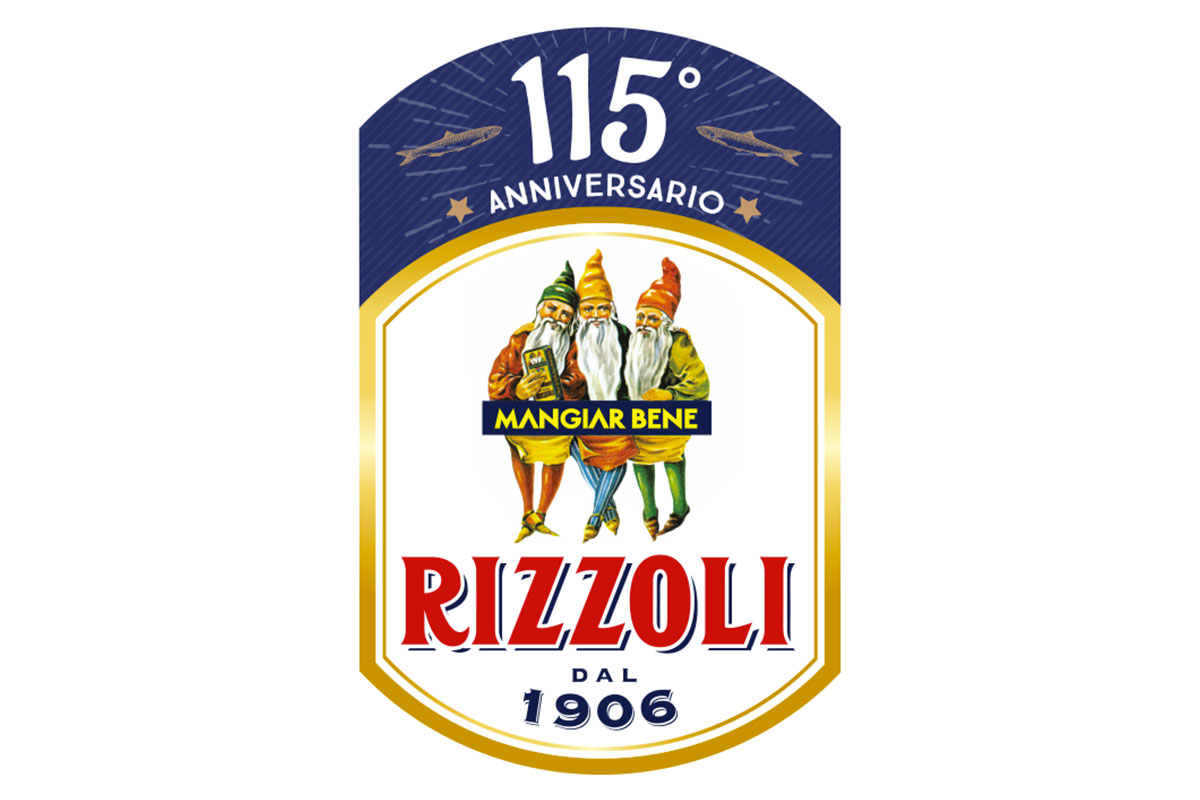 Italy's oldest canned fish company Rizzoli Emanuelli announced the opening of an operations office in the U.S., in Norwalk, Connecticut, joined by a new logistics hub in New Jersey, strategically located near the port of New York.
A team composed of a sales manager and two key accounts, respectively for the East and West areas of the country, will operate in the new U.S. branch, coordinated by the Italian foreign sales management, which will manage business development in partnership with structured broker agencies.
TARGETS
Rizzoli Corporation of America's growth goals are included in a three-year development plan that aims to reach $1 million in sales by 2025. To hit the targets, Rizzoli Emanuelli aims to develop and consolidate new business opportunities in the U.S. territory by increasing its presence in the main retail channels.
The proposition of Rizzoli canned fish in the United States will be based on the distinctive pillars that have always distinguished the company. The tradition of 116 years of history, a sustainable fishing method that respects the marine ecosystem, artisanal processing strictly by hand at the fishing site, a product that stands out for its high quality, and the innovation that characterizes the Parma-based company's packaging and products.
THE ASSORTMENT FOR THE USA MARKET
Dedicated to the U.S. market is an ad hoc product assortment, in line with local preferences and tastes, consisting of a mix of iconic references, such as the famous anchovies in spicy sauce and anchovy fillets in glass jars, and innovative products. Developed for the U.S. market is the new Mar Mediterraneo line, encased in practical, modern flexible packaging, which uses Rizzoli's blend of 100% Italian oils that do not solidify in the refrigerator.
"We aim to consolidate our presence in the retail channel, where Rizzoli's high quality and historicity are an added value. Through a network of local distributors located in the main states we will work to optimize our positioning, focusing on high-end premium products," says Cinzia Romeo, Export Manager of Rizzoli Emanuelli.
© All rights reserved