Innovation and tradition may seem odd companions in the race for leading in the food industry. On the contrary, the latest trends confirm a clear consumer preference for traditional recipes, natural ingredients and everything that is good for the body and soul. Ancient grains, plant-based and dairy alternatives are the most frequent choices of consumers all over the world, according to research firm Mintel, which lists tradition and plant-based products among the top food trends of 2017. Extremely rich in both natural ingredients and century-old recipes, Italy is well positioned to be a leader in the industry, said Maria Sisci, an analyst at Mintel. But the discovery of ancient flavors must be accompanied by innovation in packaging and a clear presentation of the history behind the product to educate international shoppers. Tradition is one of the trends of 2017. Millennials love tradition because it's artisanal and natural. In these uncertain times, people go back to the past to feel safe, Sisci told Italianfood.net. History however must be taught. So, producers are also innovating packaging, making labels informative and showing the clear ingredients in their product. One example is the use of boxes with die-cut windows. Artisanal, minimalist and transparent packaging works very well. Research show that consumers trust the product they can see, Sisci said. Producers are also innovating by introducing lesser known ingredients as healthier alternatives. Quinoa, almonds, kamut are used in almost every product now, from pasta and baked goods to cooking oil. Wellness is a trend, like the low-carb diet, said Sisci, citing the popularity of ancient grains. But striking the right balance between tradition and innovation is not easy. An American brand has used quinoa flour to make its own Panettone, the traditional cake that Italians eat at Christmas. Many new products being launched on the market not always last, the analyst said.
Careful innovation for pasta
Delverde is passionate about the natural quality of its products. Mintel selected among its US trending products the Tagliatelle Nests, an enriched and kosher certified macaroni product that cooks in six minutes and is made with the pure water of the Verde river in Italy.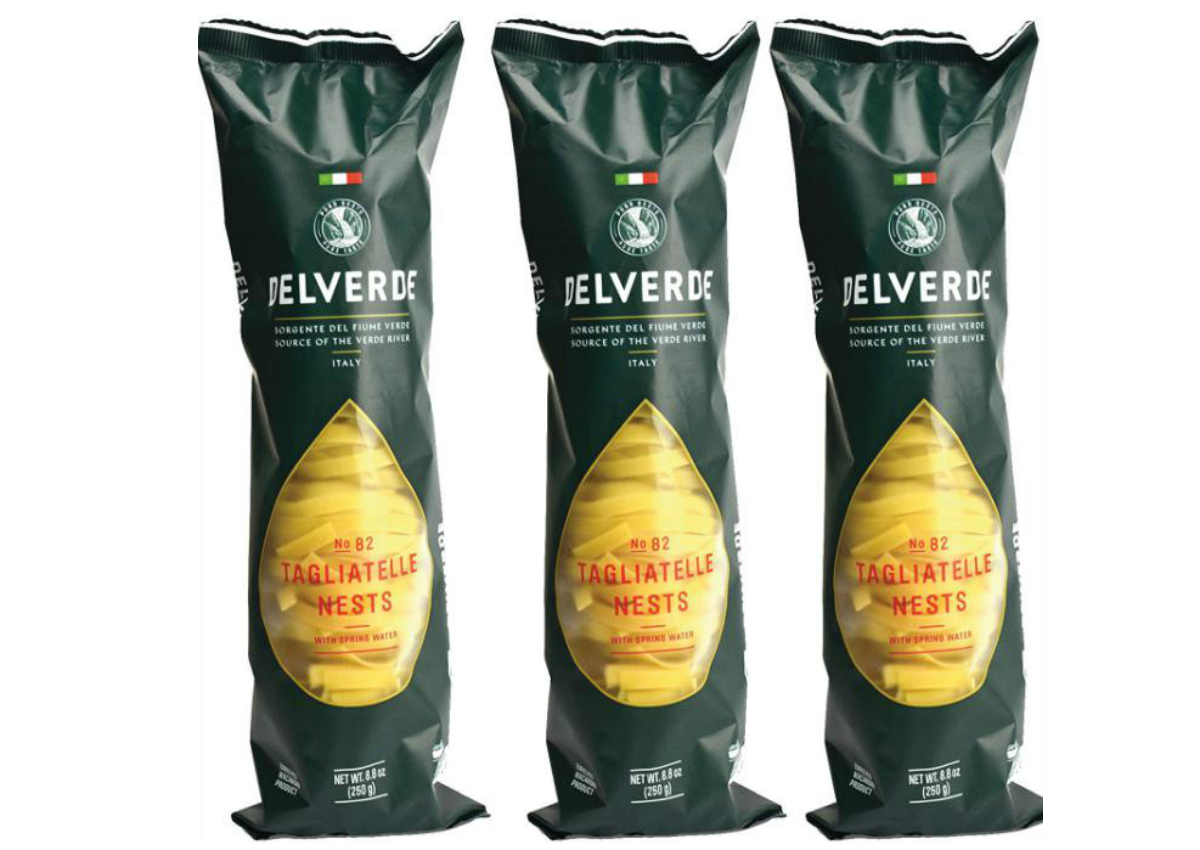 Simple ingredients from the past
Wholegrain, but also ancient grains. As consumers adopt a low-carb diet, they choose alternative flours. Barilla for example has launched its "Buongrano" cookies with a wholegrain recipe using wheat, honey and cane sugar. The product sold 6.5 million euros in 55 weeks, according to Mintel.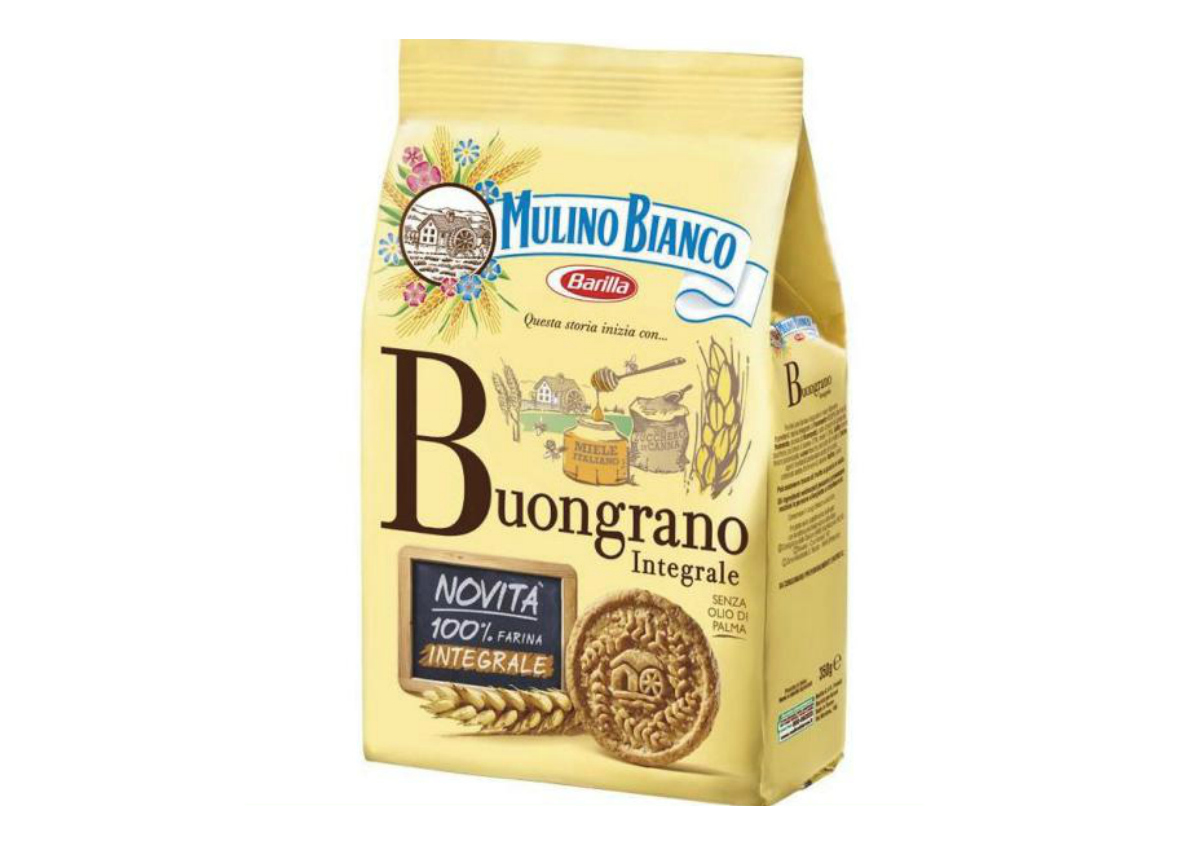 Traditional flavors are top performers. Italy is particularly rich in traditional and natural ingredients. Fattoria Scaldasole launched a successful yogurt with liquorice, which is also a specialty from Calabria. Traditional flavors are winning.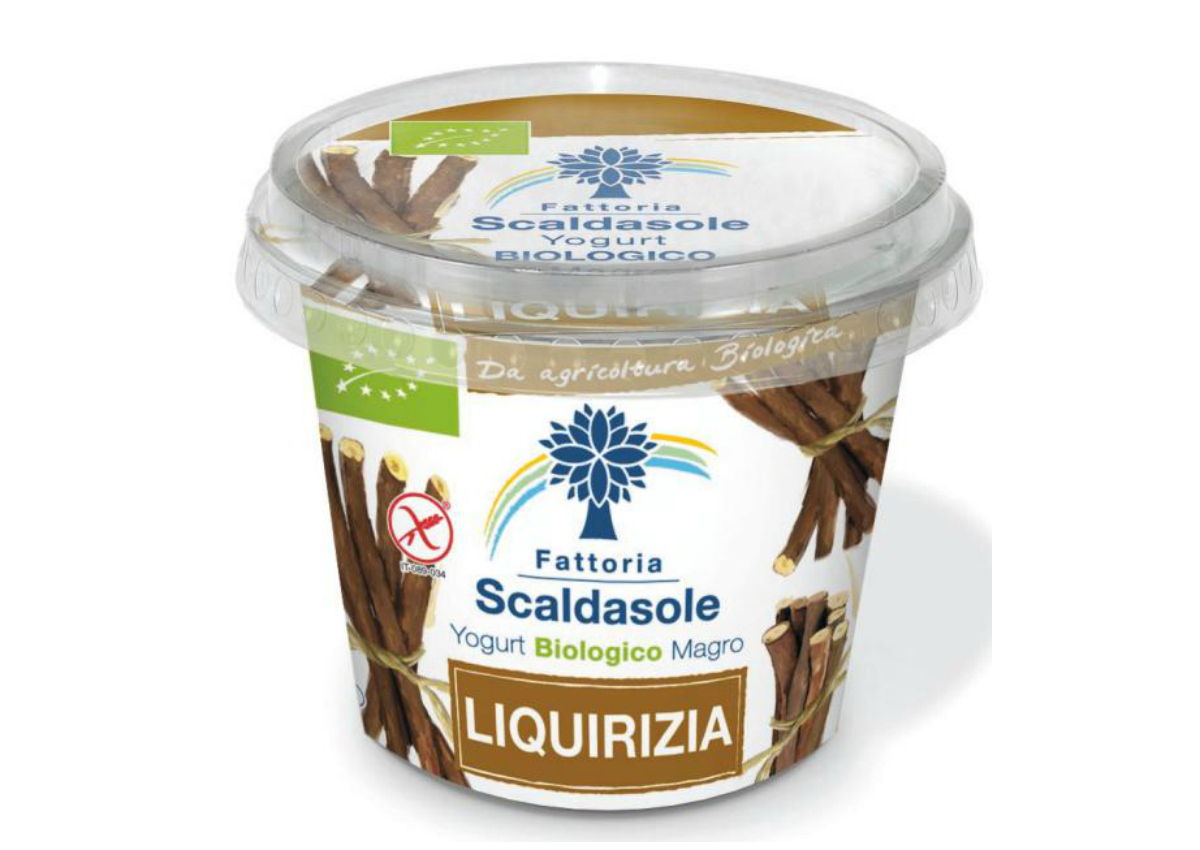 Barilla turned "stracciatella", a popular gelato flavor also outside of Italy, for a range of baked sweet snacks called "Flauti". The palm oil-free product sold 3.2 million euros in 30 weeks.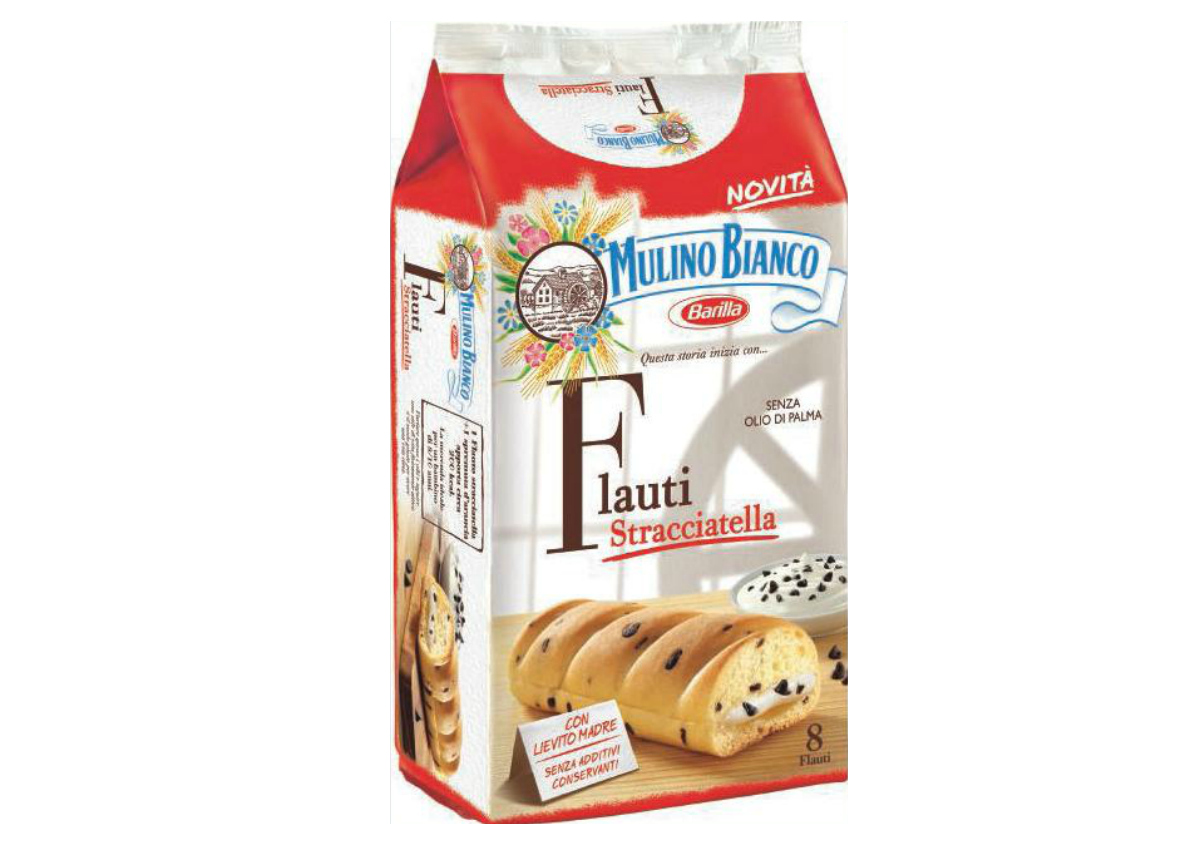 Plant-based trend benefit niche producers
The market for meat substitutes is growing in Italy, where companies like Granarolo propose vegetable organic burgers with quinoa and carrots.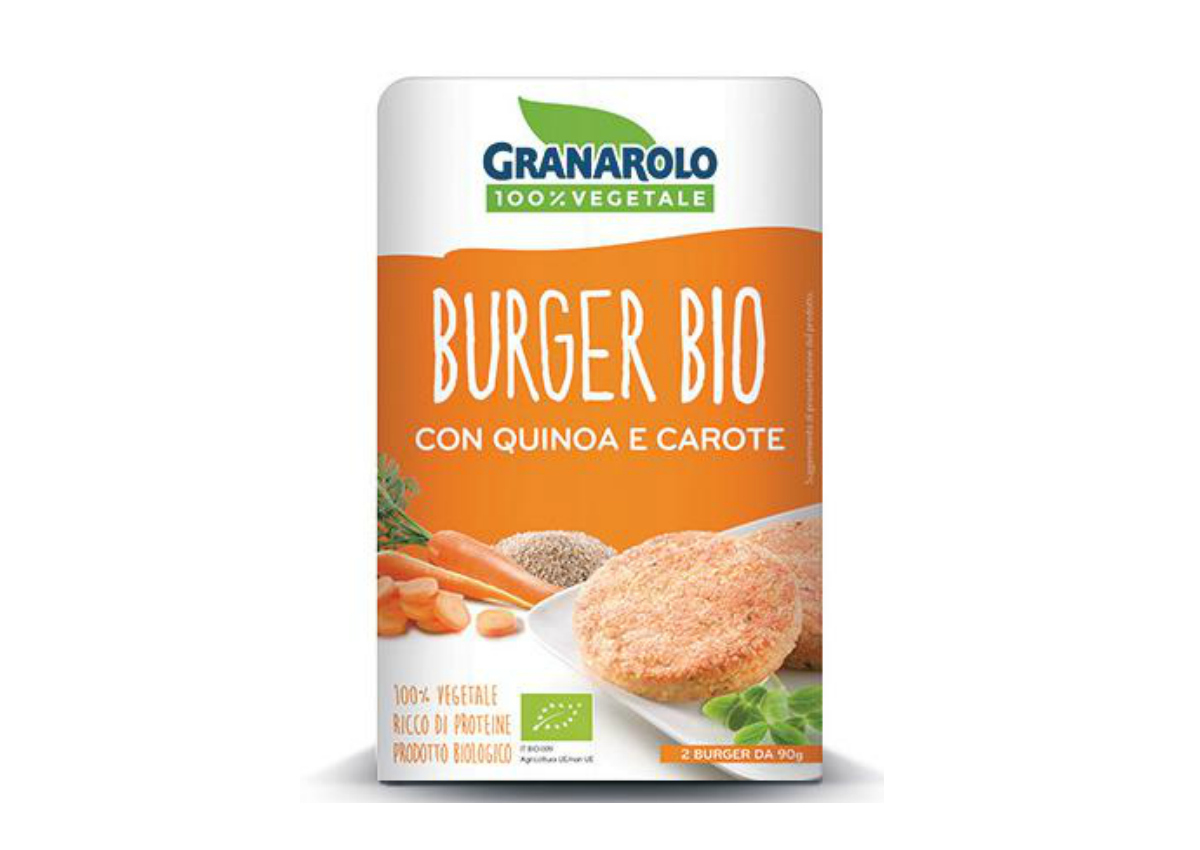 Zerbinati also mixes quinoa and other vegetables in its veggie burgers. The two brands are among the winners in the category, appreciated by consumers looking for clean nutrition, according to Mintel.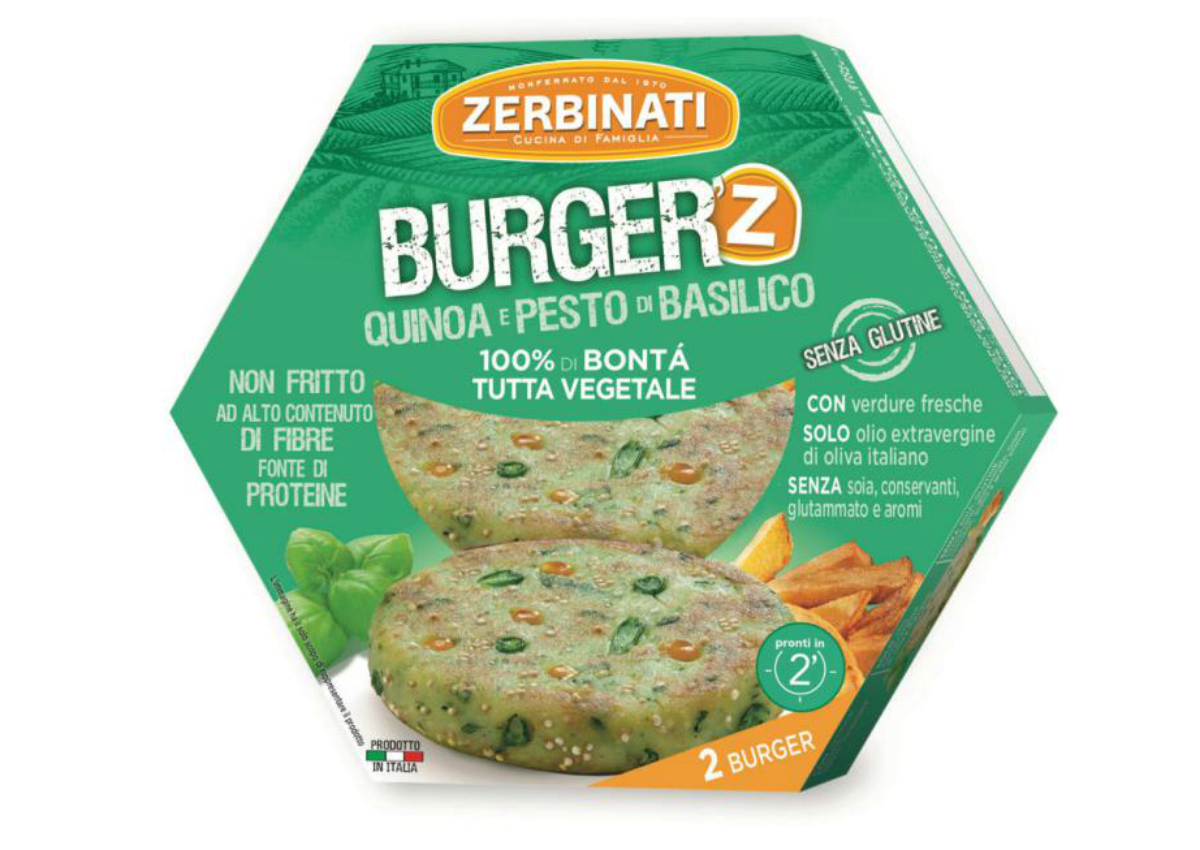 © All rights reserved