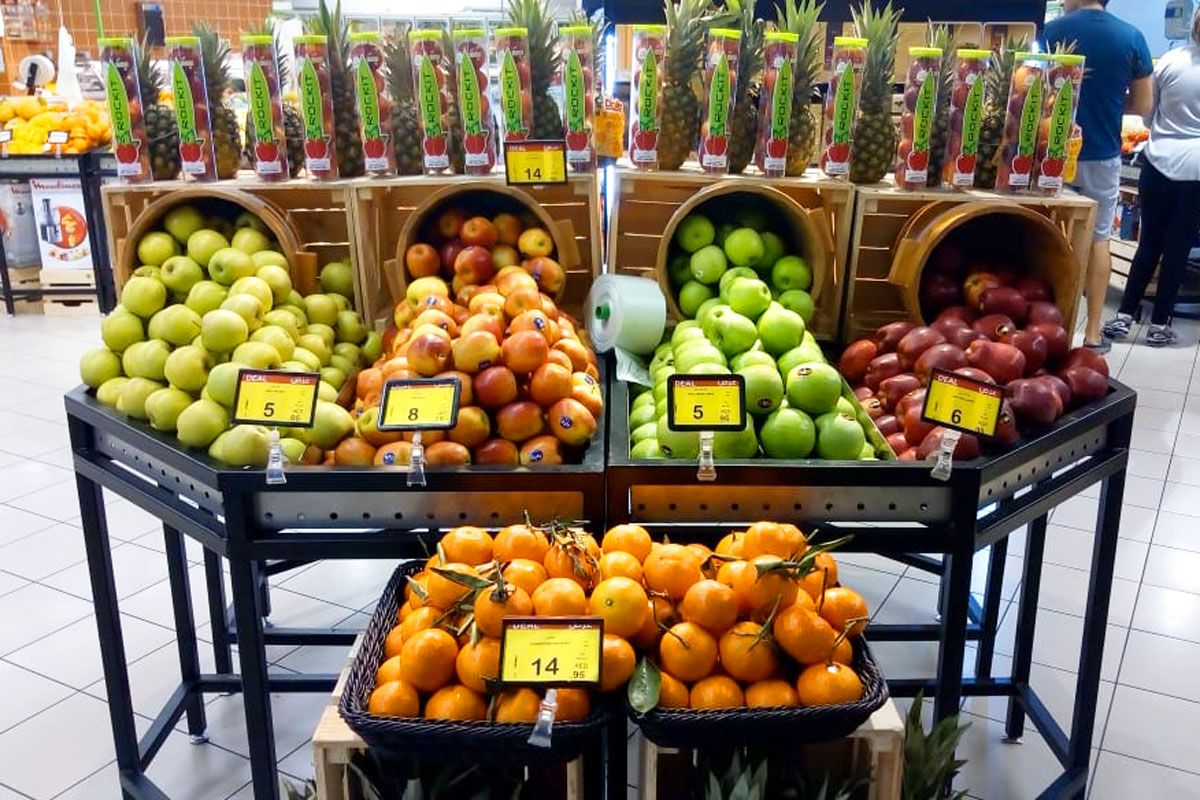 With almost 5.6 billion euros (+8% compared to 2020) Italian fruit and vegetables export sales reached an all-time record in 2021. Exports have almost doubled the values recorded at the beginning of the century. This result, however, is now put at risk by the traumatic increase in transport costs. In this sector, logistics can affect up to 30-35% of fresh products. This is what emerged from the analysis of Italian farmers' association Coldiretti on Istat data during the trade show Macfrut held last week in Rimini.
The Italian fruit and vegetables products whose exports (in value) have grown the most in 2021 are apricots (+75%), apples (+5%), kiwis (+2%), tomatoes (+10.5%), lettuces (+4%), cabbages (+10%), and grapes (+0.4%). On the contrary, sales of citrus fruits (-9%) and potatoes (-15.6%) have decreased.
Discover the authentic Italian fruit and vegetables on the Italianfood.net platform
Germans are the consumers who appreciate Italian fruit and vegetables the most. In fact, they put in their shopping carts almost a third (30.4%) of everything that is shipped abroad, for a value that last year reached almost 1.7 billion euros (growing by +5% compared to 2020). Behind Germany comes France, with over 580 million euros of purchases, followed by Austria with almost 354 million. Despite the difficulties due to Brexit, this positive trend also involved the UK where consumption grew by +7.7% for a value exceeding 279 million euros.
© All rights reserved