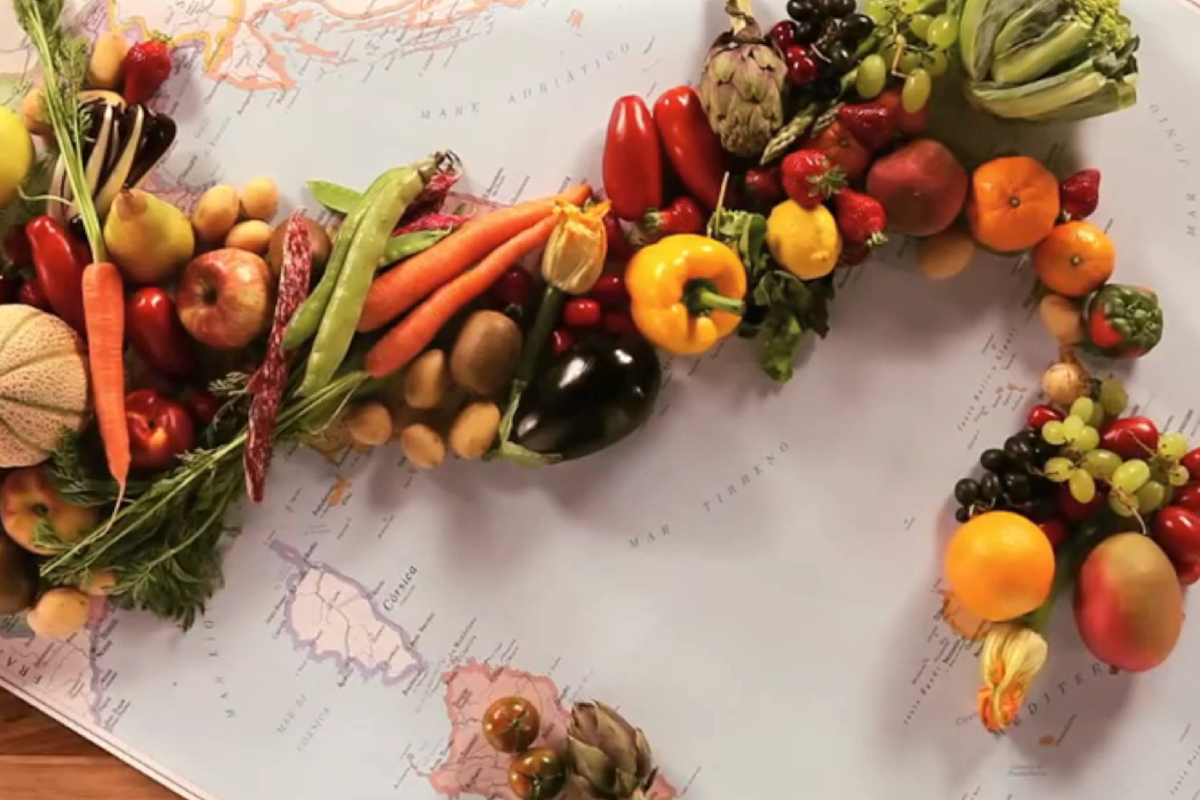 In 2021, golbal sales of Italian fresh fruit and vegetables increased by +8%, for an all-time high value of about 5.7 billion euros. This confirms the vital and strategic role of the sector despite the problems caused by climate change and Covid emergency.
Discover the authentic Italian fruit and vegetables on the Italianfood.net platform
These data are the result of Italian farmers association Coldiretti's projections, presented on the occasion of the birth of the first Italian fruit and vegetable council coordinated by Sonia Ricci, a long-time manager of the Italian fruit and vegetable sector.
The council aims to formulate proposals for the relaunch and strengthening of the sector: from production to manpower, from transport to distribution, from prices to farmers to the need to safeguard against unfair practices. Without forgetting the purchasing power of families, with the aim of ensuring a fair distribution of value along the entire supply chain.
Italy is the first European producer of many vegetables that are typical of the Mediterranean diet such as tomatoes, eggplants, artichokes, fresh chicory, endives, celery, and fennel. As for fruit, Italy is the leading producer of fresh apples and pears, cherries, table grapes, kiwis, hazelnuts, and chestnuts.
© All rights reserved