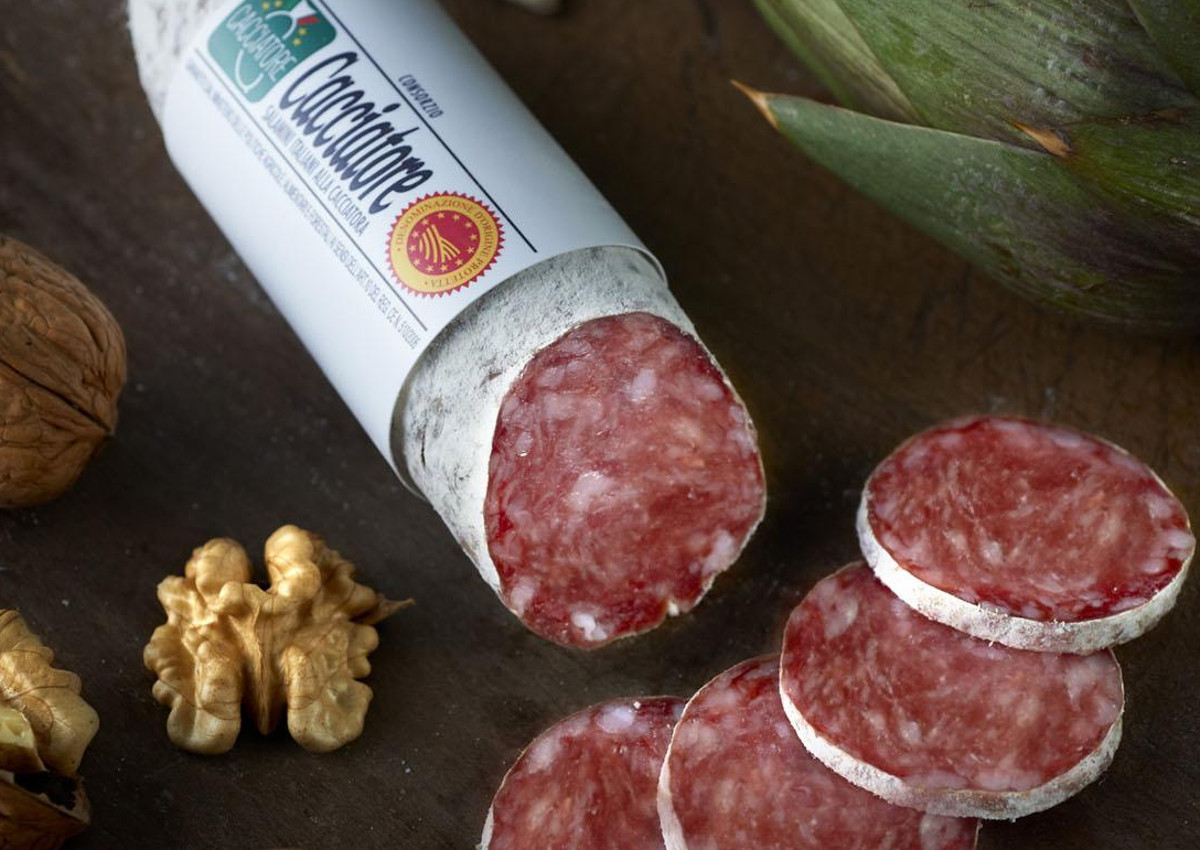 Despite the Covid-19 pandemic, in 2020 the Italian deli meat sector recorded a good increase in sales (+3.2%). The driving force was the pre-sliced and portioned products (which now represent 58% of the total volumes purchased by families), whose sales increased by +15.9%. (Source: IRI data). The growing importance that the Italian quality and origin of food have for consumers is also reflected in the figures for Salame Cacciatore Italiano PDO. The certified production in 2020 grew by +8.3% compared to 2019 ( for a total volume of more than 3.9 tons).
Click here to discover the authentic Italian salami on Italianfood.net platform
EXPORT SALES
As far as exports are concerned, volumes also increased in 2020 and 28% of the total production of Salame Cacciatore Italiano PDO has been sold abroad. The top destination countries are confirmed to be within the European Union. Starting with Germany, which is followed by Belgium and France. Confirming the strategic importance of Germany and Belgium in the process of internationalization of this PDO cured meat, the Consortium for the protection of Salame Cacciatore Italiano PDO is committed to promotion and enhancement programs to communicate to consumers and professionals in the restaurant and trade sectors the characteristics of this prized salami, guaranteed by the EU PDO certification.
"Salame Cacciatore Italiano PDO – says Lorenzo Beretta, president of the Consortium – meets the tastes of a vast and varied audience of consumers. In fact, it is a salami with a sweet and delicate flavor and a short maturation period that make it suitable and appreciated by everyone."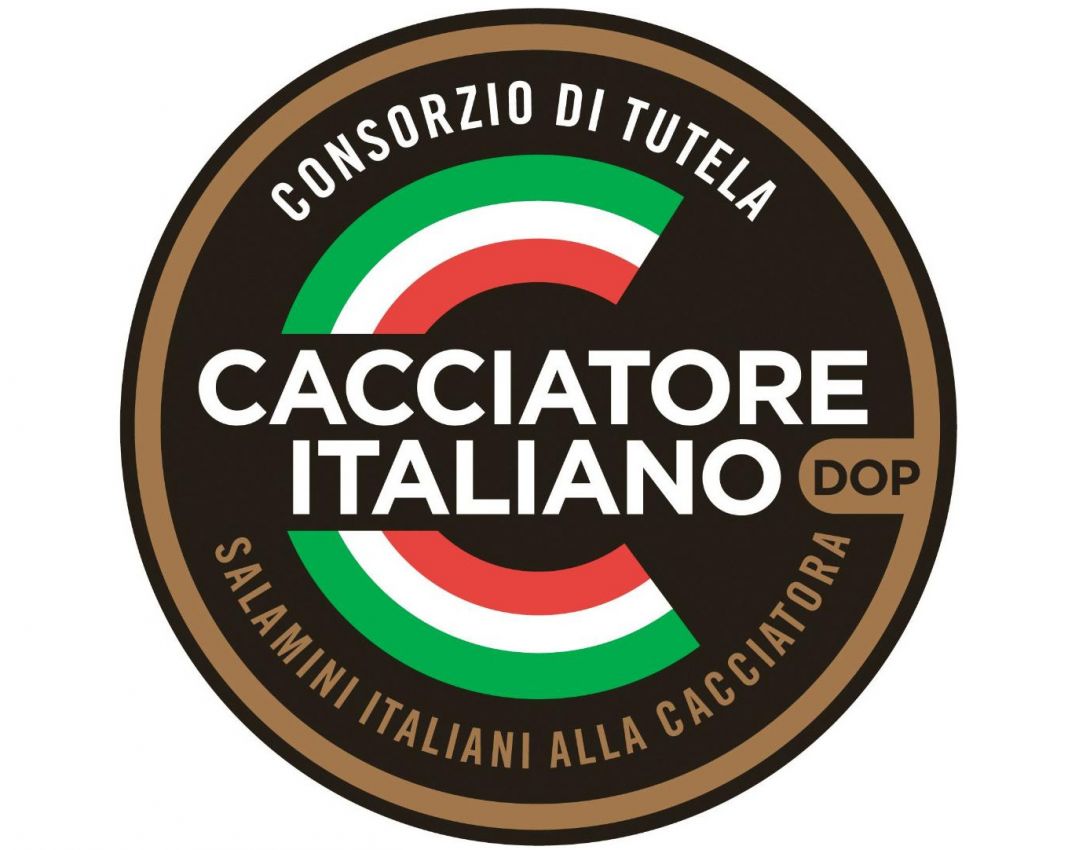 The communication of production and sales data for 2020 is an initiative that is part of the "Enjoy the authentic Joy" program, the promotional project that unites three agri-food Consortia for the protection of PDO and PGI Italian salumi, co-financed by the European Union and aimed at the Italian and Belgian markets. The campaign involves the promotion of the following Italian gastronomic excellences: Mortadella Bologna PGI, Salame Cacciatore Italiano PDO, Zampone Modena PGI, and Cotechino Modena PGI.
THE PROTECTION CONSORTIUM'S MEMBER COMPANIES
Jomi
Fratelli Beretta
Casa Modena
Negroni
Gruppo Alimentare in Toscana
Bortolotti
Citterio
Bechèr
Salumi Villani
Volpi
Clai
Italia Alimentari
Pedrazzoli
Negrini
Salumificio Cavour
Levoni
Salumificio Bertolotti
Alsenese Salumi
Franchi
La Granda
Colombo Luigi
Piacenti – Salumificio Toscano
Fumagalli
Golfera in Lavezzola
Baldo
Bermis
© All rights reserved