The goal of the initiative is to raise awareness of the high quality of organic soft wheat, durum wheat flour and semolina to the U.S. and Canada markets.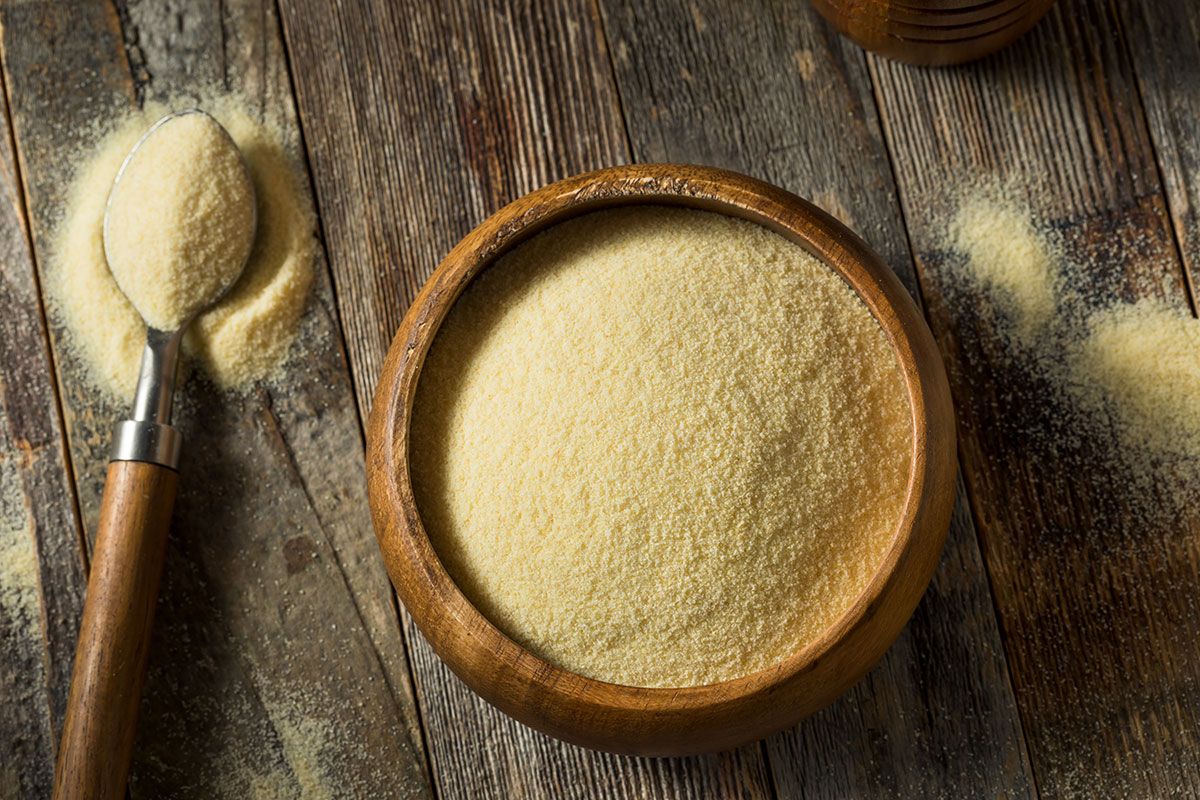 In a press release announcing the campaign, Italmopa President Emilio Ferrari said, "We see great opportunity in North America to grow exports of organic soft wheat flour and durum semolina from Italy. More than ever before, home cooks and chefs are looking for premium ingredients that are healthy, nutritious and grown without synthetic fertilizers. They also want to respect the environment."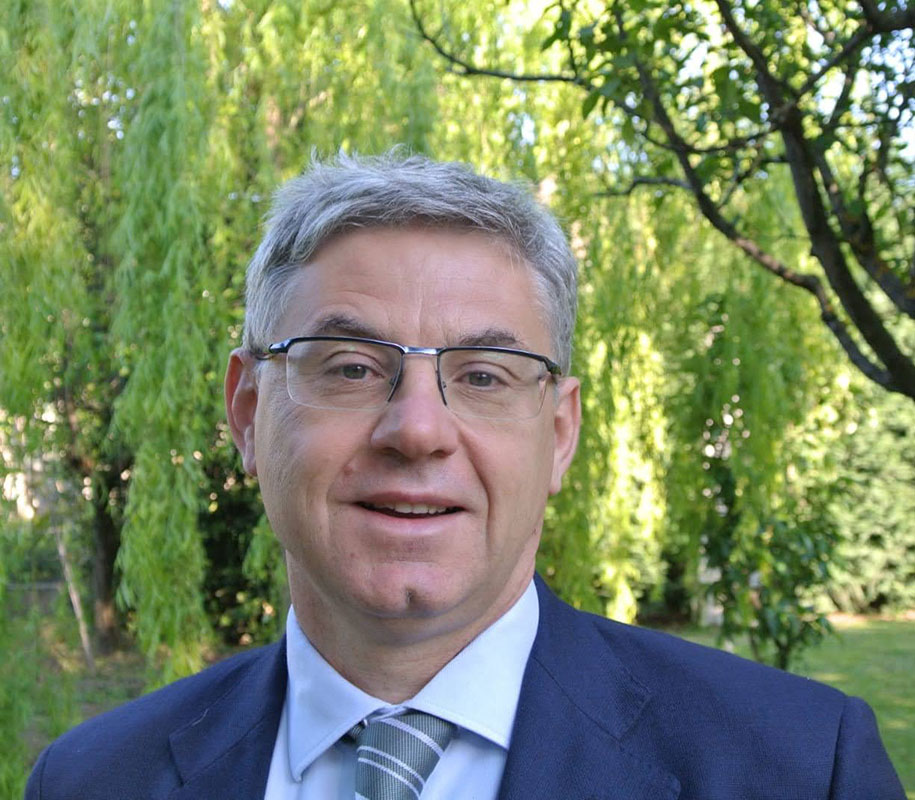 THE GOALS
The association wants to increase exports to as close as possible to 300 percent and educate product awareness among consumers by at least 20 percent. Five cities in the US will be the center of the campaign: Los Angeles, Seattle, Chicago, Dallas and New York. The provinces in Canada will be Quebec, Ontario and British Columbia.
According to Italmopa, the U.S. and Canada are some of the countries with the highest demand for organic products. However, data on organic imports is hard to find. The U.S. Department of Agriculture reported data, U.S. per capita flour consumption in 2020 was 132.1 pounds. That is up 1.3 pounds from 130.8 pounds in 2019.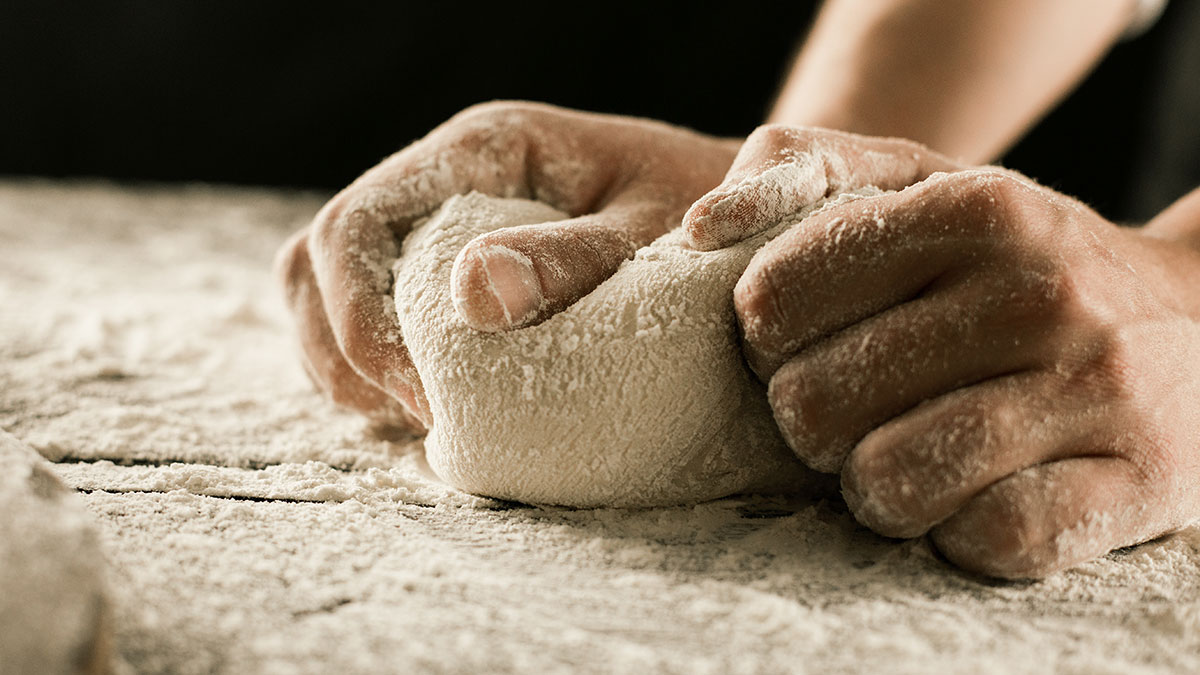 Pure Flour from Europe will last three years that will include consumer and trade events. Chefs will led product demonstrations featuring foods as pizza, pasta, pastries and breads. Social media campaigns will also promote the grocery and foodservice.
THE ASSOCIATION

Italmopa was founded in 1958. It is the most important industrial flour association representing 82 flour milling companies across Italy. Members mill flour for the production of pasta, breads, pastries, pizza and more. "Pure Flour from Europe: Your Organic and Sustainable Choice" is co-financed by the European Commission and runs through 2024.
© All rights reserved