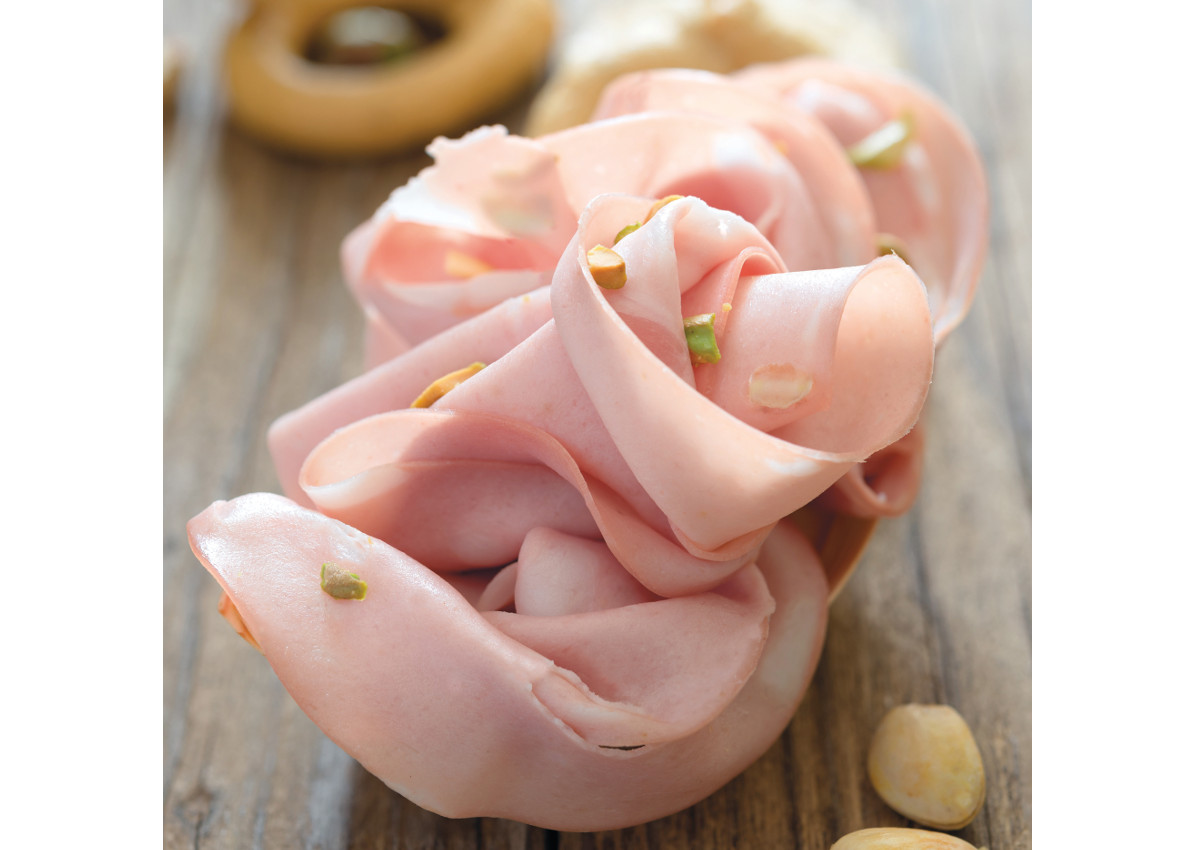 Belgium loves Italian deli meats. The new data on exports and consumption were presented some days ago in Brussels, in the presence of the press, institutional referents, and economics and nutrition experts, during a conference dedicated to enhancing the meat and cured meats supply chain.
"Belgium is a very important market for our companies, which in the period January-November 2021 sold 8,511 tons of products for a value of about 100 million euros," says Davide Calderone, Director of Assica (the association of Italian meat and cured meats industries). "It is the third-largest market within the EU after Germany and France, and is definitely one of the partner countries where Italian products show the most interesting growth rates (+28.2% in volume and +16.9% in value) in 2021". The conference was promoted by Assica as part of the "Trust Your Taste, Choose European Quality" project, aimed precisely at Italy and Belgium and co-financed by the European Union.
Discover the authentic Italian cold cuts on the Italianfood.net platform
CONSUMPTION TRENDS
A detailed consumption trends analysis confirms the Belgian consumer's growing attention to high-quality products, from both a nutritional and a sustainability point of view. "The growth in sales of Italian deli meats on the Belgian market in 2021 is not just a statistical effect linked to the recovery after the pandemic. Already in the period January-November, exports of Italian deli meats to Belgium had far exceeded pre-pandemic levels. This is the beginning of a new phase of awareness and valorization of Italian deli meats. In Belgium, as in Italy, consumers are choosing what they eat with increasing attention and awareness," says Calderone.
TRUST YOUR TASTE, CHOOSE EUROPEAN QUALITY
The conference was also an opportunity to present to the guests the "Trust Your Taste, Choose European Quality" project that, after one year from the start, has already achieved very good results in enhancing the characteristics of EU food products. The goal is to improve their image and perception as well as inform and educate consumers.
Guests were also able to taste a selection of deli meats representing some of Italy's finest products, ideally covering the whole of Italy: from Prosciutto di Parma PDO to Mortadella Bologna PGI, to Prosciutto Toscano PDO and Salumi di Calabria PDO.
© All rights reserved