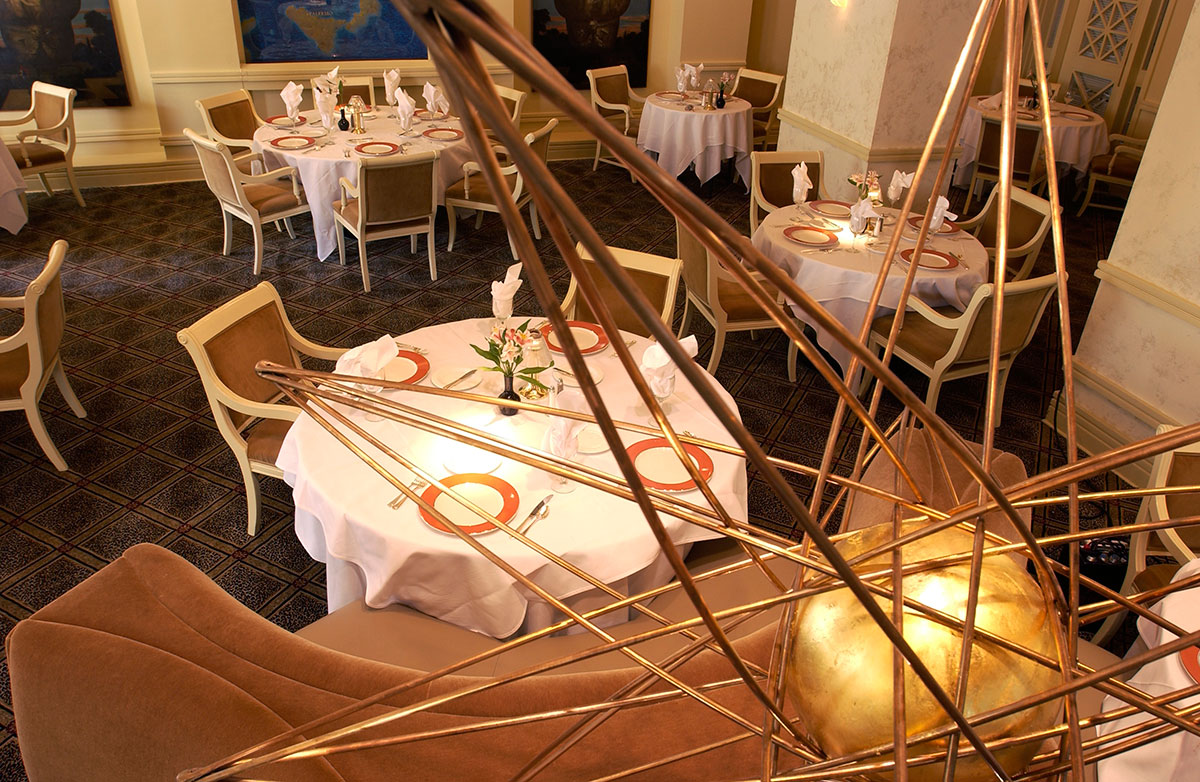 Founded in 1986 by brothers Vincenzo and Agostino Gabriele, Vincenzo's Italian Restaurant was recently listed number 22 on Yahoo's list of top 50 Italian restaurants in the U.S. In 1999, the mayor of the city flew the brothers to Palermo to receive an award for their contribution in promoting Italian cuisine.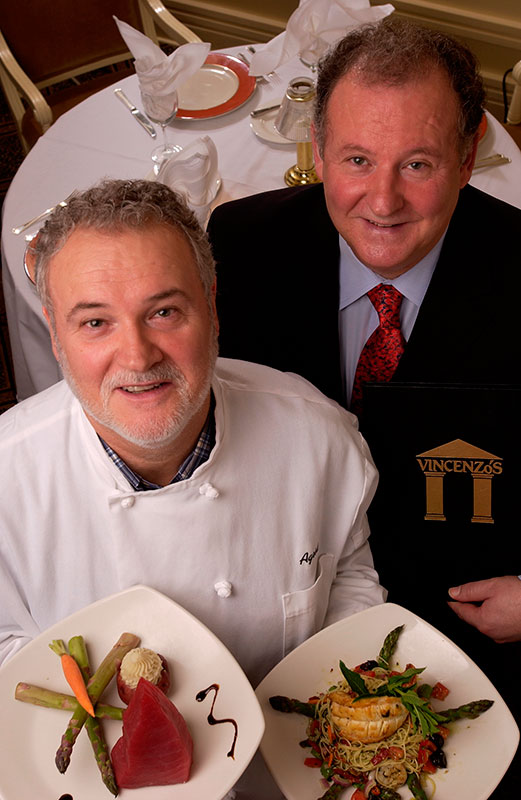 Today, Vincenzo says healthy eating is a trend he has observed among his guests. The restaurant prides itself in making its own stock (chicken, beef, and vegetables). As seasons change, Chef Agostino looks to incorporate not only fresh ingredients on the menu but fresh ideas.
The menu is not exclusive to dishes from Sicily but touches on every region of Italy.
Diners at Vincenzo's have a unique dining experience – table service preparation. A table captain is assigned and diners can watch as their meal receives the finishing touch tableside.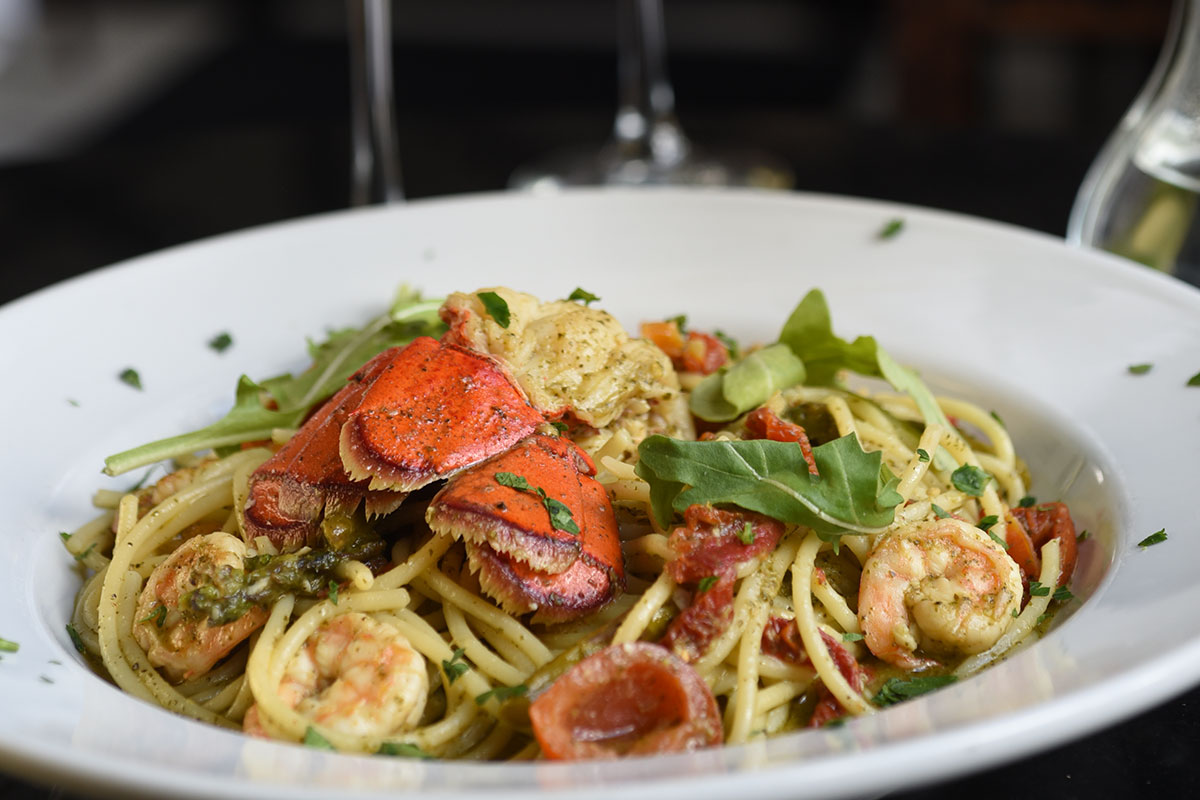 "Quality is the first thing I look for", Chef Agostino tells Italianfood.net when it comes to selecting products to cook with. Here is a list of some of the products the restaurant imports from Italy: San Daniele Prosciutto, Pecorino Romano, Parmigiano Reggiano, Valle D'Aosta Fontina cheese, Castelvetrano Italian Olives, Arborio risotto, and De Cecco pasta.
Discover more about Italian products on our platform.
Located in an old federal reserve bank, the bank vault serves as the restaurant's wine cellar. In fact, Wine Spectator recognized the restaurant for the Award of Excellence one year. Here are some of the wines available: Valpolicella, Barbaresco, Barolo, Barbera D'Asti, Lange Nebbiolo, Brunello di Montalcino, Crognolo, Sasyr, Gavi di Gavi, Cortese di Gavi, and Modus.
© All rights reserved