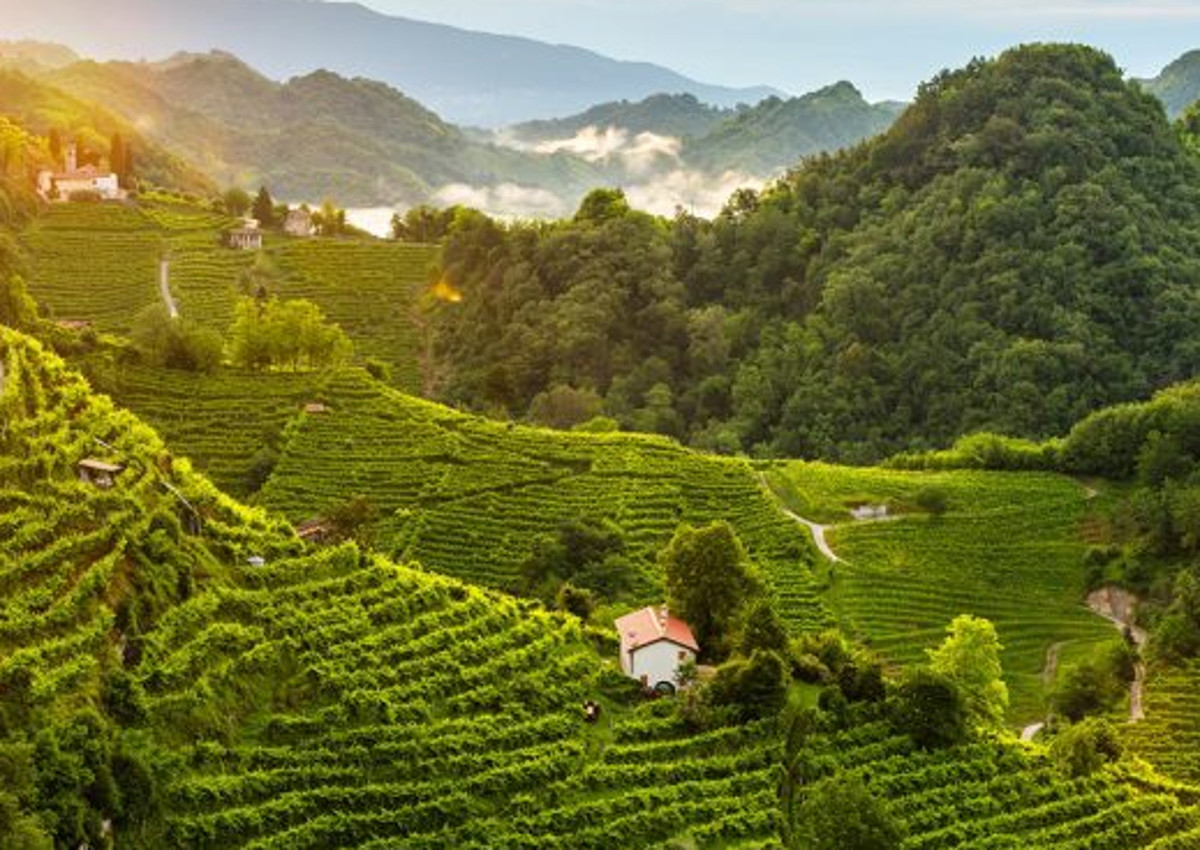 France has become a fundamental market, and growing, for Conegliano Valdobbiadene Prosecco PDO wine. In spite of the strong competition for local wines, exports have consistently increased in the last few years. According to the latest economic reports, the volumes sold in 2020 amount to 586,260 bottles, up +104.1% compared to 2019, for a value of about 3.1 million euros.
Discover the authentic Italian sparkling wines and Prosecco on the Italianfood.net platform
"This result gives us great satisfaction," says Elvira Bortolomiol, president of the Consortium for the Protection of the famous wine from Veneto, emphasizing the increase in the average price per unit, which reached €5.30. "Despite being the home of champagne, which has always competed with us, France is greatly appreciating the quality of Conegliano Valdobbiadene Prosecco PDO, which brings with it the culture, tradition, and beauty of a UNESCO World Heritage area".
THE MOST IMPORTANT FOREIGN MARKETS
The Consortium brings together 192 sparkling wine producers, 442 winemakers, and 3,400 wine-growing families involved in the production of Conegliano Valdobbiadene Prosecco Superiore. Among the most important markets, we can find Germany, Switzerland, and Austria.
Non-European markets also contribute to the positive outlook. "The United States, Asia, and Australia are markets that we hold in high regard to communicate the value of Italian-made production and the craftsmanship that distinguishes our community," says Bortolomiol. "We are very much counting on being able to preside even better over a market like the United States, which is very important, as well as China and Japan where we are already on a very promising path".
Click here to discover the Conegliano Valdobbiadene Prosecco Consortium member wineries
The future of the Consortium is also based on the issue of sustainability. "We are working on a plan that will put the territory back in the first place, making it increasingly suitable to receive experiential tourism," says the president.
© All rights reserved