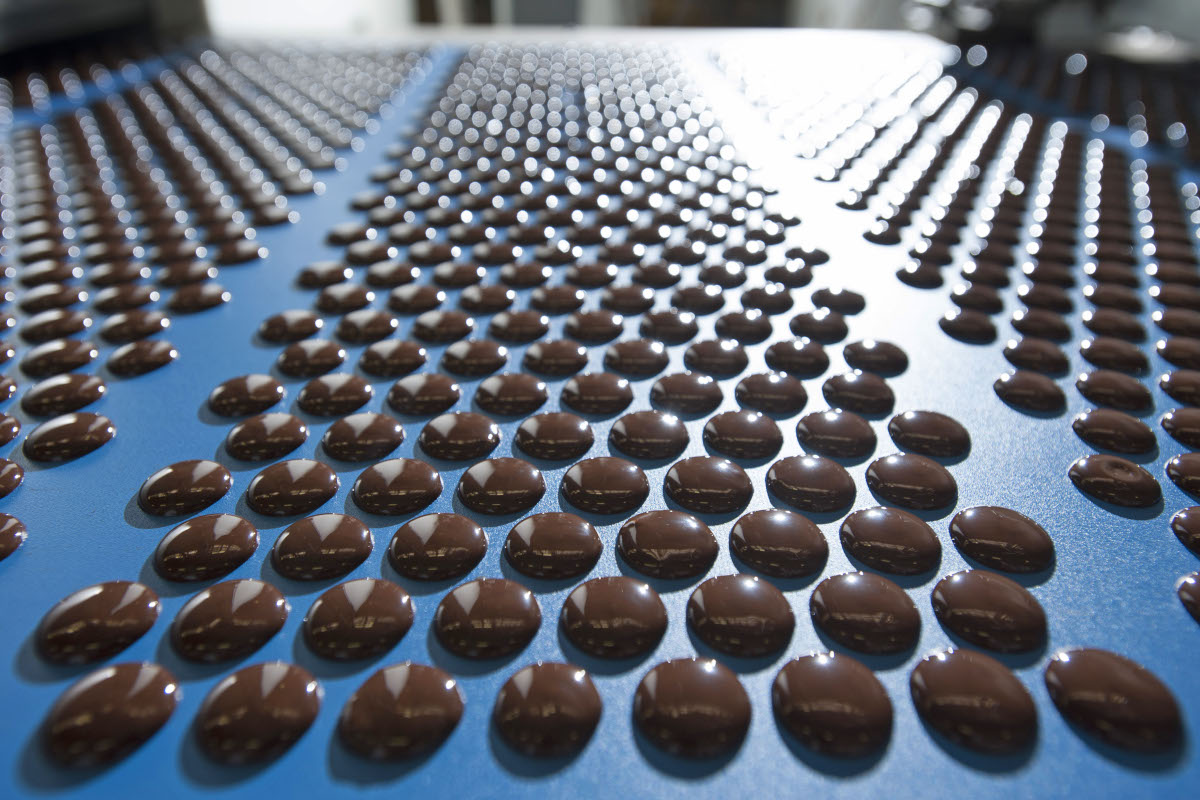 Nutkao is an Italian leading company and international leader in contract manufacturing that has been producing spreadable creams and chocolates for 40 years. It is a worldwide recognized excellence in the confectionery sector.
Also thanks to the entry into the group, in October last year, of the Belgian company Boerinneke and the Sicilian company Antichi Sapori dell'Etna, Nutkao is widening its production and distribution expansion plan. The plan was inaugurated in 2015 with the opening of the first plant in North Carolina (US) for the production of spreadable creams for retail and industry, followed in 2018 by the one in Accra, Ghana, dedicated to the processing of prime Ghanaian cocoa beans.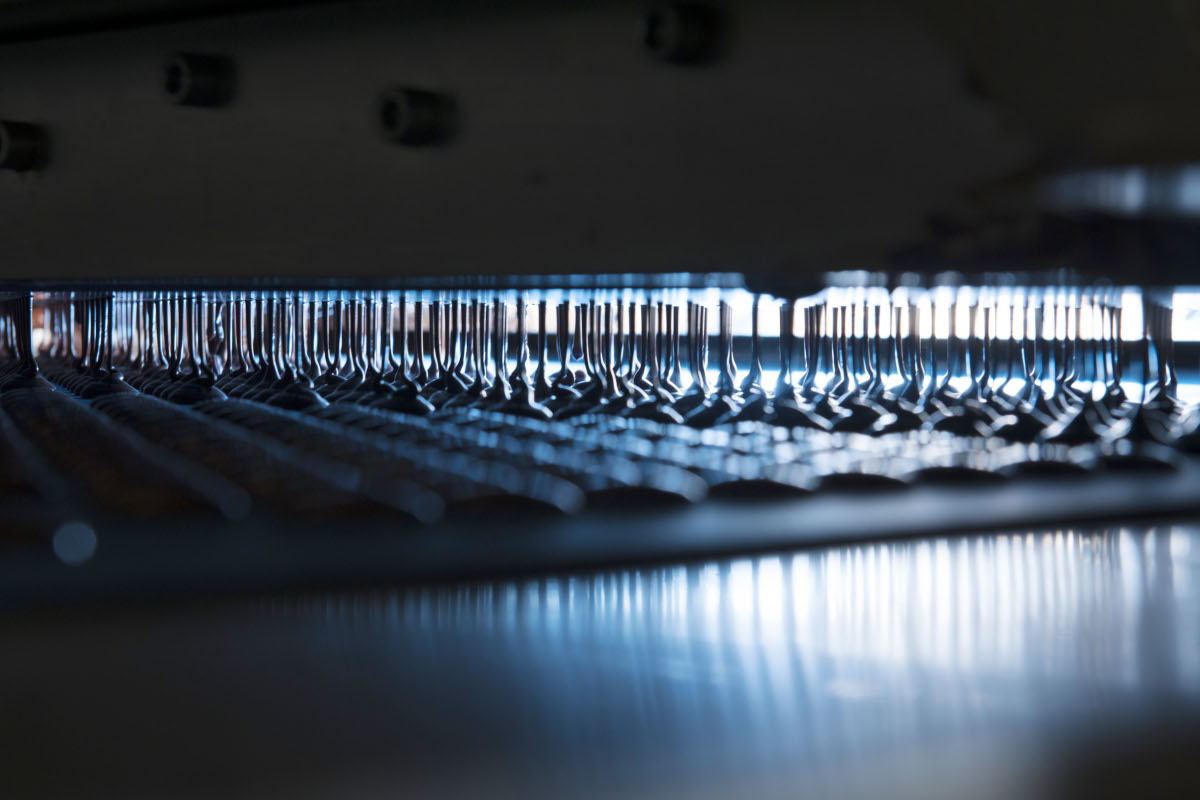 GHANAIAN COCOA BEANS FOR SUSTAINABLE DEVELOPMENT
Most of the world's cocoa production comes from Africa, where the Ivory Coast and Ghana account for almost 80% of the global supply.
Nutkao's Afrotropic plant in Accra, in the Baatsonaa community, allows the Italian company to have a traced and controlled supply chain, maintaining the highest quality standards and confirming its commitment to sustainable development.
Thanks to its constant attention to people and the planet, Nutkao has succeeded over the years in obtaining important international certifications related to social and environmental responsibility. Such is the Fairtrade Mark, which ensures better living and working conditions for agricultural producers in developing countries.
Afrotropic employs about one hundred Ghanaian employees. The Piedmontese company supports and sustains the economy and local communities, protecting and enhancing the work of all operators in the supply chain.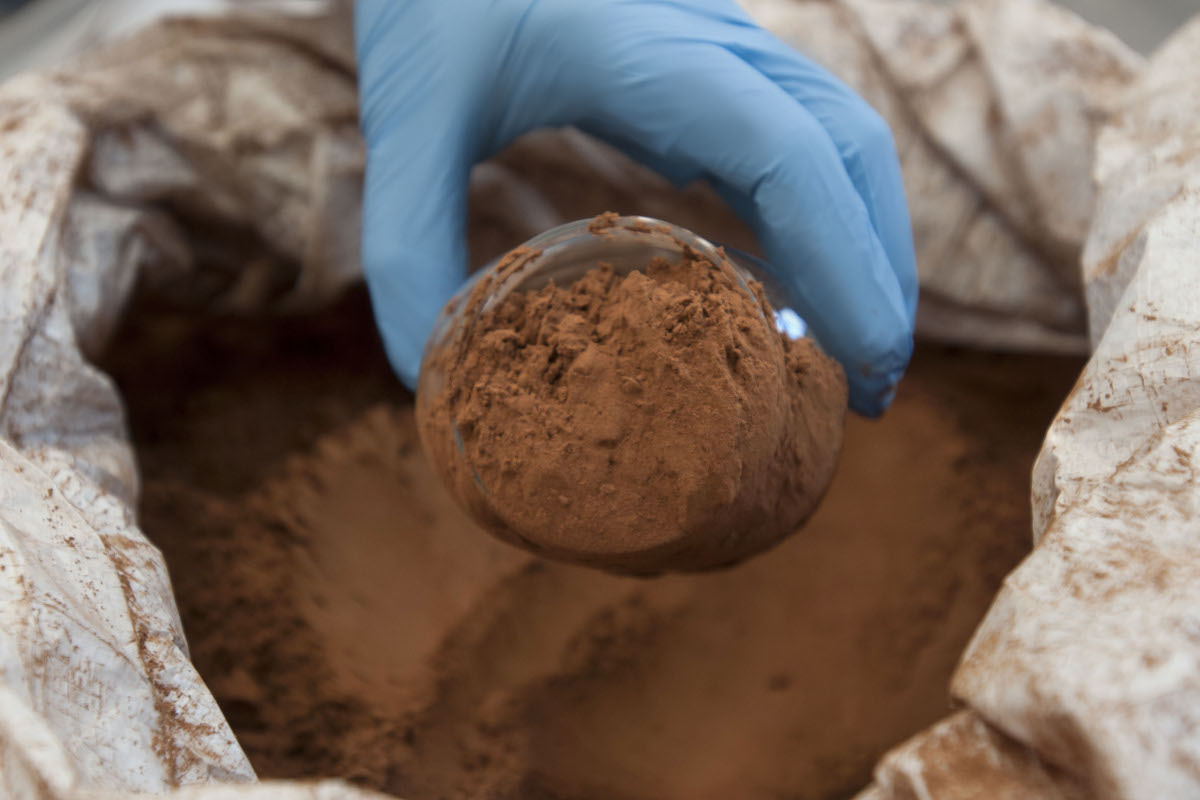 TRANSPARENCY AND QUALITY OF NUTKAO CHOCOLATE
Transparency in the production processes and total control of the supply chain are just some of Nutkao's strong points. Ghanaian cocoa beans of the Forastero variety are immediately processed and transformed into the highest quality grains, liquor, powder, and cocoa butter, thus maximizing the qualitative yield of the products that Nutkao uses in chocolate applications and spreadable spreads.
The accurate selection process – including the cut test and the selection of the best cocoa beans according to size and color – adds the peculiarity of the conching phase which combines three types: dry, plastic, and liquid. This particular process allows all the aromas of chocolate to be released and contributes, in creams, to create the final spreadability thus guaranteeing better quality.
From this plant comes the largest quantity of cocoa – with an average of 12,000 tons of beans processed per year – that the Italian company uses to produce chocolate (dark, milk, and gianduia), 97% of which is destined for private labels. Each type of Nutkao chocolate maintains and enhances the natural aromas of cocoa, thanks to a special formula that allows it not to melt during cooking and to keep its shape: for example chocolate chips, in cookies or muffins.
© All rights reserved