Two months ago, at the Chamber of Commerce of Cuneo, the director of the Cioccolato di Modica PGI protection Consortium, the first European chocolate with the PGI denomination, and the mayor of Modica, committed themselves to ensure all necessary assistance to achieve the PGI certification as quickly as possible for the Gianduiotto of Turin candy – made with gianduia, a chocolate and hazelnuts cream- as well.
Some days ago, the secretary of the Chamber of Commerce of Turin, Guido Bolatto, relaunched the proposal. The goal is to help the small artisans that produce the typical Piedmontese gianduiotto. After a 3 years work, a PGI committee has been launched, supported by the University of Turin, the School of Economics and the Department of Agriculture. The latter is already working on the study of ingredients in order to draw up a specification within a year. All the characteristics of gianduiotto will be included in this protocol, from shape to quality, to the ingredients to be used and the different processing methods to be certified. The next steps in the PGI recognition process will be given the go-ahead by the Italian government before applying to the European Union whose experts will have to assess the validity of the request.
GIANDUIOTTO AND THE GOAL OF PGI RECOGNITION
"It would be a way to improve the recognition of the main product of our chocolate district – underlines Bolatto – but also to avoid foreign 'mugging'. With the recognition of the Protected Geographical Indication, in fact, it will be complicated to produce gianduiotto candies outside Piedmont".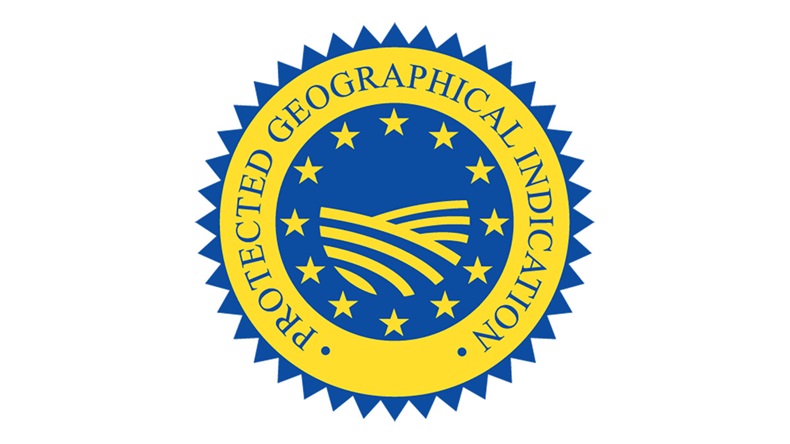 Many people, in Piedmont and in Italy, believe in this battle. First of all, about thirty Piedmontese chocolate artisans led by Guido Castagna and Guido Gobino; some producers of raw materials (such as hazelnuts from the Langhe) and the Chamber of Commerce, which offered technical support with its analysis laboratory.
THE ITALIAN DIGITAL PASSPORT OF FOOD PRODUCTS
Chocolate of Modica PGI comes therefore in the top position in the "Digital Passport of food products" list.
This project – a way to verify the traceability and genuineness of products in a simple way – was launched with the goal of enhancing the Italian high-quality supply chains and providing operators and citizens with the professional skills and innovative technological solutions that are necessary for the protection and promotion of Italian food products.
© All rights reserved