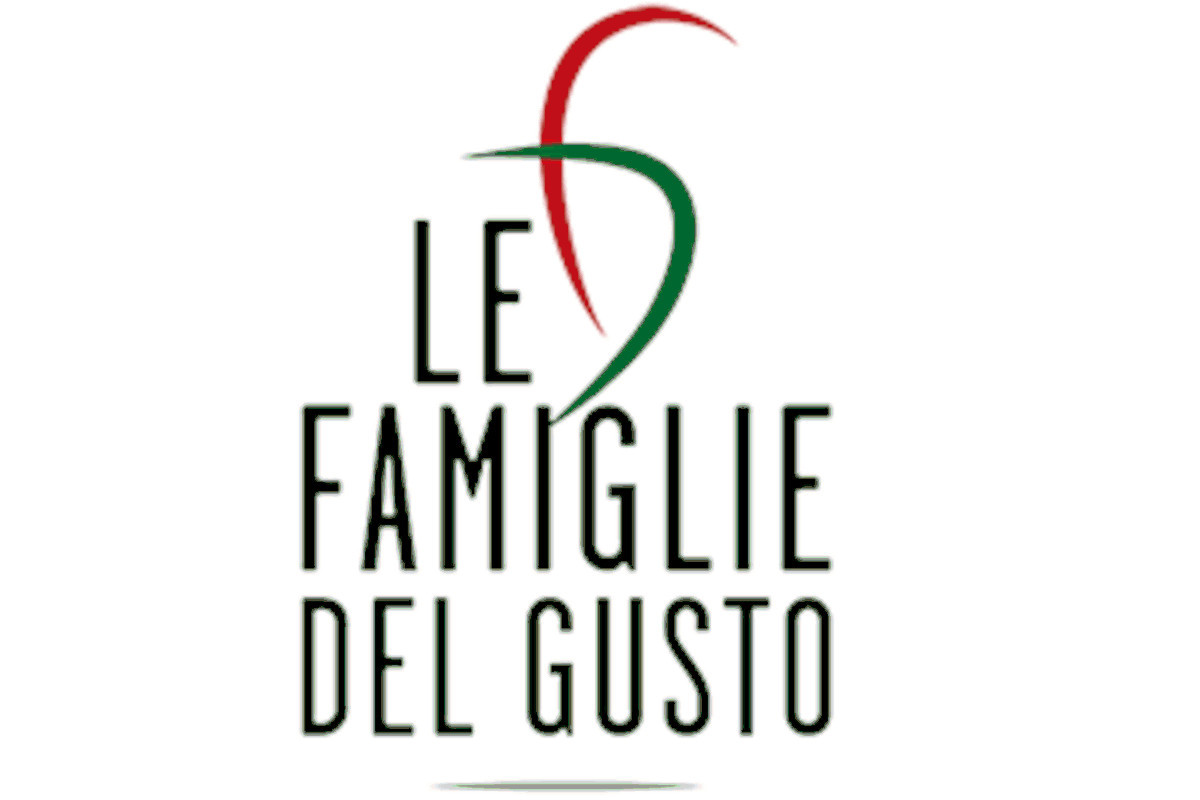 In January 2022 Salumificio Bordoni has joined Le Famiglie del Gusto network, which is entirely dedicated to international business.
Salumificio Bordoni is an Italian family-run company, now in its third generation. In its production plant in Mazzo di Valtellina (Sondrio) it has been producing the best Bresaola della Valtellina PGI since the 1960s, combining its artisanal origins, based on the ancient family recipe, with the most advanced production processes. In this way, a typical product of the Valtellina area is obtained, highly valued on the Italian market, and well distributed in many different foreign markets from Canada to Saudi Arabia.
LE FAMIGLIE DEL GUSTO
The business project of Salumificio Bordoni is perfectly integrated into the Le Famiglie del Gusto business network, which has been created by three historical Italian family companies (Salumificio San Michele, Salumificio Coati, and Gruppo Felsineo) producing the best traditional Italian charcuterie.
Thanks to Bresaola, the network will enrich its product range, increasing its offer to international customers. The goal is to further fuel the growth and success obtained in the past years.
With the entry of its new company member, the Le Famiglie del Gusto network will reach a turnover of over 260 million euros, with 10 production plants and over 360 employees, establishing itself as a strong international business presence.
© All rights reserved