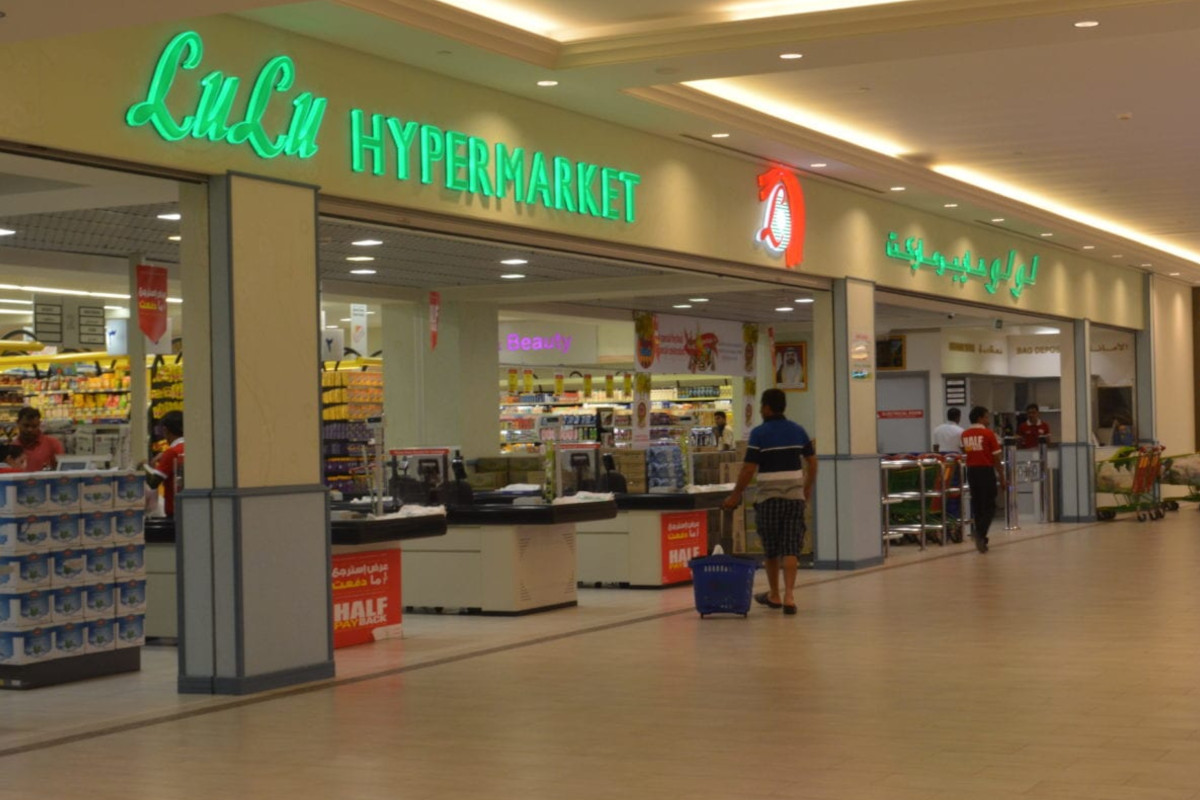 New arrival at the Malpensa World Trade Center, the large logistics and service center next to the Varese airport in northern Italy. The logistics center of the Abu Dhabi holding company Lulu Group is to arrive there. The Emirates group – a holding company active in the retail, manufacturing, distribution & tourism sectors, with the ownership of convention centers, airport shares, luxury hotels, and travel agencies – can count on a turnover of 7.5 billion dollars and more than 50 thousand employees.
With the landing in Italy, in the largest airport in northern Italy, Lulu Group has decided to establish in Lombardy its central purchasing point for Food & Beverage in the EMEA area as well as the hub for the exports of Italian products.
Discover the authentic Italian F&B products on the Italianfood.net platform
"We are witnessing an increase in demand for products from Italy," Lulu Group's managing director Mohamed Althaf told Il Sole 24 Ore. "We believe our presence in Lombardy will open up more sourcing opportunities in many commodity sectors, including ready-to-eat, chilled, bakery, and dairy products, as well as natural foods, organic, soft drinks, flavored water, fresh, processed, canned, and frozen foods. Moreover, Milan airport and Genoa port have high air and sea connectivity to all member countries of the Gulf Cooperation Council".
Lulu Group's new Italian facility will cover an area of more than 3,500 square meters. Product labeling will also be carried out at the Malpensa WTC, with different rules according to the various destination countries. The purchasing center will start with food. The offices should be operative from the end of November, even if the official inauguration will probably be held at the beginning of 2022.
© All rights reserved