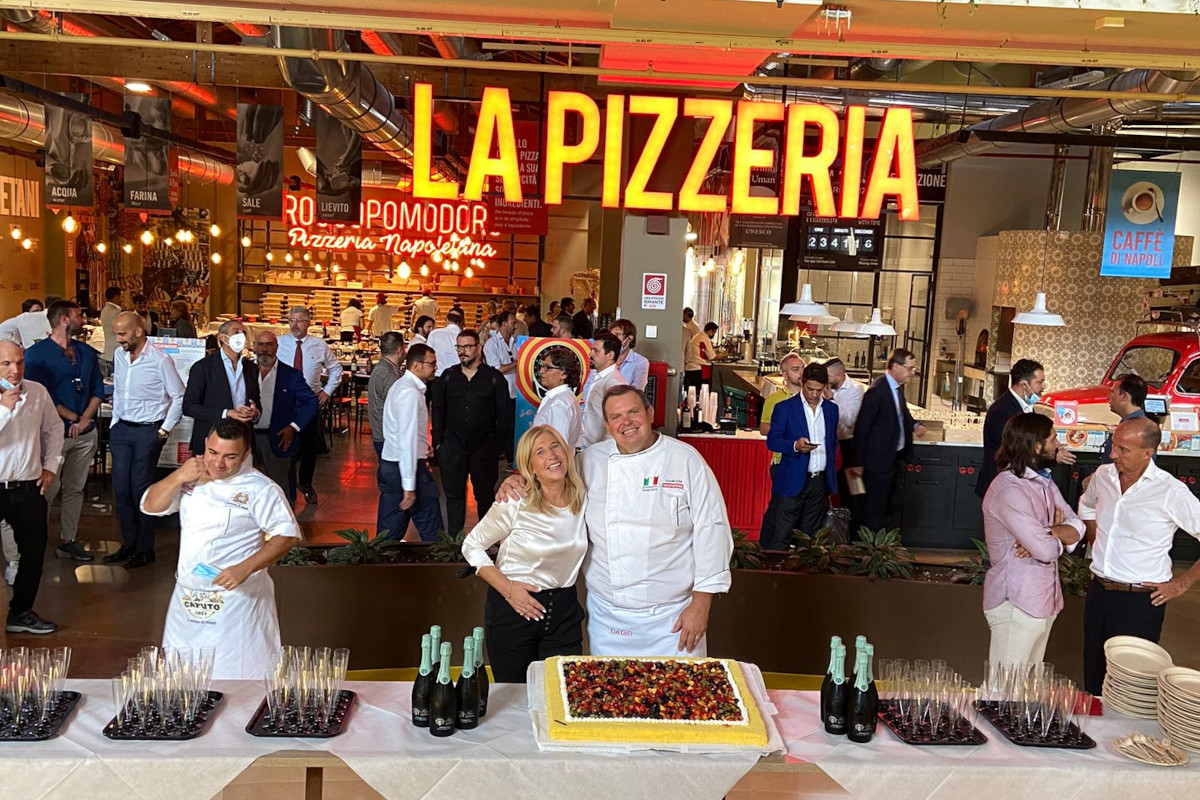 "Eataly North America and Rossopomodoro, the Neapolitan pizza brand, together in development for another 9 years," said Oscar Farinetti, founder of Eataly, during the Rossopomodoro convention held at Fico Eataly World in Bologna.
Rossopomodoro's "journey" in the USA continues, consolidating the partnership with Eataly in the United States. New openings have been already announced for the next three years. The next one, in 2022, will be in San Jose, California.
The agreement between Eataly and Rossopomodoro dates back to 2010. On August 31, the first Eataly in the United States opened, NYC Flatiron, at 200 5th Avenue: 7,000 square meters dedicated to high-quality Italian food and drink, including Neapolitan pizza, a product recognized and represented by the Italian pizza brand chain Rossopomodoro.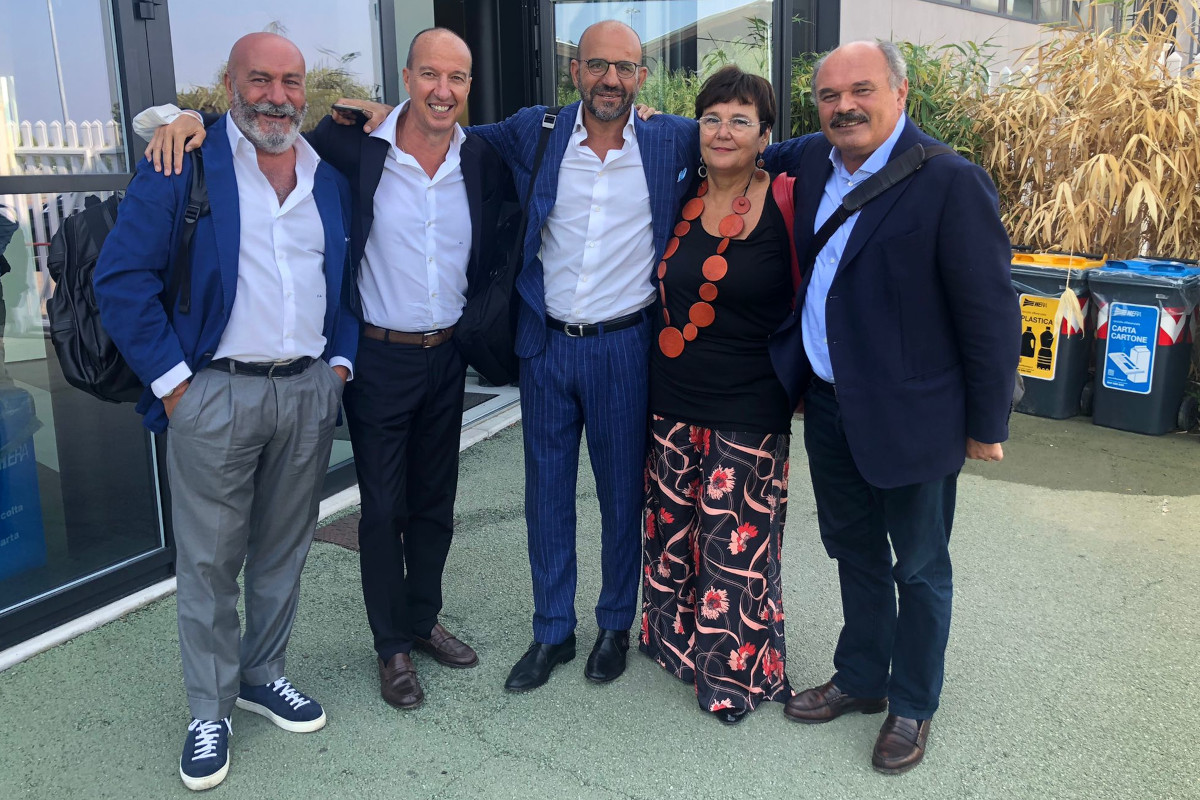 THE SUCCESS OF ITALIAN PIZZERIAS WITHIN EATALY HALLS
In the last 10 years the success of the partnership has been witnessed by a long series of new openings with Rossopomodoro: Chicago (2013), New York WTC (2016), Boston (2016), Los Angeles (2017), Las Vegas (2018), Toronto – Canada (2019), and recently Dallas (2020). All increasingly strategic locations to promote the best Italian products that with Rossopomodoro's pizza today represent the real "home of the Italians" abroad. Without forgetting the other openings with Eataly in the world: San Paolo in Brazil, and Munich in Germany.
The pizzaioli who work at Rossopomodoro are Italian or trained according to the standards of the Naples pizza tradition. The best-selling pizza is the "Verace" proposed in classic and "wagon wheel" versions.
The CEO of Rossopomodoro Roberto Colombo says, "The renewal of the partnership between Rossopomodoro and Eataly in the United States is an important step in our history. It's an entrepreneurial, professional, and commercial link of enormous value and a strategic agreement that gives solidity to our group and that we are very proud of. We foresee a future of great expansion, with many openings both in Italy and abroad".
© All rights reserved