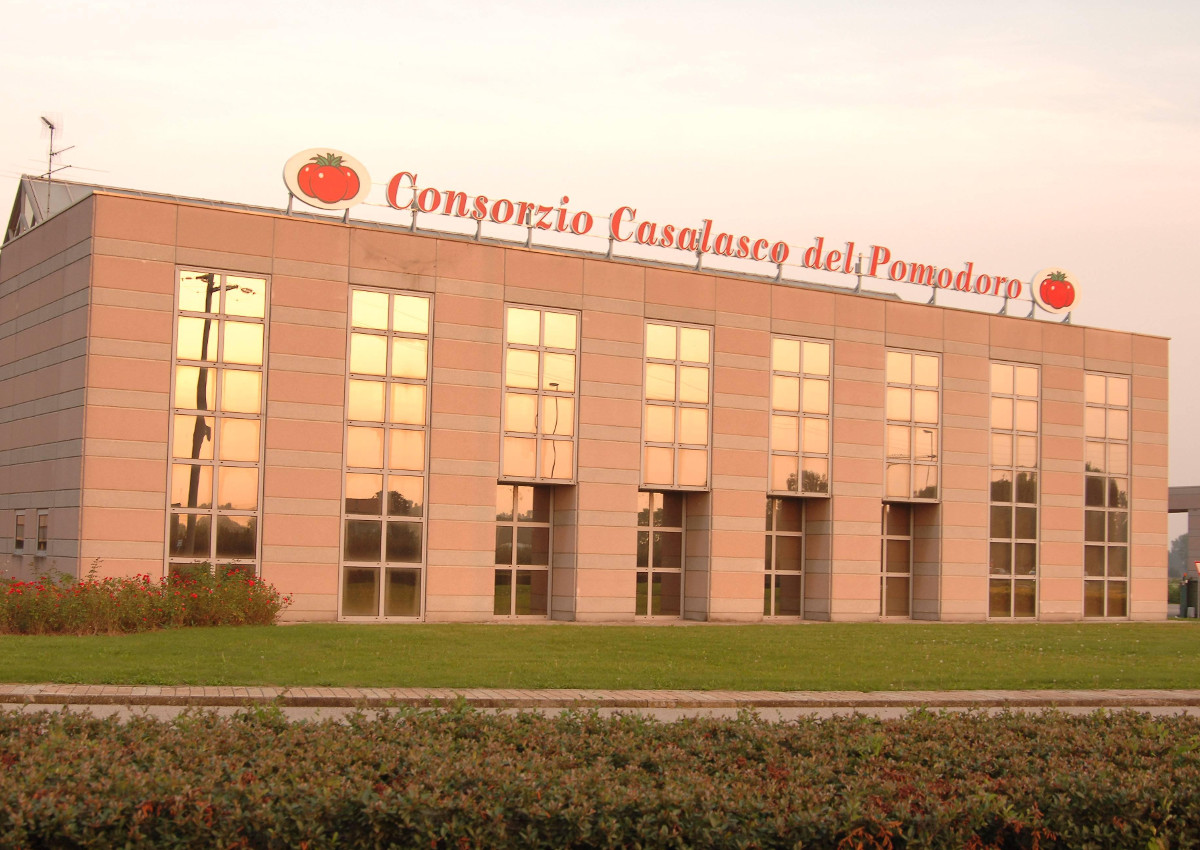 A great opportunity for growth and enhancement of the Italian canned tomatoes chain. This is how the Italian farmers association Coldiretti Lombardia comments on the important investment agreement with the Consorzio Casalasco del Pomodoro, which, with about 550 contributing farms and three production plants in Lombardy and Emilia Romagna, is the Italian leader in the cultivation, processing, and distribution of industrial tomatoes.
Thanks to an investment of 100 million euros to support Casalasco's development plan, the agreement signed with QuattroR, an independent private equity fund, is strategic for the development of the entire tomato sector. Canned tomatoes are the most purchased condiment by Italians and a symbolic product of the Mediterranean diet, very appreciated also abroad.
"The operation aims to give the Italian canned tomatoes supply chain an important role at the international level – says Paolo Voltini, president of Coldiretti Lombardia – thanks to a partnership that provides important resources, with a view to quality and safety of production, innovation, and guarantee of origin."
CONSORZIO CASALASCO DEL POMODORO BY THE NUMBERS
The Consorzio Casalasco del Pomodoro is the owner of the Pomì and De Rica brands. It groups some agricultural companies operating in Mantua, Cremona, Piacenza, and Parma. It boasts 7 thousand cultivated hectares and a production capacity of over 560 thousand tons. Thanks to more than 50 packaging lines, the Consortium offers consumers a wide range of products and formats, from pulps to purees, from sauces to gravies.
© All rights reserved