Taste of Italy 2, a private equity fund specialized in agri-food industry managed by DeA Capital Alternative Funds SGR, has acquired from the Pieri family a majority stake of Ekaf Spa, the largest roasting company in Liguria, owner of the Cellini brand.
Taste of Italy 2 was supported in the LBO financing by Brera Financial Advisory, with the team Michele Castiglioni and Lorenzo Romano. Brera had already assisted DeA Capital in the first recent investment of Taste of Italy 2: the acquisition of Gastronomia Roscio finalized in November 2020.
NEW OPPORTUNITIES FOR THE LEADING ROASTING COMPANY
Since 1996 Ekaf group has been growing both in the bar channel, with the acquisition of Arcaffè, and in retail with single-dose capsules. Today Ekaf is a leading roasting company in high quality coffee sector, in beans, ground coffee and in capsules, with headquarters in Genoa and a turnover of 40 million euros, achieved in Italy and abroad.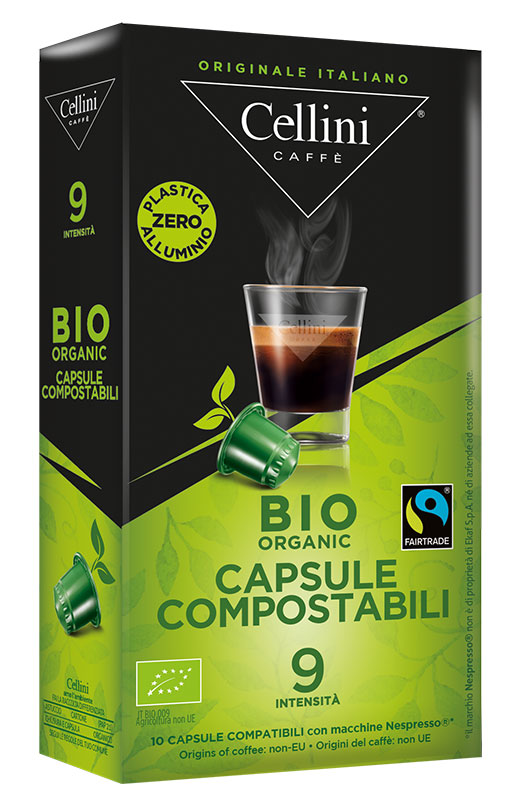 Taste of Italy 2 intends to support the company development in domestic and international markets, strengthening distribution channels and markets served, as well as evaluating opportunity of growth through external ways.
The Pieri family will keep a significant participation alongside Taste of Italy 2, facilitating the generational transition, sharing and supporting the company in strategic choices for innovation and development process already undertaken in the last years.
THE INVESTMENT PATH OF TASTE OF ITALY 2
Ekaf is the third investment for Taste of Italy 2, which lately closed its fundraising at 330 millions of euros – thus becoming the main European fund specialized in agri-food industry – extending its geographical scope to the Iberian Peninsula.
Giovanni Pieri, who will still be Ekaf President, commented: "Thanks to the support of Taste of Italy we would boost new projects of growth both in domestic and foreign markets".
Pierluca Antolini, managing director of Taste of Italy 2, commented: "Ekaf is an historic roasting company, always recognized for the centrality of the product, coffee, and its quality, a costant in undertaken projects, incuding the successful development of the capsules in plastic and aluminum. We are proud to be part of it and we'll put our commitment to contribute to further phase of development and innovation.
In the operation, Taste of Italy 2 has been assisted also from Linklaters Studio (tax and legal consulting), EY financial, tax and HR Due Diligence), and Bain & Company (Business Due Diligence).
© All rights reserved