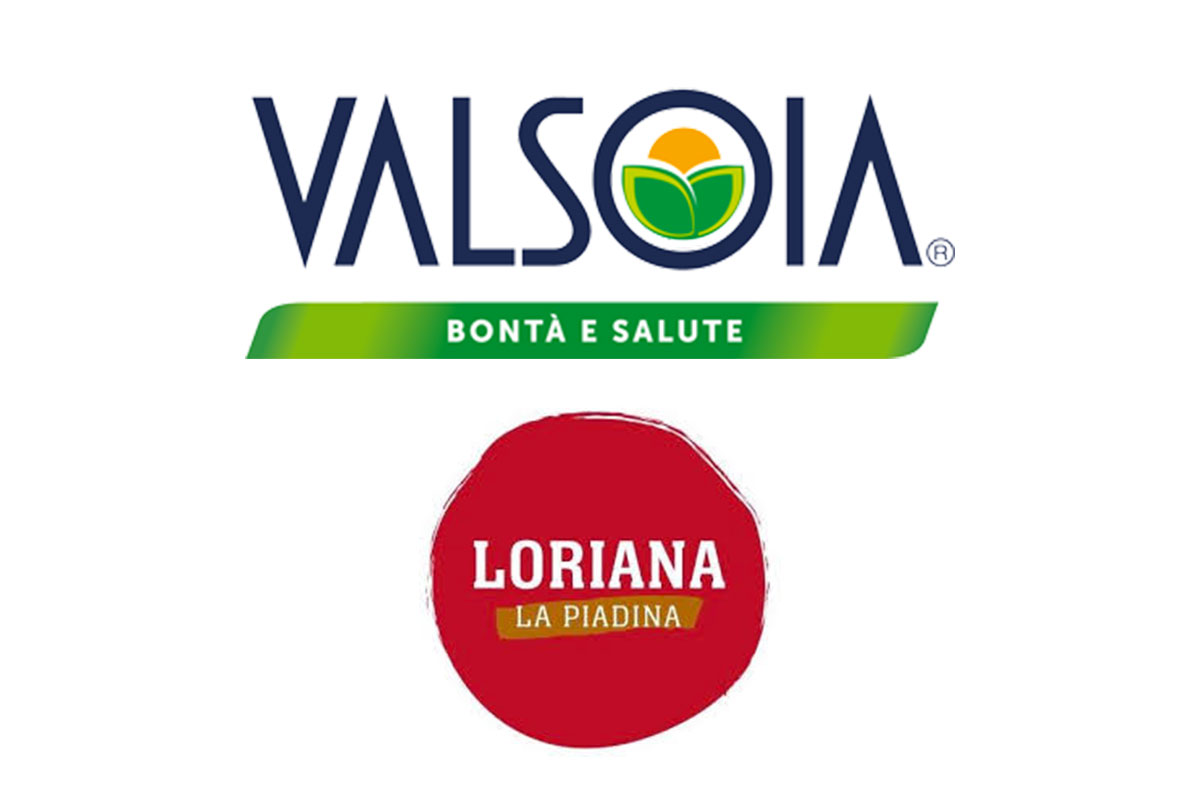 Italy's Valsoia has acquired the historic Loriana brand from Deco Industries for 12.98 million euros. Loriana is one of the very few brands in Italy in the piadinas' sector to have worked on brand visibility, so much so as to reach the second market position for sales.
According to Valsoia, the Loriana brand is expected to exceed nine million euros in revenues in 2020, with a growing trend compared to 2019. The final handover will take place in 2021. The agreement also provides that the production of piadinas will continue at the Forlì plant of Deco Industrie – maintaining the current, fully traced supply chain.
VALSOIA 2020 GROWTH IN NUMBERS
In the first nine months of 2020, Valsoia's revenues increased by +11.9% reaching 64.3 million euro. This is one of the best performances in recent years, facilitated by the commercial dynamics triggered by the Covid-19 pandemic. In fact, they have privileged the mass-retail market channel, which is the sales channel of choice for Valsoia.
As far as the individual divisions are concerned, Valsoia recorded an increase in revenues for all of its food brands (Santa Rosa, Dietetic, and Weetabix), up +16.4%. As for healthy lines, growth was +6.6%: drinks +5.8%, ice cream +9.3%, and vegetable substitutes for meat +19.1%.
© All rights reserved