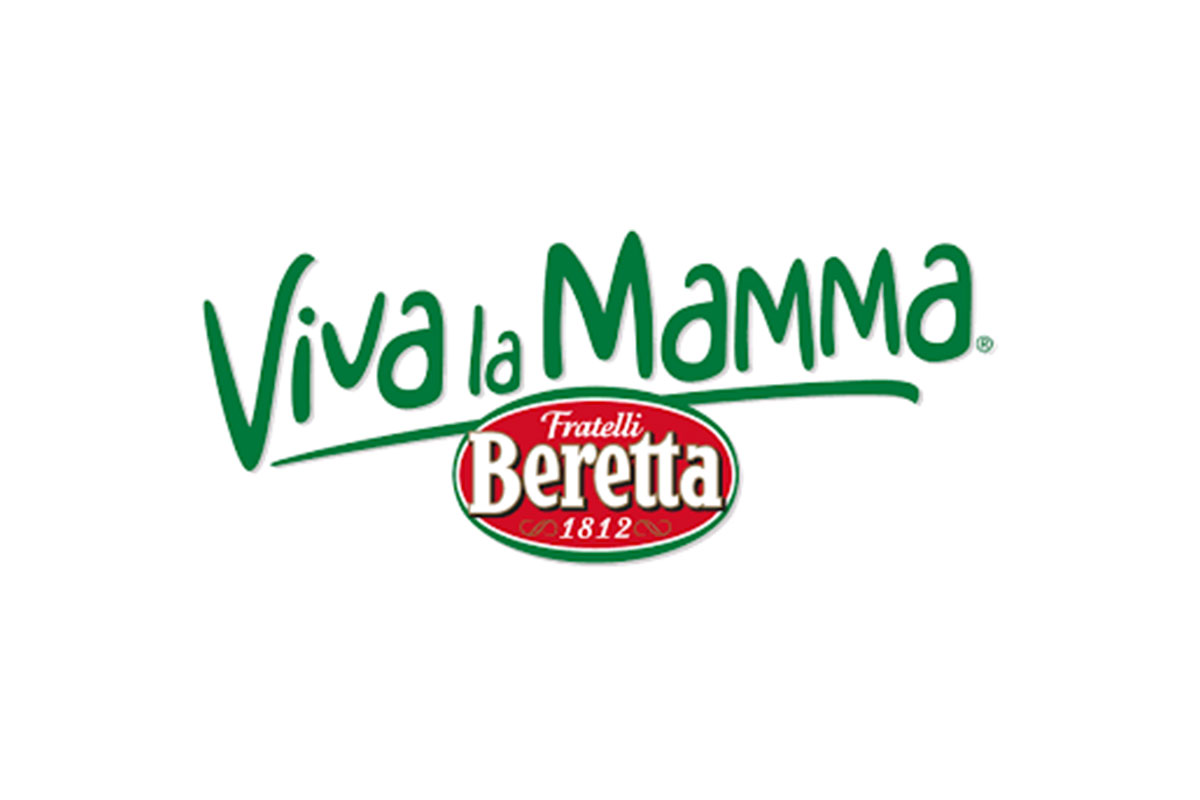 Italy's F.lli Beretta group and the French company Fleury Michon, united by an equal joint venture under the Piatti Freschi Italia brand, separate after twenty years of cooperation. Viva la Mamma, which is part of Piatti Freschi holding, has therefore been acquired by Beretta.
The goal of the Italian food group specializing in cold cuts is to relaunch Viva la Mamma brand. In fact, Piatti Freschi Italia closed 2019 with a net loss of 12 million euros, despite revenues growing to 118 million euros. Moreover, in the first six months of 2020 Piatti Freschi accumulated 10.8 million additional losses with a drop in turnover by -15% compared to the same period of 2019.
Viva la Mamma has five production plants in which it produces a whole series of ready-to-eat references including baked first courses, soups, one-off dishes, cereal salads, sandwiches, pesto and sauces, seafood appetizers and mayonnaise base appetizers.
ALL THE NUMBERS OF F.LLI BERETTA
F.lli Beretta group closed 2019 with a consolidated turnover of 714 million euros, up +7.7% on 2018. The increase in export sales was particularly significant. It reached 321 million euros, equal to about 45% of total sales, growing by +20.5%.
Investments in tangible fixed assets during the year amounted to 26.8 million euros, half of which was for the benefit of the American subsidiary F.lli Beretta USA, which began the expansion of the existing production plant located in Mount Olive (New Jersey) in July 2019. Additional 3,000 square meters should be completed by the end of 2020 and will add capacity to the production of ham and salami. The parent company breeds 70,000 pigs to ensure standards and continuity in its PDO and PGI product chain.
© All rights reserved