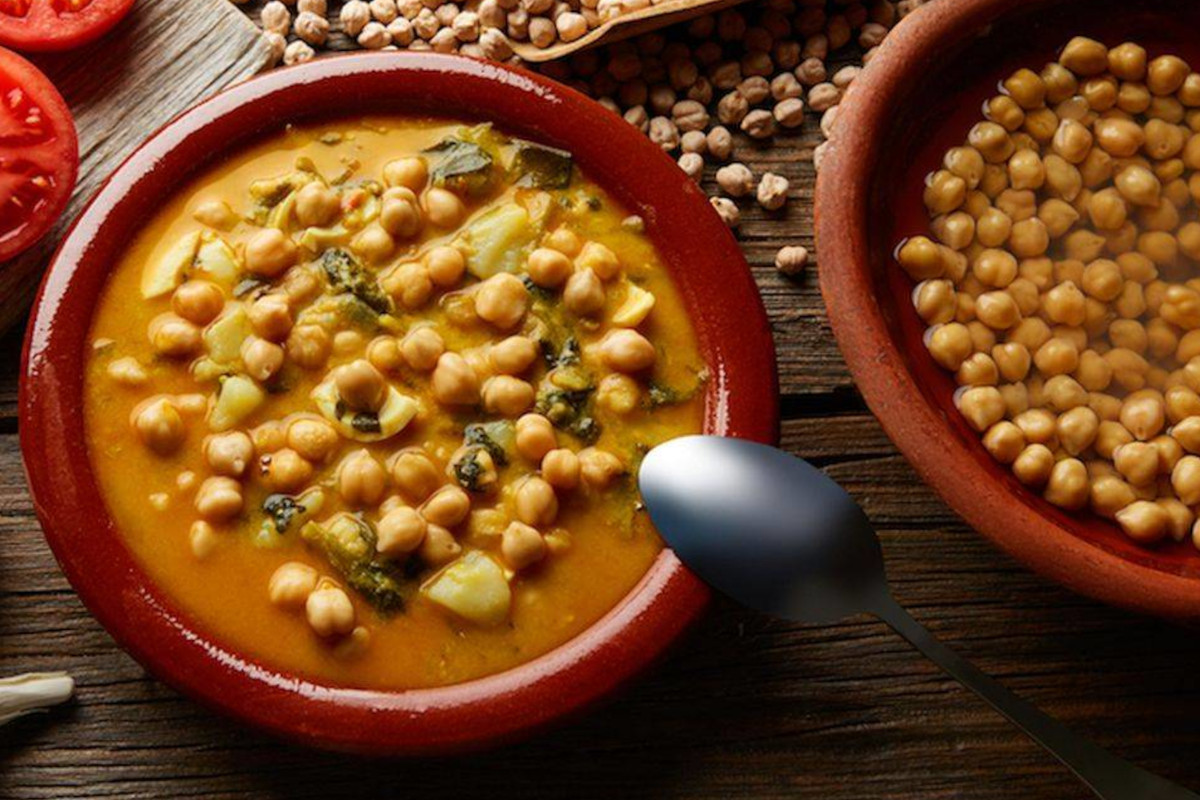 The scenario of healthy and organic food, especially that of ready-to-eat soups, is still increasingly prominent despite the current health emergency. According to a recent U.S. survey by Allied Market Research, the ready-to-eat soups market in the USA is projected to grow to an estimated revenue of over $18 billion by 2027. This positive trend could also affect the Italian market, where between 2018 and 2019, according to research by Nielsen Observatory, soup consumption has increased by 28%.
Click here to discover the Italian soup and broth products on Italianfood.net platform
The growth of this market has pushed many companies to intensify research on these products. Marco Roveda, "the pioneer of organic" in Italy – in 1986 he founded Fattoria Scaldasole, the first company to use organic farming practices in Italy – has decided to put on the market a new line of ready-to-eat fresh soups. Prepared with high quality recipes, made of ingredients from organic and biodynamic chain, they are the only ones packaged in a paper cup as he used to do with his Scaldasole yogurt line.
After choosing the biodynamic and organic farming method since 1978 and creating this market in Italy with Fattoria Scaldasole, Mr. Roveda decided to take on a new challenge. He launched the concept of "total quality", the new frontier of organic that possesses the 5 elements: Accessibility, Quality and Goodness, Beauty and Design, Safety and therefore Organic, Ethics and Sustainability.
THE GROWING TASTE FOR READY-TO-EAT SOUPS
"The growth of the ready-to-eat soups market shows people's constant search for a healthy diet, even when they are in a hurry" – remarks Marco Roveda. "That's why after twenty years of experience in the organic world I have chosen to create a line of ready-to-eat soups packaged with PEFC certified paper from a sustainable supply chain. A strong point that distinguishes them from the products contained in the common plastic bowl. The assortment, consisting of 6 tasty references finally available at supermarkets and on Amazon Prime Now (in Milan and Rome), ranges from the most traditional recipes – such as rich vegetable soup with turmeric and Tuscan soup with spelt – to the most innovative ones, such as chili soup slightly spicy, mushroom soup with porcini mushrooms, vegetable soup with peas and lentil soup with two vinegars."
© All rights reserved