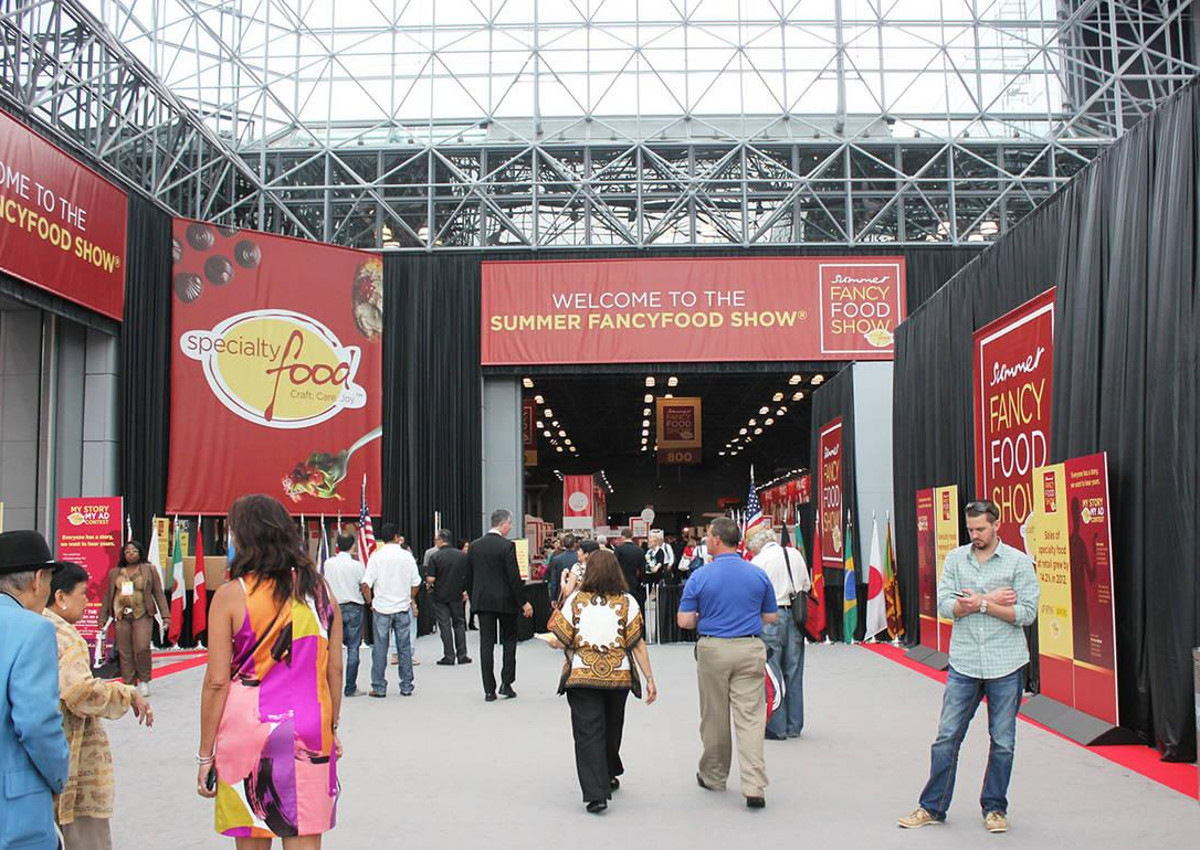 The cancellation of major food shows across Europe and the United States because of the coronavirus pandemic is prompting trade associations to think of new solutions to help manufacturers and distributors connect in 2020 amid unprecedented social distancing measures. One of the most awaited food events of the year, the Summer Fancy Food Show, will no longer be held in New York in June, the Specialty Food Association said.
NEXT STEPS OF SFA
The international event, of which Italy was Country Partner 2020, was due to be held at the Javits Center, the iconic trade center in New York City currently serving as a hospital for Covid-19 patients.
"As the leader in the future of food movement, our responsibility is to serve our members through good times and bad," SFA President Phil Kafarakis said in a statement.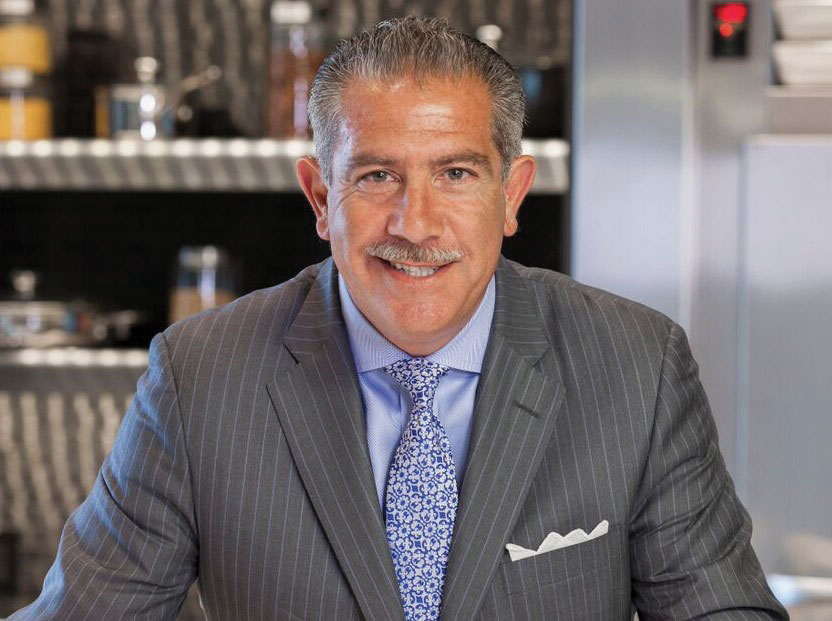 "Our legacy is one of connecting the global specialty food industry – makers, buyers and distributors – and we're assessing ways to create an engaging environment for that, outside of the Fancy Food Show," Kafarakis said.
Waiting for the next edition of Fancy Food Show, we offer you the possibility to get in direct contact with Italian suppliers on Italianfood.net platform
TRADE ASSOCIATIONS FOCUS ON WEB
As health safety remains a priority for all organizers, the online portals of the trade associations have become a key gathering place for the industry.
The SFA is hosting webinars for its members and guiding exhibitors and registered attendees to receive refunds or credits for the show.
The IDDBA (International Dairy Deli Bakery Association) which canceled its annual show scheduled for May 31-June 2 in Indianapolis, offers educational resources and trends analysis online. They are also offering full credit or refunds as they continue to prepare for the 2021 edition in Houston. IDDBA is hosting webinars on the impact of the coronavirus pandemic on April 16, April 17 (retail fresh foods) and April 29 (cheese spotlight).
The National Restaurant Association Show, expected to take place May 16-19 in Chicago, was also cancelled due to the coronavirus emergency. The foodservice industry has been hit the hardest by the emergency due to shutdowns and stay-at-home orders. Many restaurants have turned to contactless pickup and delivery while enforcing safety measures, but the business may not be enough to compensate for the losses. The NRA is also offering online resources to keep the community up to date.
© All rights reserved