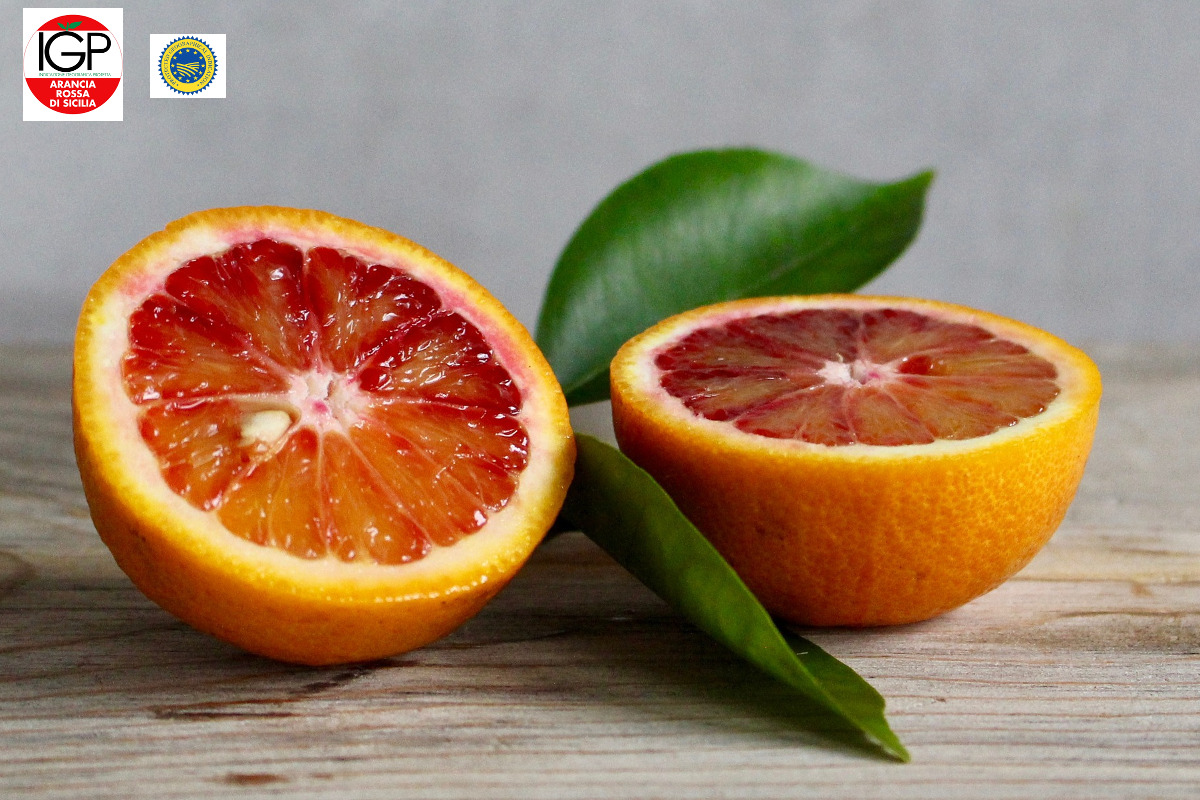 For the Arancia Rossa di Sicilia PGI (red orange from Sicily), the season just ended has been one of the best ever despite the health emergency that affected it in the final phase. According to Elena Albertini, vice President of the red orange of Sicily protection Consortium "we have not suffered any setback on the market. In fact, during the pandemic emergency the demand for safe quality products has grown."
Click here to discover the authentic Italian beverages on Italianfood.net platform
The last season closed with a further increase in production: 26,000 tons compared to 19,000 tons in 2019 and 17,200 in 2018, for a total production value of almost 7 million euros and a consumption value worth 43 million.
The red orange from Sicily production area is 45,000 hectares, 6,500 of which are dedicated to PGI production. The Consortium can count on 450 members companies, 70 of which are packagers. Up to 52 different products contain PGI Sicily red oranges' juice.
ARANCIA ROSSA DI SICILIA PGI INTERNATIONAL AGREEMENTS
Shortly before the Covid-19 pandemic lockdown came the agreement with McDonald's, which is engaged in enhancing Made in Italy ingredients. According to the agreement, the Consortium shall supply McCafè with 500 tons per season (equal to 700 thousand orange juices) for a five-year period.
"We regret the momentary stop to some very important export projects, due to the health emergency. For example, we were working together with the whole Sicilian citrus fruit supply chain and some important buyers to open the markets of China and Japan to our products" Albertini says. However, Arancia Rossa di Sicilia PGI exports have reached a total value of 15.5 million euros.
The recent agreement with Coca Cola Italia led to the launch of the 'Fanta Zero Arancia Rossa di Sicilia PGI'. As for the EU market, the goal is to consolidate market shares focusing on the quality and authenticity of Sicilian red oranges. "This is why we were among the first in Italy to implement a traceability project based on the blockchain technology," says Albertini. The Rouge project consists in a sort of technological label that, affixed to fruit boxes, tells the characteristics and origin of the product, also monitoring the conditions and temperatures of the oranges during transport and storage.
© All rights reserved