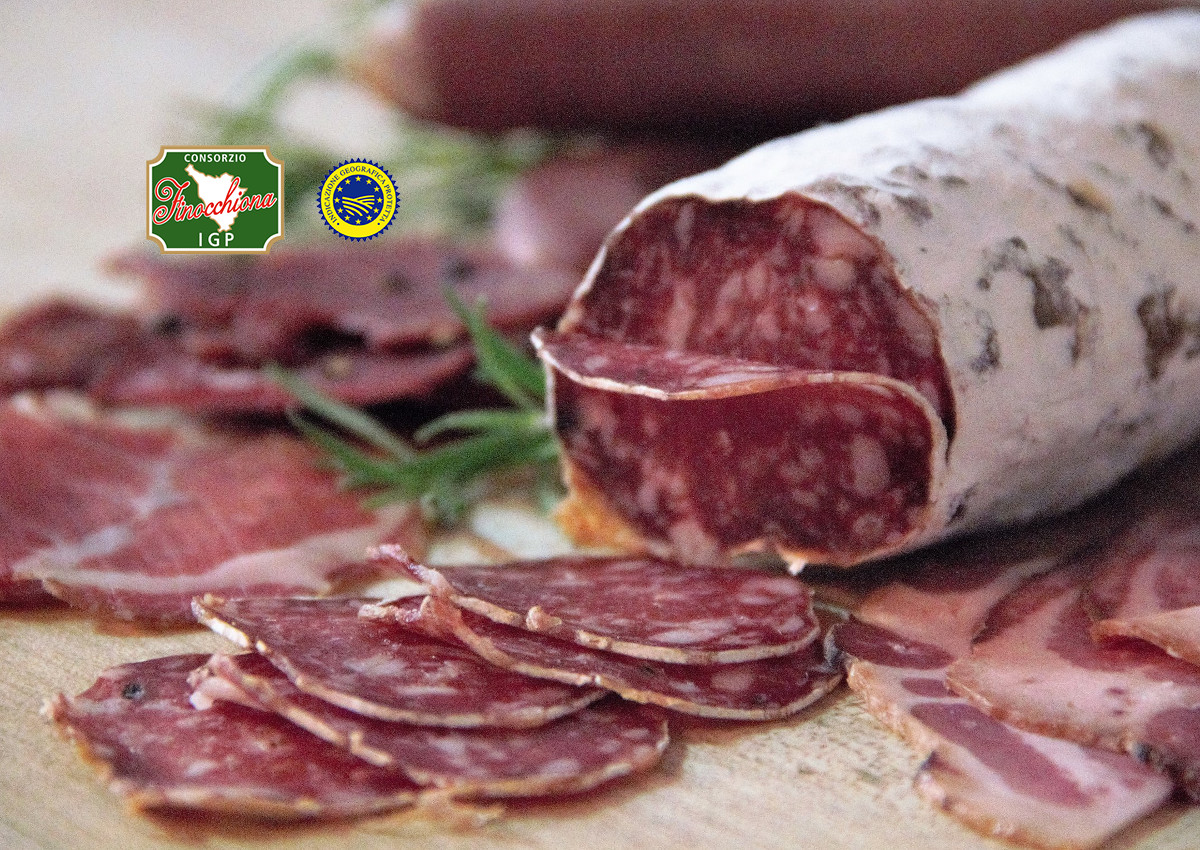 The Finocchiona PGI protection Consortium has registered its figurative trademark in New Zealand, so that no one can use or imitate its image. The registration process was long and complex, lasting almost two years. This is another important step for this typical Italian cured meat's protection Consortium, which is pursuing similar practices in other countries.
"This is the first registration in a foreign country, and an important step both for the product's protection and member companies' exports" – says Alessandro Iacomoni, president of the Finocchiona PGI Consortium. "We currently sell 30% of our production abroad, and our product is growing in non-EU countries too. As a result of this registration we hope to see significant growth in New Zealand soon" – Iacomoni says.
Click here to discover the authentic Italian salumi on Italianfood.net platform
THE ACTIVITY OF FINOCCHIONA PGI PROTECTION CONSORTIUM
The Consortium for the Protection of Finocchiona PGI was created in 2015. Now it brings together 41 producers that export the best of Made in Italy charcuterie to over 30 countries around the world.
Click here to discover the Consortium's member companies
The Consortium guarantees that every Finocchiona with the PGI trademark is:
produced in Tuscany;
controlled at every stage of production by a third party control body;
of the highest quality, thanks to a traditional recipe that is simple and genuine, handed down from generation to generation;
recognizable and unique for its characteristic taste and smell of fennel.
© All rights reserved