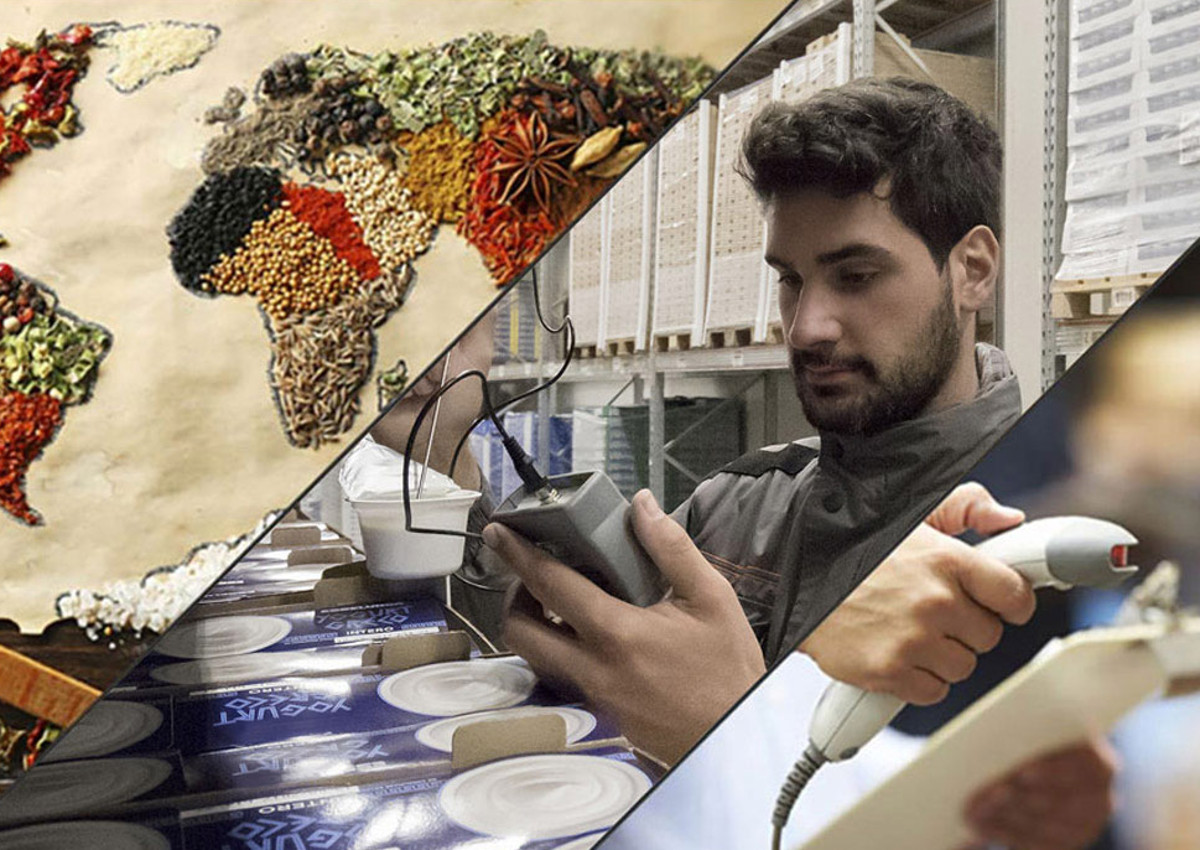 Atlante, a company that operates as a strategic partner of the main Italian and foreign chains of the large-scale retail trade, presents its own brand with the new line of made in Italy products and starts exporting to Japan.
At the beginning of 2019, Atlante and Costco – the large chain of wholesale hypermarkets of U.S. origin, operating in Japan with 26 stores – started a cooperation in which the first has specifically identified the Italian food products that could meet the needs of Japanese consumers. The first two products to be launched will be Lambrusco and legume pasta. The future goal is to consolidate and enrich the assortment with new proposals.
ATLANTE PRODUCTS FOR JAPAN: LAMBRUSCO…
Lambrusco Grasparossa di Castelvetro DOC is the first Atlante branded product specifically produced for the wine category. Since November 2019, it has been on the shelves of Costco network in Japan. Coming from vineyards in the province of Modena, with its typical ruby red colour Atlante's Lambrusco has been designed specifically for the Japanese market, which prefers lighter, fruity and sweet wines.
… AND LEGUME PASTA
The Atlante branded legume flour pasta, on the other hand, reflects the quality of a traditional dish that is loved all over the world, such as pasta, also suitable for those who prefer a diet with a high content of fiber and protein without sacrificing taste. Produced in Puglia by a company certified for gluten free food, legume pasta is available in 4 different sizes made from 100% organic legume flour, suitable for vegetarian and vegan diet or for people who prefer the consumption of food that is alternative to protein of animal origin.
In December Atlante exported 27,000 units of Lambrusco and 13,000 of legume pasta, which will be presented to Japanese consumers with activities directly at the point of sale, aimed at discovering the taste of Italian tradition. In this way Atlante continues to consolidate its international growth path, establishing itself as a partner for exporting the best Italian food products entrusted to it by the main foreign retail chains, such as Sainsbury's in the UK, Kroger in the US and Migros in Switzerland.
Natasha Linhart, Ceo of Atlante comments: "We are enthusiastic about this project with Costco because the Japanese market is particularly receptive to the Italian food sector in which we aim to grow further in the next 5 years. This is a new step forward in our internationalization strategy, aimed at making the excellence of Italian food more and more known on an international level."
© All rights reserved