Ca.Form is an Italian dairy company based in Thiene (Vicenza) which operates mainly through the "Fior Di Maso" and "Latterie Venete" brands. Its specialties are Asiago PDO cheese, of which it is a major producer, and Montasio PDO cheese, of which it is the largest Italian producer.
In addition to these typical Venetian cheeses, Ca.Form deals with the aging and packaging of other authentic Italian cheeses including Pecorino Toscano and Pecorino Sardo, Provolone, Gorgonzola, and Grana Padano. The strategy is to provide American consumers with a complete range of products and services.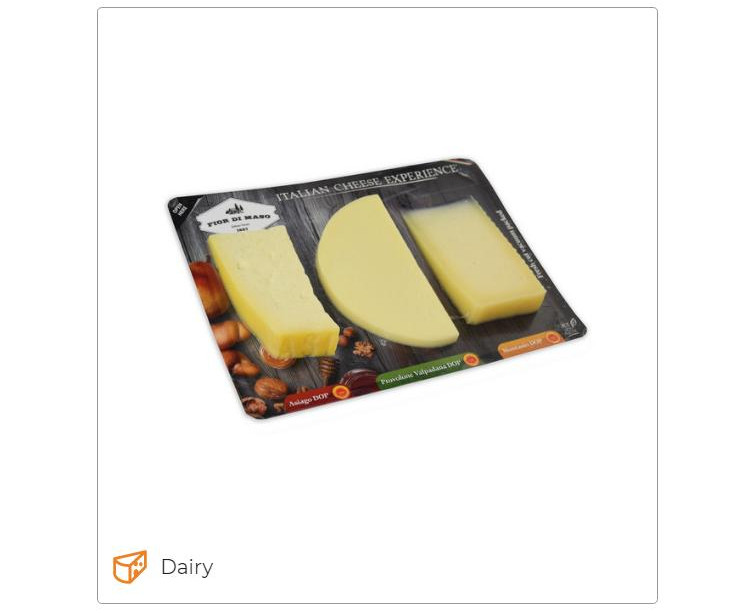 CA.FORM LATEST INNOVATIONS
Ca.Form has long been focusing on the United States, as is evident from its numerous appearances at the Summer Fancy Food Show exhibition. "We are betting heavily on the American market – explains Export manger Marino Sartori – and this is why we have also created a specific division of our company in the USA a few years ago."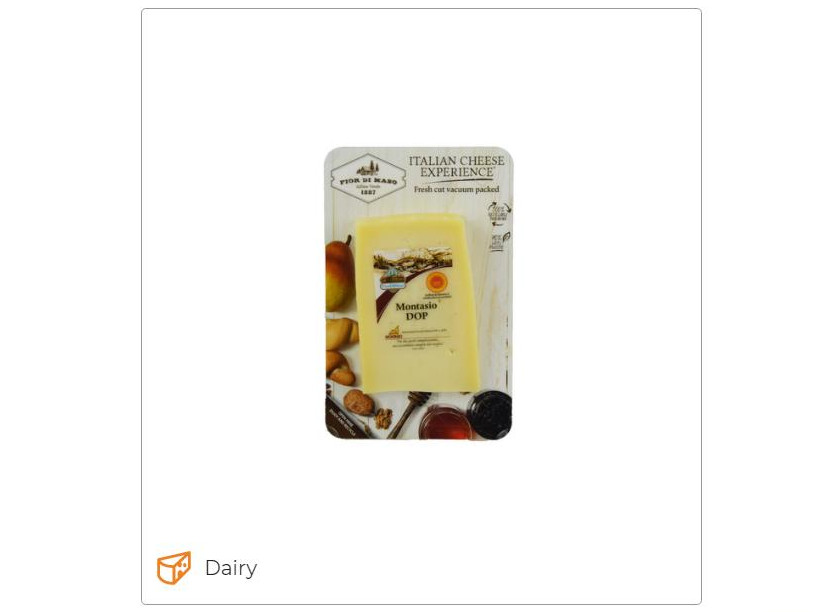 Among the latest innovations brought to Fancy Food we can find two Alpine cheeses, one aged in Cabernet wine and the other one in Prosecco. But the novelties also concern the new "skin packaging" of some references. It guarantees a long shelf-life, suitable for long distances, as well as the possibility of completely separating paper and plastic making the package totally recyclable.
© All rights reserved