The court of Milan has confirmed the illegality of using the name 'Parmesan' to designate a hard cheese that has nothing to do with authentic Parmigiano Reggiano PDO. The case concerns an appeal against products from the Philippines bearing the words 'Parmesan Cheese' on their packs.
The protection Consortium appealed to the Court of Milan after ascertaining that 7,560 packages of sauce from the Philippines were bearing the words "Spaghetti sauce plus Parmesan Cheese" on the label. In fact, they did not contain Parmigiano Reggiano PDO at all. The Consortium obtained a measure that prevented from producing, promoting, selling, importing, exporting, including online and social media, products in violation of the PDO regulation, ordering their immediate withdrawal from the market.
PARMIGIANO REGGIANO AND PARMESAN: THE LEGAL DIFFERENCE
The judge, recalling the principles outlined by the Court of Justice in the Parmesan case, confirmed that the use of the name 'Parmesan' on the contested packaging evokes the authentic product's name with "consequences seriously damaging the reputation of the PDO and the Consortium and with significant potential for confusion for consumers."
The judge then confirmed the violation of the PDO regulation. It resulted in the counterfeiting of the Parmesan trademark owned by the Consortium. The legislative decree on processed products in fact requires anyone wishing to produce or market a food based on a PDO product to request and obtain prior authorization from the competent protection Consortium for protection.
Discover below two new Italian products based on authentic Parmigiano Reggiano: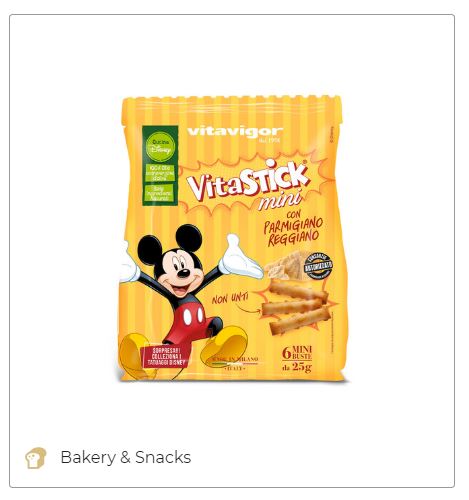 Vitastick Mini with Parmigiano Reggiano
Vitavigor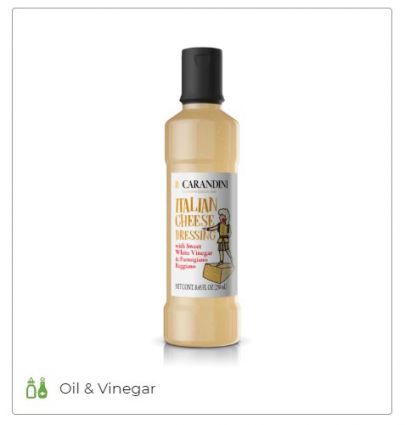 © All rights reserved