Founded in 1923 in Carlisle, Pennsylvania, Giant's Heirloom Market operates stores in Pennsylvania, Maryland, Virginia, and West Virginia. It has more than 32,000 associates at its 181 stores, and more than 100 online pickup hubs and grocery delivery service in hundreds of zip codes.
THE SECOND GIANT'S HEIRLOOM MARKET IN PHILADELPHIA
Giant Food Stores – a company of Ahold Delhaize USA – opened its second Giant's Heirloom Market in the University City neighborhood of Philadelphia on Aug. 2, located at 3401 Chestnut Street . The new store will operate 6 am – 10 pm, seven days a week and will employ approximately 50 full and part-time partners.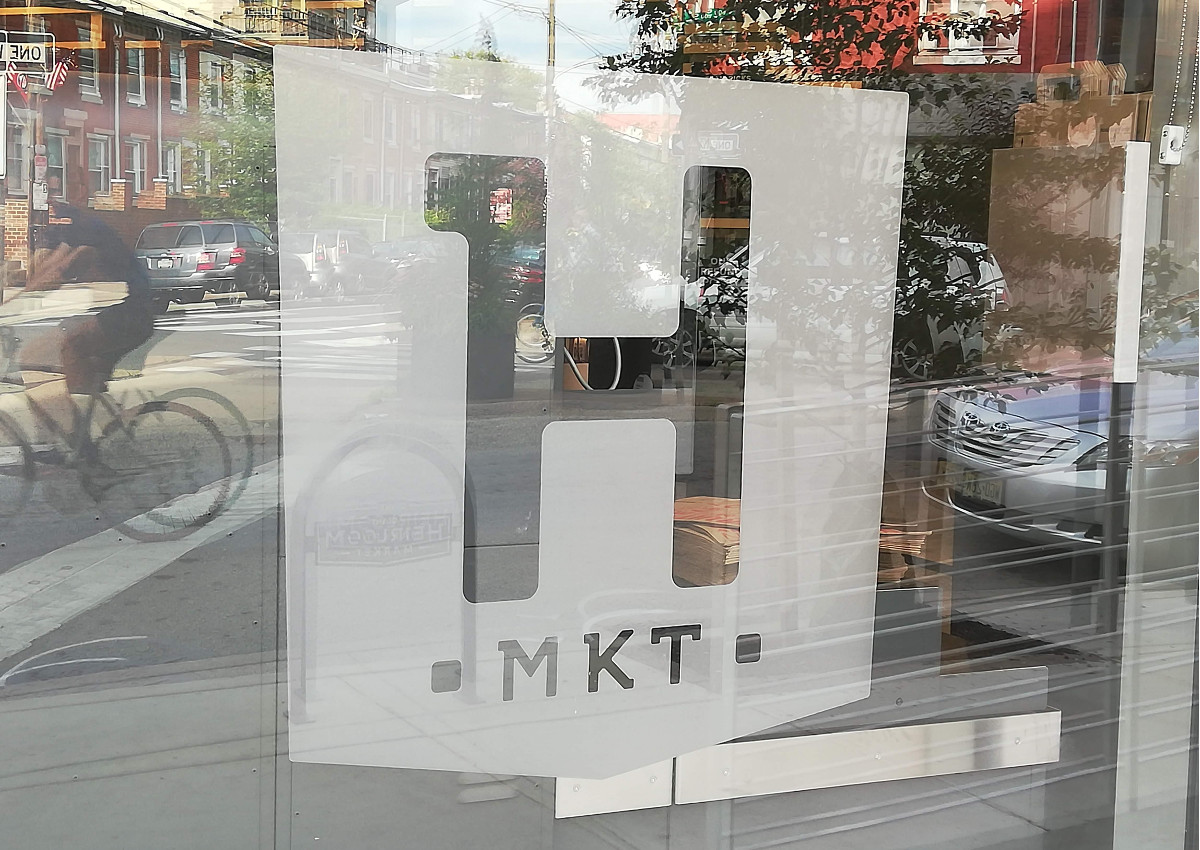 ITALIAN FOOD AND BEVERAGE ON THE SHELVES
Last June, Italianfood.net visited the first Giant's Heirloom Market in Philadelphia to discover the presence and positioning of authentic Italian Food & Beverage products on the shelves. Olive oil, cold cuts, and dairy are the sectors where Italian authentic products get in the spotlight. However, also in other sectors customers can find some typical brands of Made in Italy F&B. Starting with wines from Italian winery based in Trentino Cavit, and continuing with mineral waters Panna and San Pellegrino.
As for bakery, Dr. Schär breadsticks and snacks are well highlighted on the shelves, while in the preserves category pestos by Filippo Berio and cheese-based spreads by Di Bruno Bros. stand out. When it comes to cheese, among some Italian sounding products customers can find authentic imported Parmigiano Reggiano and Gorgonzola PDO. Italian cold cuts company Veroni plays the lion's share in the charcuterie refrigerated counter. This depends also on the company's well-established production plant in New Jersey.
OLIVE OIL: FROM BAR TO BOTTLE
The "oil bar" is certainly one of the most interesting issues at Giant's Heirloom Market. It is an automatic dispenser where customers can choose their favourite brand and "blend" of olive oil-based condiments, adding garlic, vinegar, etc. More traditional customers will find extra virgin olive oil typical Italian brands such as Monini, Carapelli, and F.lli Mantova on the shelves.
© All rights reserved