Italian export products, mainly wine and food, for a value of 4.5 billion are on the USA administration blacklist for additional tariffs. Donald Trump's threat is to apply a 100% increase in import duties.The list of products that would be affected has been drawn up by the U.S. Department of Commerce (USTR), as part of the US – EU clash on aid to the aviation sector. This is what Italy's farmers association Coldiretti reminds after the decision of the President of the United States to impose 10% additional tariffs on import goods from China – for a total value of 300 billion dollars – starting with September 1. The risk is that of an avalanche effect on international trade.
A CHALLENGE FOR THE NEW EU COMMISSION
"This is the first challenge that the new European Commission led by Mrs. Ursula von der Leyen will have to face," said the President of Coldiretti Ettore Prandini, stressing the need to "avoid a clash and a new and worrying scenarios that could have very bad effects on the economy and on relations between the two sides of the Atlantic."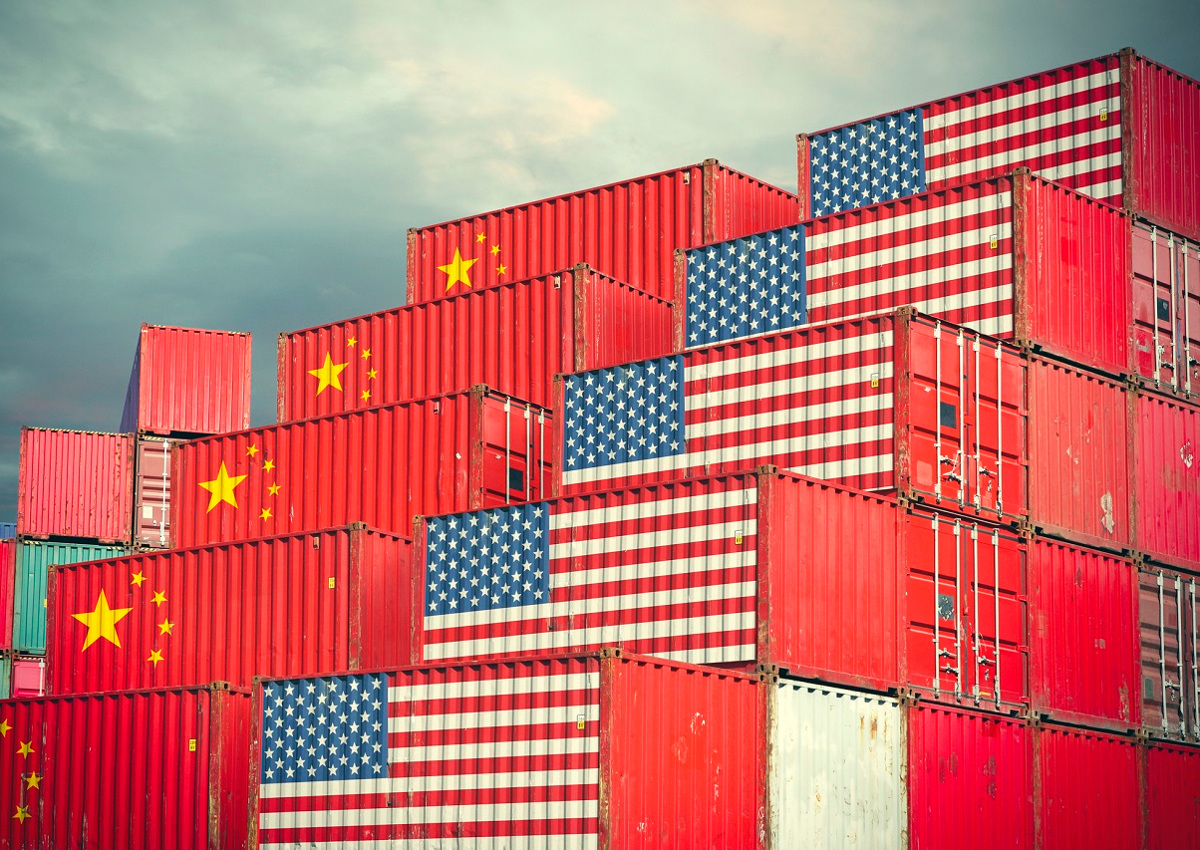 THE BLACKLIST: TARIFFS HITTING ITALY'S F&B
According to the official blacklist published on the U.S. Federal register France, Italy, and Germany would be the most affected countries. As for Italy, cheeses, meats, pasta, extra virgin olive oil, citrus fruits, olives, grapes, jams, fruit juices, canned peaches and pears, water, spirits, and coffee would be targeted. All the leading sectors of the Italian agri-food exports to the United States are at risk, starting with wine which, with an export value of 1.5 billion euros in 2018, would be the most affected Made in Italy product. Without forgetting olive oil, whose exports in 2018 amounted to 436 million, pasta (305 million), and cheese (273 million).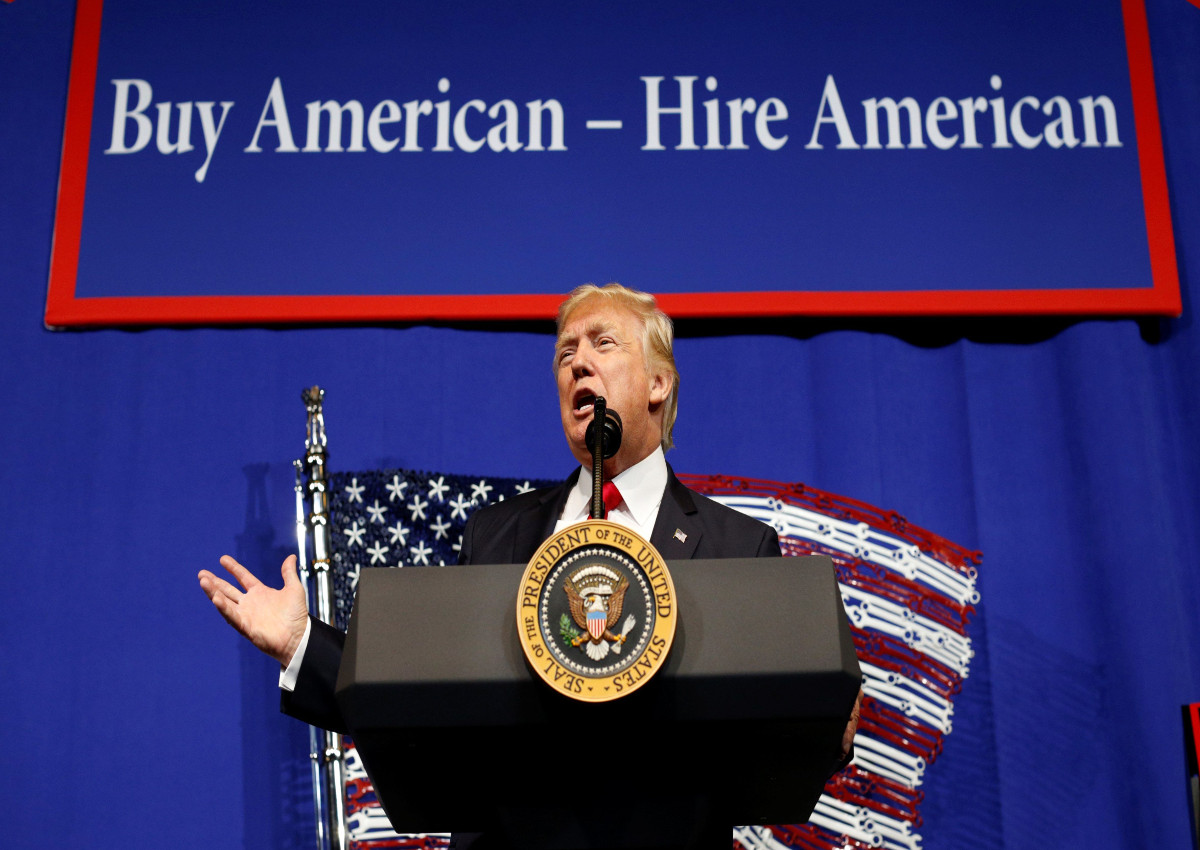 But in the U.S. there are also those who are fighting against duties such as the North American Olive Oil Association (NAOOA), which has filed a petition in defense of the extra virgin olive oil called "Do not tax our health".
© All rights reserved