Extraordinary economic performance of Italian cheeses on international markets. In the first four months of 2019 export sales totaled +8.4% in volume, for a total value of almost one billion euros. Pecorino Romano and Gorgonzola, with double-digit increases, performed particularly well. The old continent remains Italian cheeses' stronghold, as confirmed by the association of Italian dairy producers Assolatte. With the sole exception of the Netherlands, exports to all major countries are growing. Germany, for example, is up 20% compared to the same period of 2018.
SPACE FOR GROWTH
These results, especially in the light of the pitfalls of the non-European markets, confirm the need to continue to invest in Europe. "These are important results that we must not, however, take for granted – underlines Giuseppe Ambrosi, President of Assolatte –. However, there are still margins for growth and we must best preserve the certain revenues that derive from the 'historic' markets."
Beyond the European borders, a full recovery of the U.S. market (+21%) is occurring after a problematic 2018 (-15% on 2017). Pecorino Romano performed particularly well in the USA (+41%). This is a surprising recovery, still burdened by the protectionist uncertainty due to Trump administration's tariffs threat.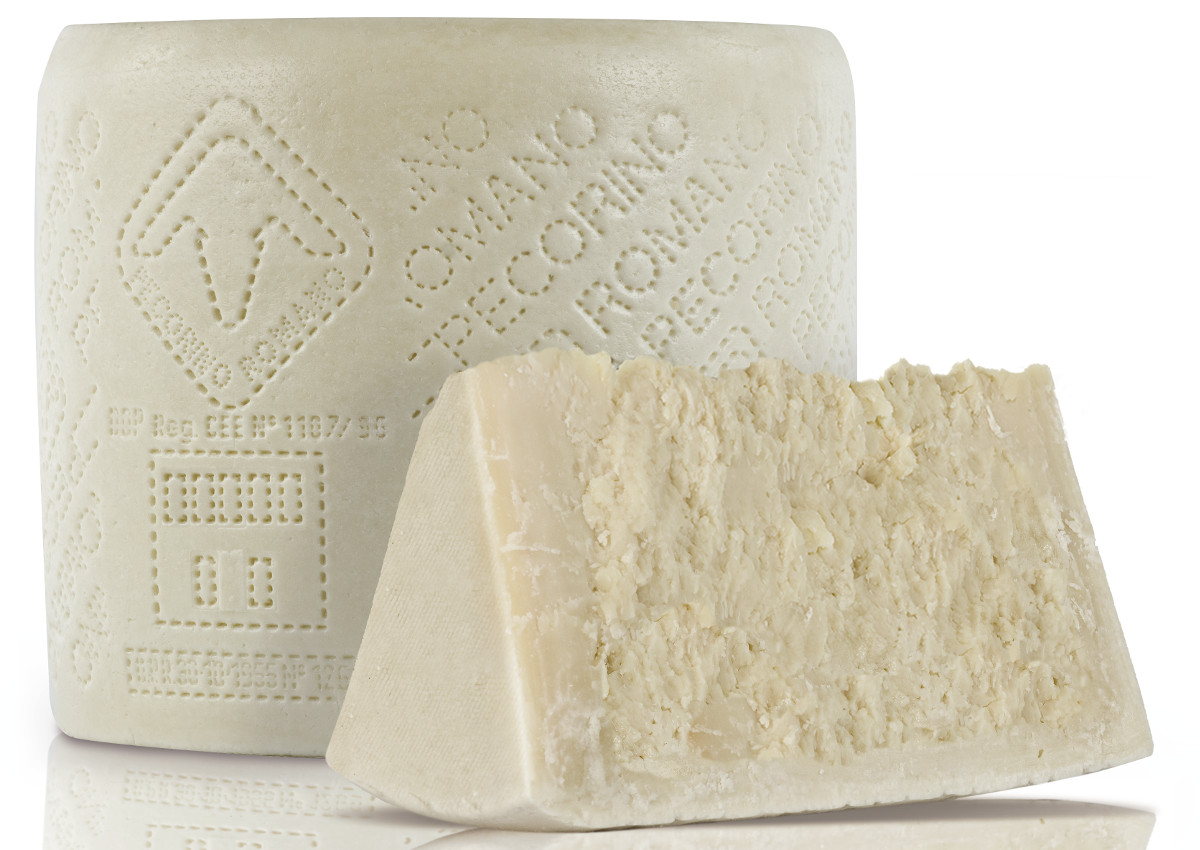 A PLAN TO GIVE VALUE TO ITALIAN CHEESES
In Canada, on the other hand, exports of Italian cheeses have fallen (-33%) due to the well-known problem of quotas distribution, only 22% of which have been used to date. The good news is that the ICE (Italian Trade Agency) -Assolatte plan to enhance the value of Italian cheeses is now in its start-up phase, which will ensure a better knowledge and appreciation of the authentic Made in Italy products.
As for others non-EU markets, Japan shows a real boom in the purchase of Italian cheeses: +35% on the first four months, for a value that is close to 27 million euros. The full application of the EPA and the ICE-Assolatte promotional plan will further improve this growth.
Click here to discover the authentic and typical made in Italy cheeses on the Italianfood.net platform
© All rights reserved