American consumers are becoming increasingly attracted to Italian cold cuts, moreover, they are learning to distinguish authentic products from counterfeiting. The 'Italian sounding' phenomenon is affecting many excellences of the Italian delicatessen segment, such as Prosciutto di Parma and Prosciutto San Daniele, as well as Mortadella Bologna and Salame Milano. However, while strict health and safety barriers previously penalized exports (mostly cured ham), the progress made since 2016 has allowed Italian companies to offer a wider range of products, thus creating several new business opportunities.
PDO Carpegna Prosciutto is only one of many Italian newcomers and, despite debuting only last year, it has already earned positive feedback. There seems to be a very favourable scenario for exports – again, unless import duties are introduced, which would be quite a blow for the entire segment.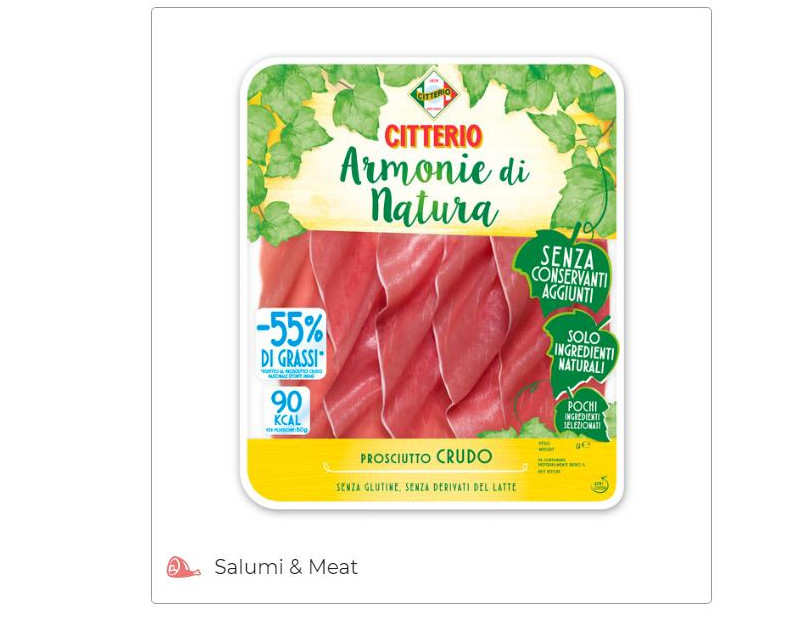 ITALIAN COLD CUTS EXPORTS TO THE USA
As confirmed by Italy's cured meats producers association Assica, "in 2018, exports of Italian cold cuts to the USA went very well. There was a +12.5% in volume for a total of 9,935 tonnes, with a 9.9% increase in turnover, and a total of 116.6 million euro. The USA, therefore, is once again Italy's main trading partner outside the EU. The market's star is by far cured ham, however, there are also other very notable mentions to make, such as cooked ham, salami and other cooked cold cuts." Currently, the USA imports cured ham (79%), followed by cooked ham (7%), mortadella (6%), cured salami (5%) and other products (3%).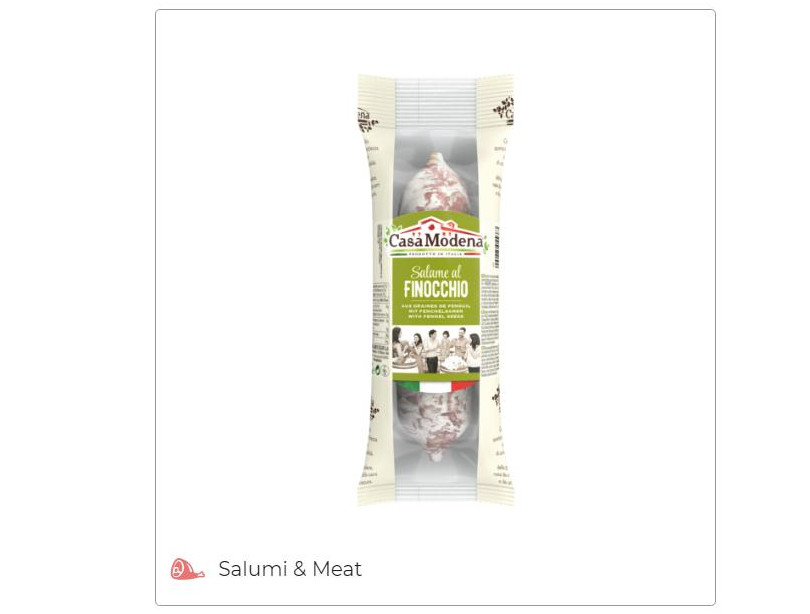 NEW CHALLENGES FOR PDO PROSCIUTTO DI PARMA
"We have been operating in the American market since 1989 and, at present, this is our biggest non-European market – explains Vittorio Capanna, President of the Prosciutto di Parma Consortium -. In 2018, 600,000 individual ham pieces were exported, for a total turnover of over 53 million euro (+4%). Also, pre-packaged Prosciutto di Parma is growing fast (+8%). This is the most dynamic segment of the market, as it has many advantages in terms of accessibility and geographical distribution. We have recently made large investments in the country to enhance and protect the product and, above all, comply with the strict health and safety American standards. Still, we perfectly know we have other challenges to face in the near future."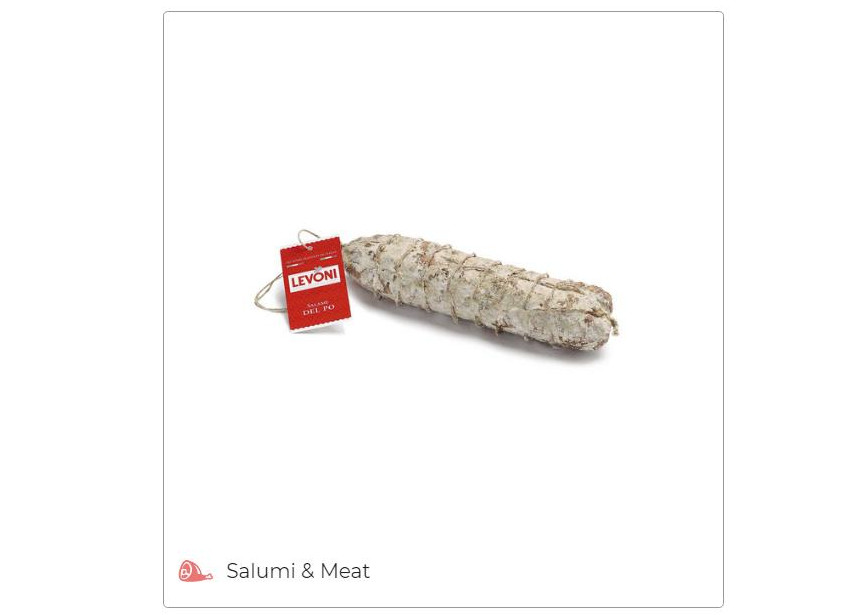 The biggest hurdle is undoubtedly the country's size both in terms of geography and demographics. Capanna adds: "We are focusing on large metropolitan areas, where we already sell a lot, but we have to promote our product in areas where Prosciutto di Parma is still rather unknown and therefore barely makes it onto the shelves. Another key point is being able to differentiate our product from the increasing number of generic ham products and other local varieties. The idea is to change the perception of American consumers who consider Prosciutto di Parma a special food, only suitable for special occasions."
© All rights reserved