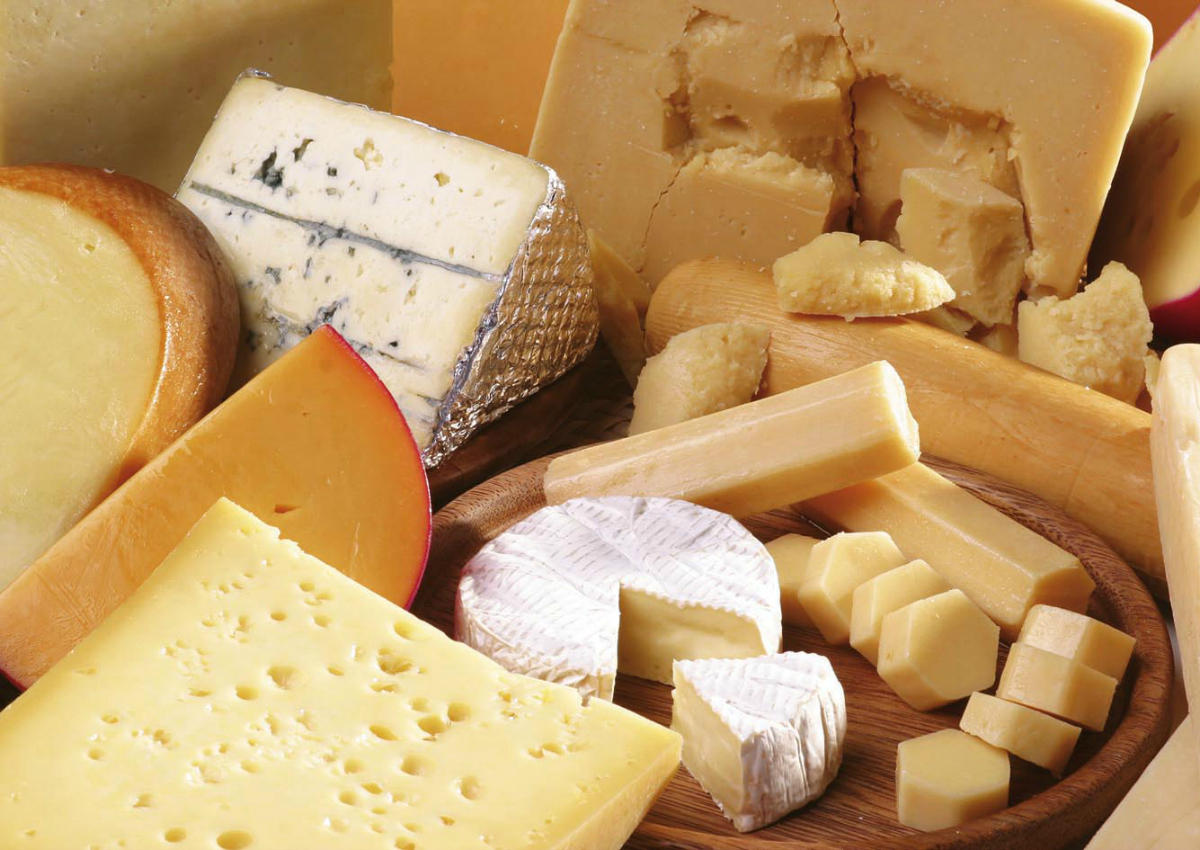 Assolatte (Italian Association of dairy products manufacturers) unveils the list of Italian PDO cheeses included in the Economic Partnership Agreement between EU and Japan for brand protection. These Italian cheeses represent 42% of EU cheeses included in the agreement. Thanks to this measure, Italy's dairy specialties in the list – all of which are currently exported to Japan – will be entitled to PDO protection.
Italian protected PDO cheeses classification
Asiago
Fontina
Gorgonzola
Grana Padano
Mozzarella di bufala campana
Parmigiano Reggiano
Pecorino Romano
Pecorino Toscano
Provolone Valpadana
Taleggio
Italian cheeses toward conquering Japan
The cheeses in the list represent just under a third of total Italy's dairy exports to Japan. During the negotiations it will be important to figure out which level of protection shall be obtained for each single PDO cheese – states Assolatte managing director Adriano Hribal. Japan is very careful about food products' quality. In fact, two years ago it passed a law on geographical indications which is based on EU protection system and provides for a specific recognition mark. In 2016, Japan imported 79,066 tons of cheese from Europe, with a growth of 15% on 2015. In the first four months of 2017, European cheese exports to Japan grew of 40%. Italy – with 9,000 tons – comes in fifth place after Netherlands (23,000 tons), Germany (15,000 t), Denmark (14,000 t), and France (10,000 t). Japan's favorite Italian cheeses are fresh cheeses (52% of total exports) followed by PDO cheeses which represent 28% of total exports. These include particularly Grana Padano and Parmigiano Reggiano (1,900 exported tons), Gorgonzola (400 t) and Pecorino Romano (300 t).
© All rights reserved