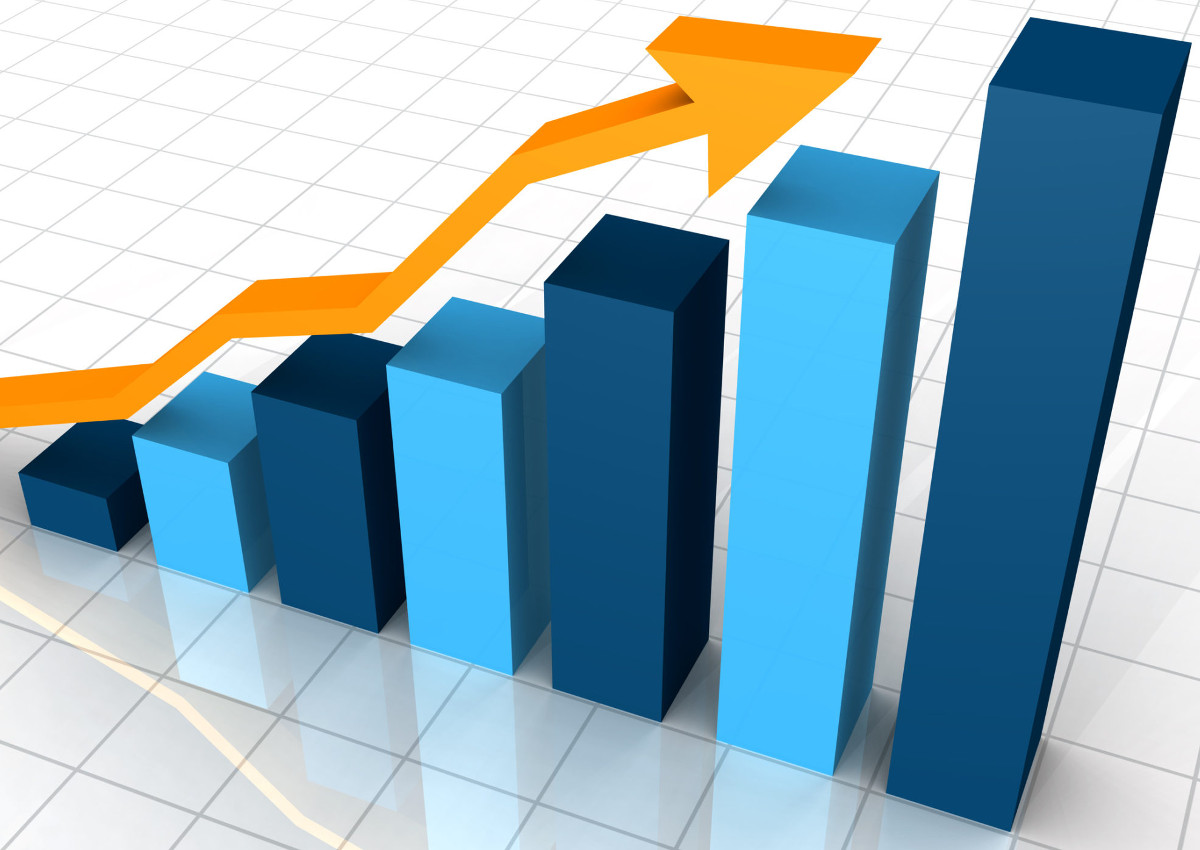 According to ISTAT estimates revised by Tuttofood Observatory, in 2018 the Italian food industry recorded a growth rate more than double the national GDP (+2.2% compared to +0.9%), exceeding for the first time the threshold of 140 billion euros. A result achieved despite the unfair practices of many foreign companies that exploit the prestige of the Made in Italy brand to sell counterfeiting, or the so-called 'Italian sounding'.
THE DRIVER OF EXPORTS
Sales were mainly driven by exports, which jumped by +3.6% to 56.3 billion, a value equal to 12.2% of total Italian exports. The first three exporting regions were Lombardy, Veneto and Emilia Romagna, while the main destination markets were Germany, which bought 14.8% of total Italian food exports, and France (11.1%). With a market share of 5.8%, Italy firmly occupies the fourth place in the ranking of the world's largest exporters of food products after Germany, France, and the Netherlands and ahead of the United States and China. ISTAT also notes that since 2000, agri-food exports have grown by more than two and a half times (2.66) compared to 1.76 times for the industrial sector as a whole.
ITALIAN WINE
The Italian wine sector, in particular, has archived a record-breaking 2018. According to data from the Qualivita ISTAT Wine Observatory, exports amounted to 6.2 billion euros, 200 million more than the previous twelve months (+3.3%). The two main Italian wine destinations, that are the United States and Germany, grew in value by +4%. Exports to competing countries such as France (+10.1%) and Australia (+18.5%) were also positive, while among the markets with the highest growth rates were Poland (+23.3%) and South Korea (+14.6%).
ITALIAN FOOD FAVORITE PRODUCTS
Other excellent products in the Italian food sector are pasta, cheese and preserves: they have filed a 2018 to frame as well. Without forgetting the exploit of cured meats, as confirmed by the data from Italy's producers association Assica: in the period January-September 2018 over 110,000 tons of cured meats (+3.6%) were sent abroad for a turnover of about 860 million euros (+3.3%).
© All rights reserved