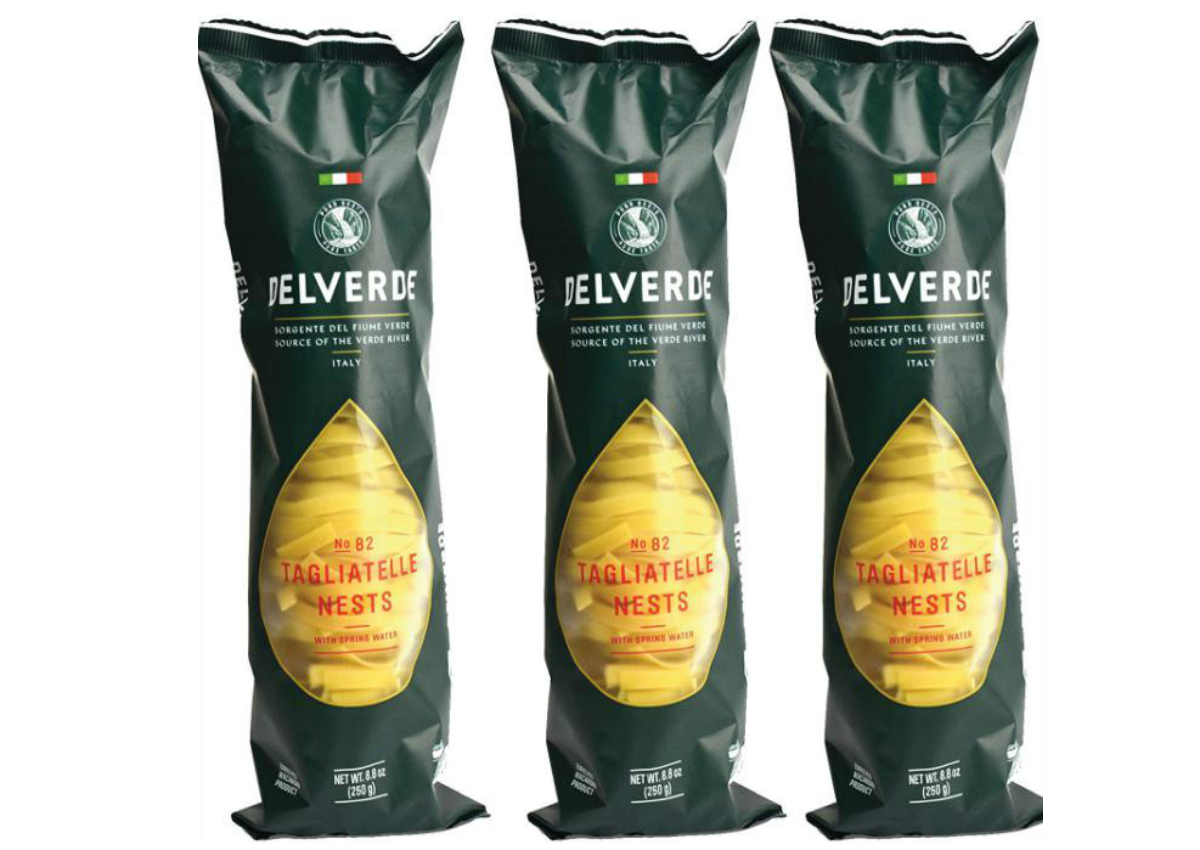 After ten years, Argentina's Molinos Rio de la Plata sold the Italian pasta brand Delverde, ending its adventure in Italy's pasta production. Delverde was acquired by Angelo Mastrolia's Newlat which took over the brand and all the assets for a value of 9.25 million euros, according to an official note of the company.
THE GROWTH OF NEWLAT
Molinos should have relaunched the Italian pasta brand based in Abruzzo, but in fact it never succeeded despite marketing and commercial efforts and product innovations launched on the market. Now it's the turn of Newlat, a 350 million euro revenue group built by means of continuous acquisitions in recent years. From Nestlé (Pezzullo in 2005 and Buitoni in 2008, with the historic plant in San Sapolcro), to the two acquisitions made with Parmalat (Newlat in 2008, which gives its name to the company, and Polenghi in 2009), from Spain's Ebro Foods (German brands Birkel and 3 Gloken in 2013) to Kraft Heinz (some assets of Plasmon in 2015) as well as Corticella, Centrale del Latte di Salerno.
DELVERDE COMES BACK IN ITALY
"At a time when many Italian companies are being acquired by foreign groups – comments Angelo Mastrolia, president of Newlat – we are proud to bring home another excellence of Made in Italy as Delverde. In the last 10 years we have been the Italian group that has completed the largest number of acquisitions in the Food & Beverage sector. We want to be more and more a hub of aggregation in the Italian agri-food sector. This is the only way for our companies to remain in Italy and compete with large multinational groups. This latest operation not only confirms our leadership in Italy but also allows us to grow abroad, given the consolidated presence of Delverde brand on international markets."
© All rights reserved