Italian farmers and producers of food and wine should, according to analysts, focus on maintaining high levels of quality and expanding export markets through promotion and reducing trade barriers. Most Italian farms are small and family owned. According to Istat data, around 4.1 percent of Italy's workforce are employed in agriculture-related sectors, compared with around 2.8 percent of the workforce in France, a country with slightly larger population and gross domestic product. What's more, Italian farmers are working on less land compared with France, which has around a quarter more land under cultivation in percentage terms. "Smaller companies, whether they are farmers or food or wine makers, face problems because they are less known than big companies and don't have the resources to promote themselves internationally," says Denis Pantini, head of the agro-industry section at Nomisma.
TOP LEVEL FOOD AND WINE
"In Italy, there is an important history of producing top level food and wine and it is imperative for the sector to continue to focus on this," is what Francesco Sottile, professor at the University of Palermo, told Xinhua press agency. "These products are connected to their territory, and produced with commitment and passion," said Sottile, who is also a member of the executive committee for Slow Food Italia, an asswociation promoting food traditions.
QUALITY FOR EXPORTS
Agriculture and related sectors account for around 2.2 percent of the Italian gross domestic product, a figure analysts believe could grow if certain steps are taken to increase export markets. Pantini noted that around two-thirds of the exports from Italy's agriculture and related sectors goes to trading partners in the 28-nation European Union. Around a tenth of the total is sent to North America, with the remaining exports divided among the rest of the world. Most future growth will have to come from the latter, that is where the least mature exports markets are, he said.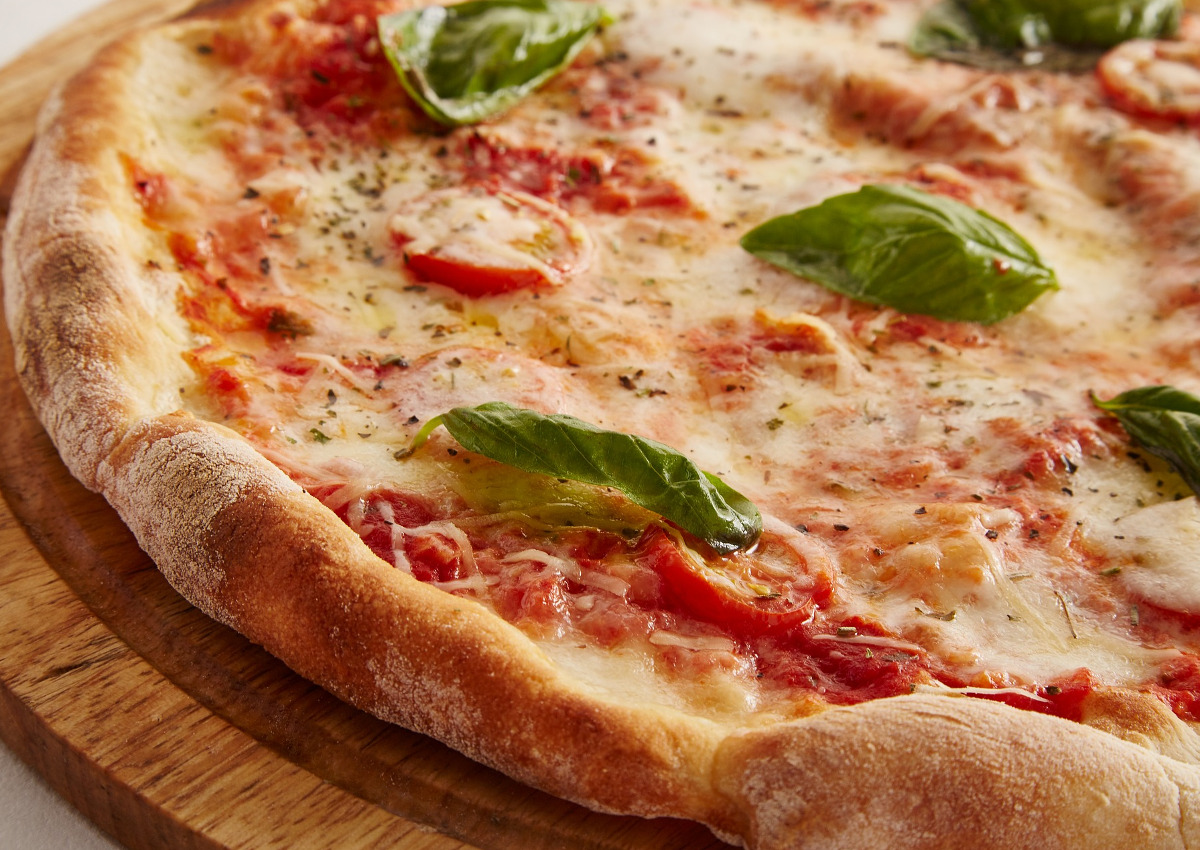 TRADE AGREEMENTS FOR NEW MARKETS
Lorenzo Bazzana, an economist from Italy's farmers association Coldiretti, shared the view, saying trade deals can help pave the way for that growth. Italy's most recent bilateral trade deal, signed on February 1st with Japan, is expected to bolster trade between those two countries. "The government has to prioritize trade deals, giving food and wine producers an opportunity to move into new markets – Bazzana said -. Trade agreements are a long-term process but they have to be a priority."
ITALIAN FOOD AND THE CHINESE MARKET
"According to a study on social media in China, when Chinese consumers do an Internet search for Italy only around 5 percent is related to Italian food and wine. Most is about fashion, cars or travel," Pantini said. According to him, promotional campaigns are unlikely to move that 5% figure much, especially in a market as large as China's. But public initiatives in other areas can have a ripple effect that would help food and wine makers. "Some cities in Italy have unveiled initiatives to help attract more visitors from China. That is the best possible kind of promotion as visitors will taste products that are prepared in the right way. So, when they go home they are more likely to look for the food and wine they enjoyed".
© All rights reserved