As the year unfolds, there are sure to be trendy products, major deals and paradigm-shifting innovations rocking the food industry. But the major trend lines in the industry have all already started, and will continue to grow and develop in 2019. According to Food Dive, functional foods are going to become more refined and popular — especially with the potential addition of now-legal cannabinoid CBD. More big M&A deals — as well as many small ones — will chart the course for where Big Food is heading next. Packaging and production will continue to be more earth friendly, and companies will be moving closer to fulfilling their sustainability pledges. Products will continue to roll out to meet consumers' health and wellness desires, and plant-based meats will keep making a dent in the market.
CANNABIS
Both consumers and manufacturers have been buzzing about including cannabis in food and beverage in the last several years. And with Trump's signature on the 2018 Farm Bill, items made from the plants known for their psychoactive and relaxation qualities are getting closer to being a part of everyday grocery carts in the USA. Under the Farm Bill, cultivation of hemp — a plant in the cannabis family — becomes legal. And derivatives from hemp — including the cannabinoid CBD, which is known as an aid for relaxation, anxiety and pain — are no longer considered narcotics.
MERGERS AND ACQUISITIONS
Food and beverage companies have been active acquirers in recent years in a bid to overhaul their portfolios to better reflect growing consumer interest in snacking and consumption of better-for-you fare, or to enter new faster-growing markets altogether. For example, Nestlé, the world's largest food company, shed its American candy business to Nutella owner Ferrero Group for $2.8 billion and paid $7.15 billion to Starbucks to sell the chain's coffee beans and drinks in grocery stores and other outlets around the world. Coca-Cola also purchased British chain Costa Coffee for $5.1 billion.
FUNCTIONAL FOODS
As consumers have grown increasingly concerned about what they eat and ever-rising medical costs become more prominent in an aging population, functional foods have taken a more prominent role in the diet. No longer a niche segment, the global functional foods and beverage market is anticipated to grow close to 8% annually through 2021, according to a report from Technavio. "I don't see it going away," said Lizzie Kasparek, a dietitian at the Sanford Sports Science Institute. "People are interested in their health, and if they can pay the price for the option that has added fruits and vegetables they choose it". Probiotics, once only associated with yogurt, are especially attractive to large food companies and are making their way into a variety of foods and drinks like bars, water and cereal.
BETTER-FOR-YOU
Healthy, natural and better-for-you are terms and phrases that have dominated the food industry in recent years and forced companies to evolve. Consumers' healthier eating habits — especially Millennials and Generation Z — are pushing food industry to switch up its portfolios and consider swapping legacy brands for newer, healthier ones. That will likely continue to accelerate in 2019 as consumers pressure brands to keep up with changing tastes. Another strong motivator is the bump many companies saw to their bottom line in 2018 when shifting their strategy to healthier products.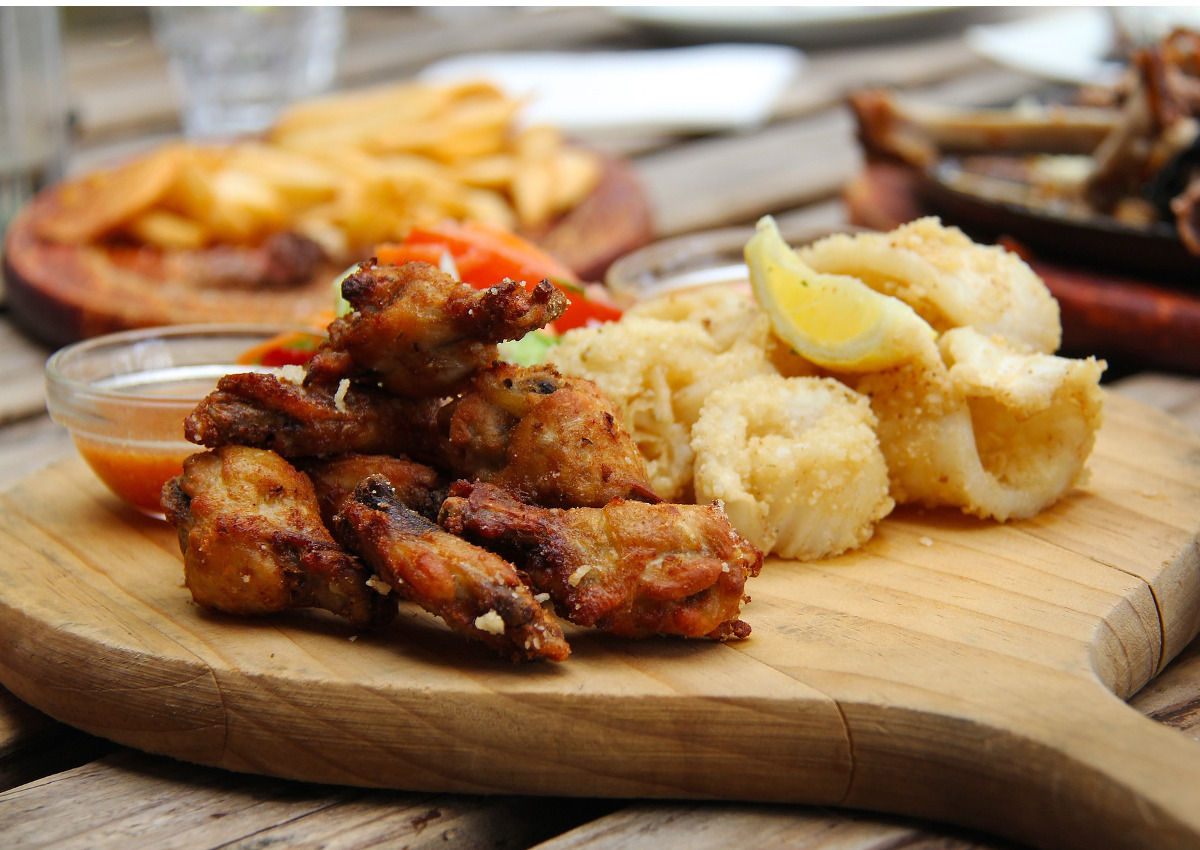 PLANT-BASED MEAT
Last year proved that the days of flat veggie burgers to give vegetarians something to put in a hamburger bun are history. While traditional veggie burgers are still out there, manufacturers like Beyond Meat and Impossible Foods are making vegetarian products for meat eaters. These items are designed to give consumers another option that is more sustainable and healthier — without sacrificing the taste, feel and even look of meat.
SUSTAINABILITY
In recent years, consumers have been looking for more sustainability from food industry practices. From packaging to production, shoppers have been willing to pay more to feel like they are helping the environment. As sustainable business practices across the food and beverage industries become the norm, companies have begun to change their ways to gain a competitive edge and boost profits. Mars, PepsiCo, Coca-Cola, Unilever and Walmart have all announced sustainability pledges, focusing on where products come from, the production and manufacturing processes and the impact that makes on the environment. But in 2019, many are expected to deliver on those promises to accommodate consumer demand.
© All rights reserved