While bresaola has an appealing taste and many nutritional plus points, such us protein and minerals, speck is a great example of combining food tradition with the best the local territory has to offer. Moreover, both cold cuts are considered excellent Italian products, as their appeal in international markets goes hand in hand with the product knowledge and their peculiarities. Some of the credit for this goes to their respective protection consortia and the steps taken to support exports, such as educating foreign consumers. Last year, exports of PGI Bresaola amounted to 9.2% of total production, with a remarkable +14.83% in volume (compared to 2016). Franco Moro, President of the Valtellina Bresaola Protection Consortium explains: "We can also count on major non-EU trading partners such as Switzerland, Canada, the United Arab Emirates, Qatar, Armenia, Macedonia, Serbia, Montenegro, Lebanon, the Philippines, the Dominican Republic, and Hong Kong".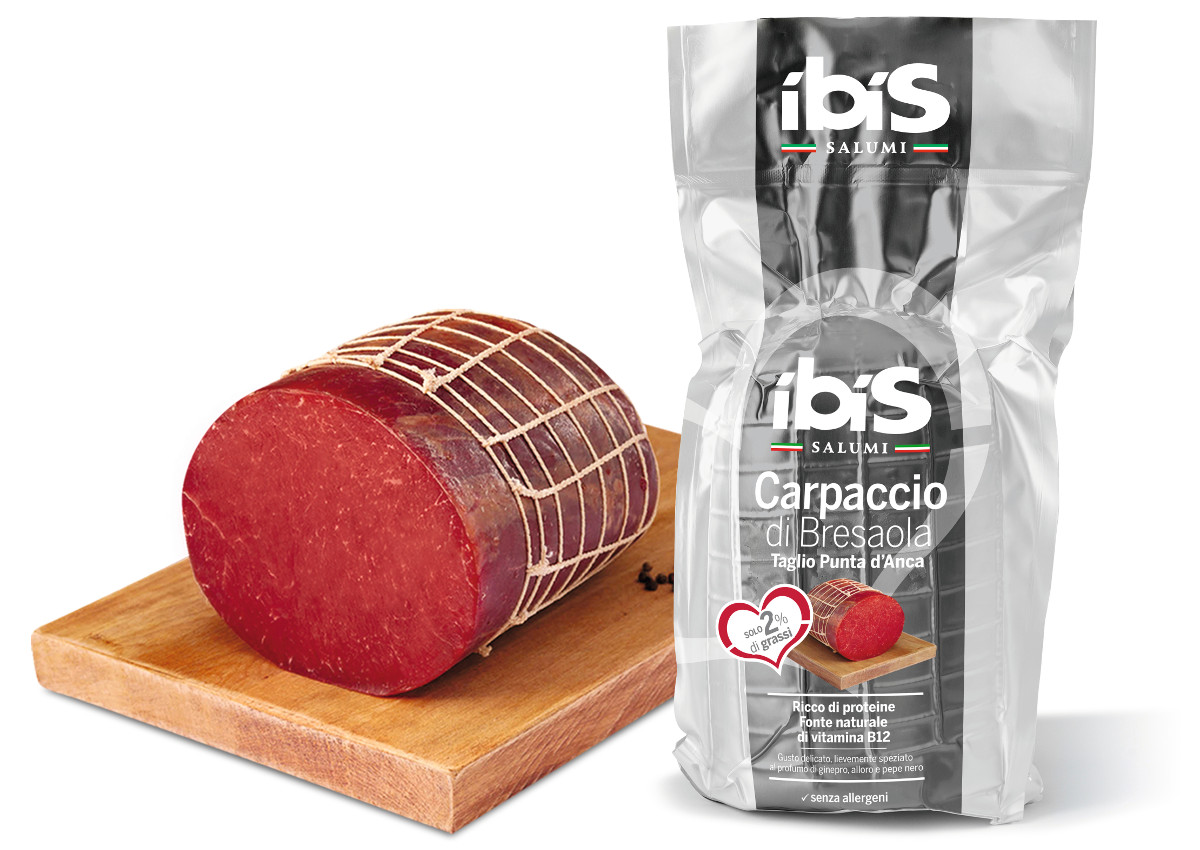 CONSUMER TRENDS, THE TARGET IS MILLENNIALS
Bresaola is the only beef cold cut guaranteed by a PGI certification, which makes it suitable for other cultures and religions. The range also boasts more products made with premium-quality beef cuts, something that allows the players to break away from those competitors that normally focus on price rather than product value. At the same time, innovation means new pre-packaged options, for those who need more flexibility. The versatility of this cold cut, which lends itself to many uses and combinations, is a great opportunity to encourage its growth in foreign markets.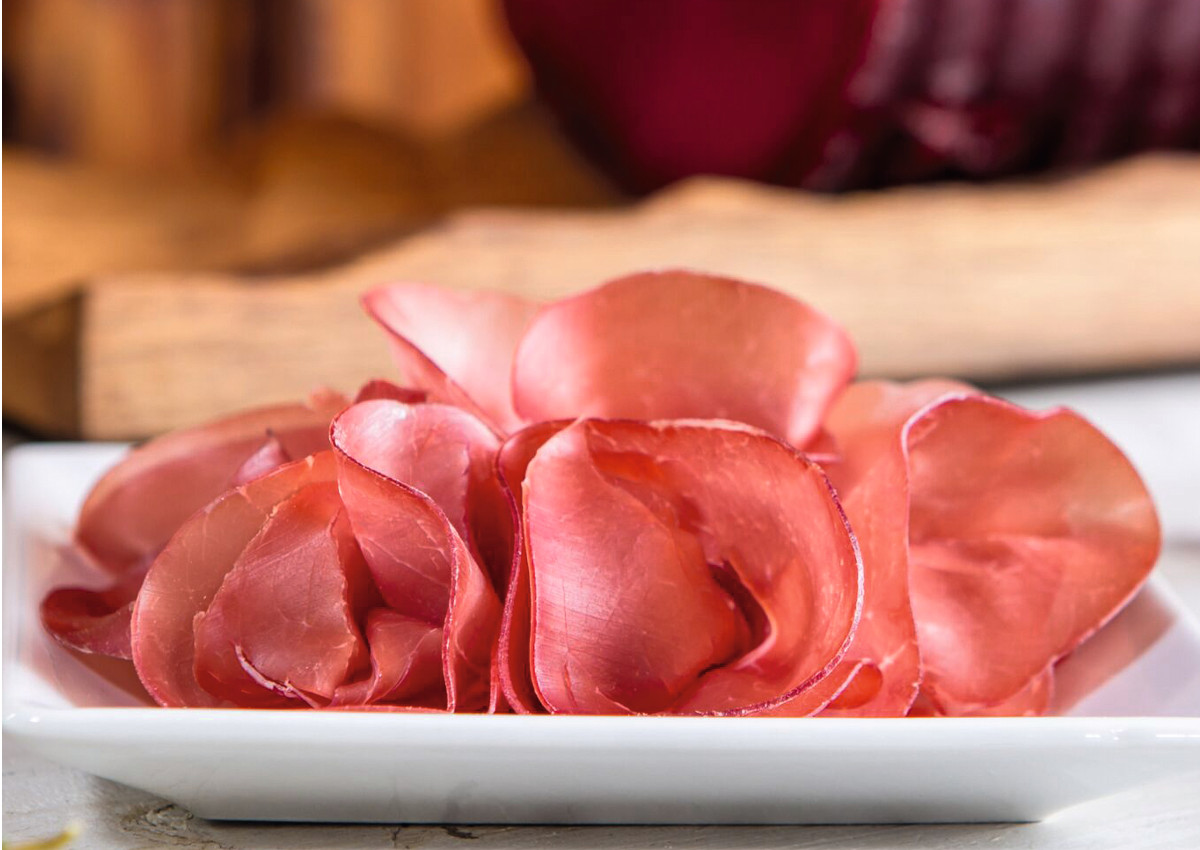 ON THE WAY TO 100% ITALIAN BRESAOLA
Exploring and entering new markets, even outside the EU, is a priority for bresaola producers. As Franco Moro explains, "2018 also recorded good sales. The growth prospects of other foreign markets are even more interesting (even double digits). To promote the product overseas, we began a new project that includes the participation in a number of international fairs". In 2017, the total production of PGI bresaola reached 13,000 tonnes, up 2.4% compared to the previous year. The leading format was the pre-packaged one, with volumes of 5,400 tonnes. The market leader is still Rigamonti Salumificio, which accounts for approximately 33% of the entire global production of bresaola. The company, which is part of the JBS Group, is currently keeping its eyes on the US and Saudi Arabian markets.
COPPA PIACENTINA PDO, MORE PRODUCTION GROWTH
In 2017, its production exceeded 448,000 pieces, for a 6.5% annual increase. PDO Coppa Piacentina, along with pancetta (Italian bacon) and salame piacentino (salami of Piacenza), recorded a turnover of approximately 30 million euro, as well as good exports. "Our major partners – says Antonio Grossetti, President of the Consorzio Salumi Piacentini PDO – are in Europe, chiefly Germany, England, France and the Netherlands. As for non-EU countries, we ship to Japan and Canada. During 2018, our supervisory activities were extended to other countries such as 200 sales outlets between Switzerland, Austria, Germany, France, and England".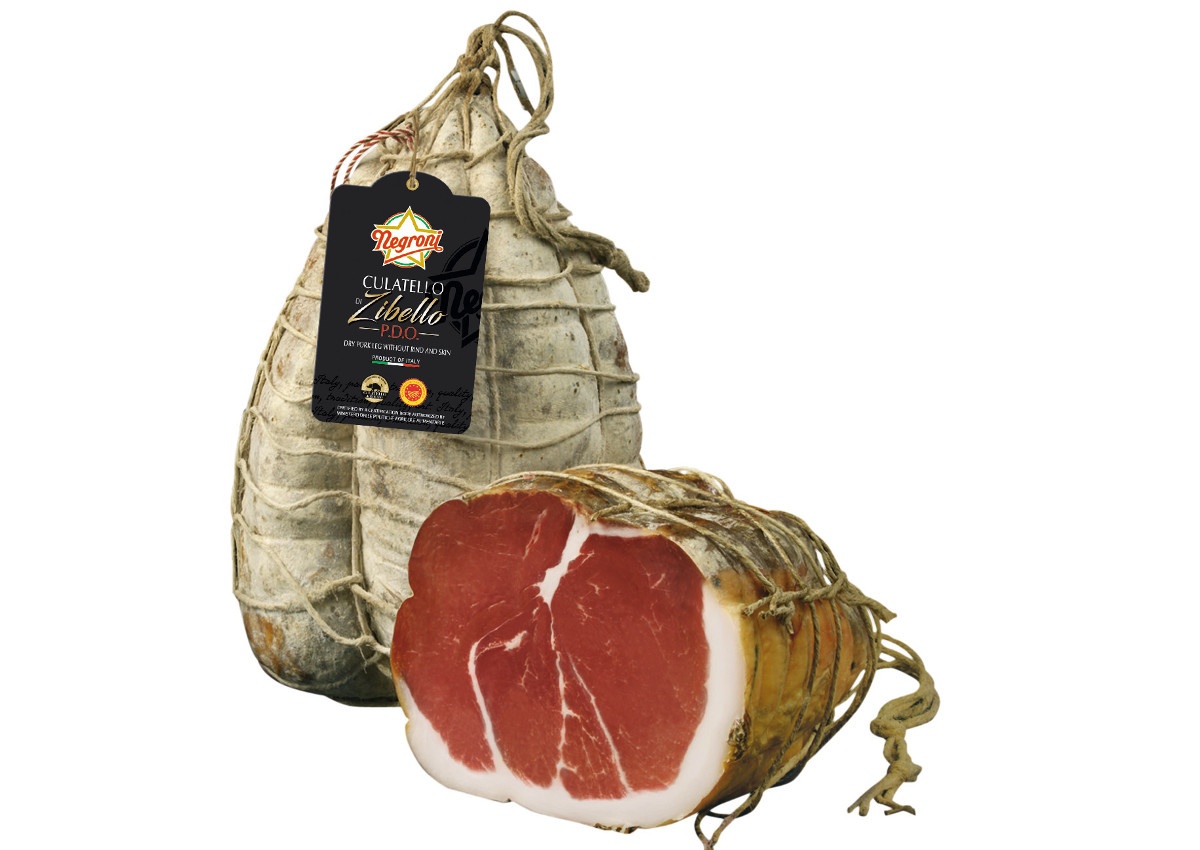 CULATELLO DI ZIBELLO PDO, THE STAR IN THE USA
True connoisseurs insist that the best way to enjoy Culatello is to eat it plain. Meanwhile, since little over a year ago, thanks to a specific decree, the term 'Culatello' may be used only to indicate a product derived from pork leg, stuffed in entrails (similarly to sausages), tied with twine and aged for at least nine months. A major achievement for the Culatello di Zibello Consortium, as this allows to rid the market of all those names that bear, unjustly, such a name. Meanwhile, this sausage is enjoying more and more success on international markets. "We were the first – says Donato Didonè, CEO of AIA – to export products bearing the Negroni brand, a flagship of Italian cured meat, such as PDO Culatello of Zibello, to the USA. Foreign consumers, after all, are increasingly capable of spotting quality products".
© All rights reserved