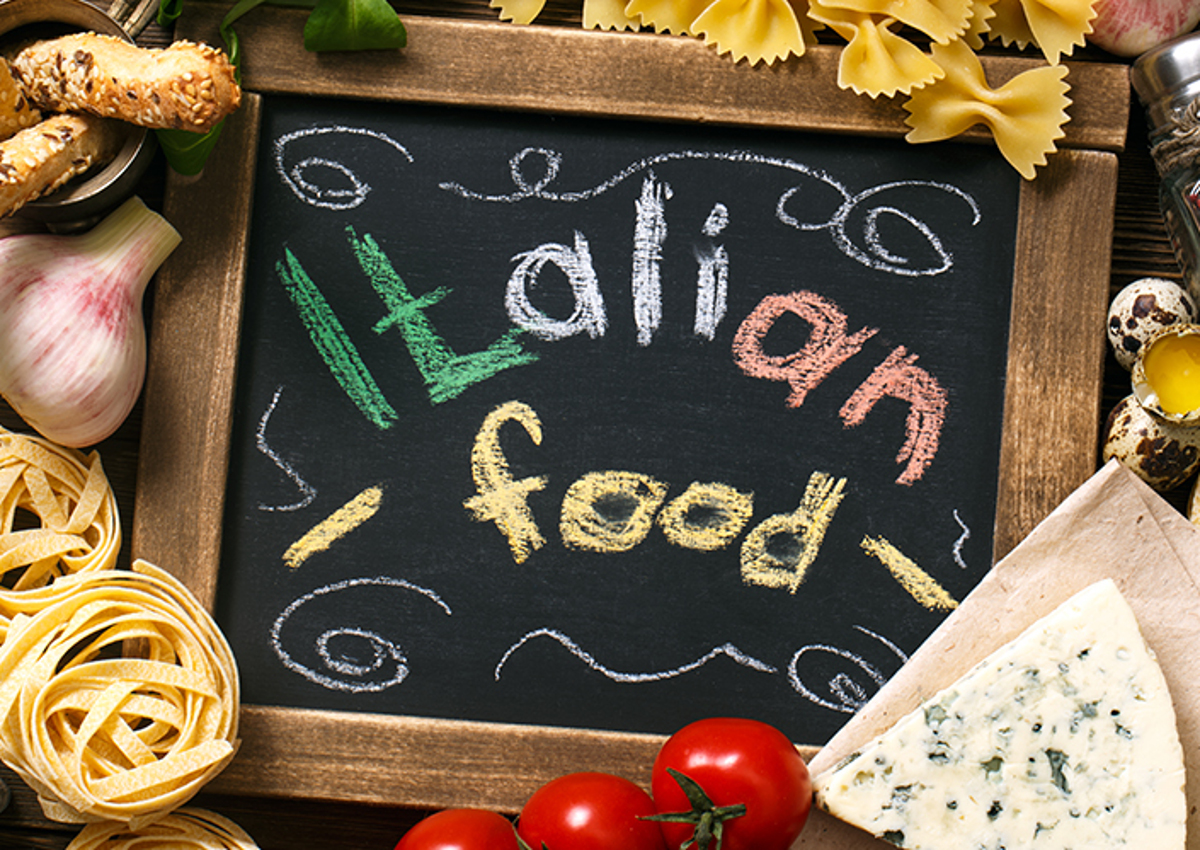 Never before have so much Italian food and wine been consumed worldwide as in 2018. According to Coldiretti, exports of Made in Italy food & beverage reached an all time high of 42 billion euros last year, with an increase of 3% compared to 2017. Almost two thirds of exports concern the countries of the EU. The major commercial partner is Germany, while outside the EU borders the United States is still the reference market for Italian food.
THE DRIVER OF MEDITERRANEAN DIET
The basic products of the Mediterranean diet are what push growth. Starting with wine, which is the most exported Italian product with an increase of 3% in value. The real star is the sparkling wines category, which reached a value of more than 1.5 billion export sales with a jump of 13% on 2017. They are followed by fresh fruit and vegetables. Good performances also for cold cuts, cheeses – with an increase of 3% in value – and pasta which grew by 2%.
FROM PDO TO ORGANIC: THE PLUS OF ITALIAN FOOD
Last year closed with a balance of 5056 traditional Italy's products surveyed by the Regions, 294 PDO and PGI specialties recognized by the EU and 415 DOC or DOCG wines, as well as the leadership in organic farming in Europe with over 60,000 organic farms and 40,000 farms engaged in preserving seeds or plants at risk of extinction. Italy is also the world leader in food safety, with the highest number of food products with regular chemical residues (99.4%).
ABROAD PROMOTION
"We need to overcome the current fragmentation and dispersion of resources for the promotion of real Made in Italy abroad – said the President of Coldiretti, Ettore Prandini – aiming for a single agency to accompany our companies around the world".
© All rights reserved