The Italian Trade Agency (ICE) held a roundtable discussion in Tunis titled 'The Circular Economy for the Sustainable Production of Pasta', as part of the 3rd edition of the Italian Cuisine Week in the World 2018. Italian Ambassador in Tunisia, Lorenzo Fanara, said Tunisia is the world's second-highest consumer, following Italy. "We have to be proud of defending our culture", Fanara said. Luigi Cristiano Laurenza, secretary-general of the Italian Association of Confectionery and Pasta Industries (AIDEPI), said pasta is the "queen of Mediterranean food and diet".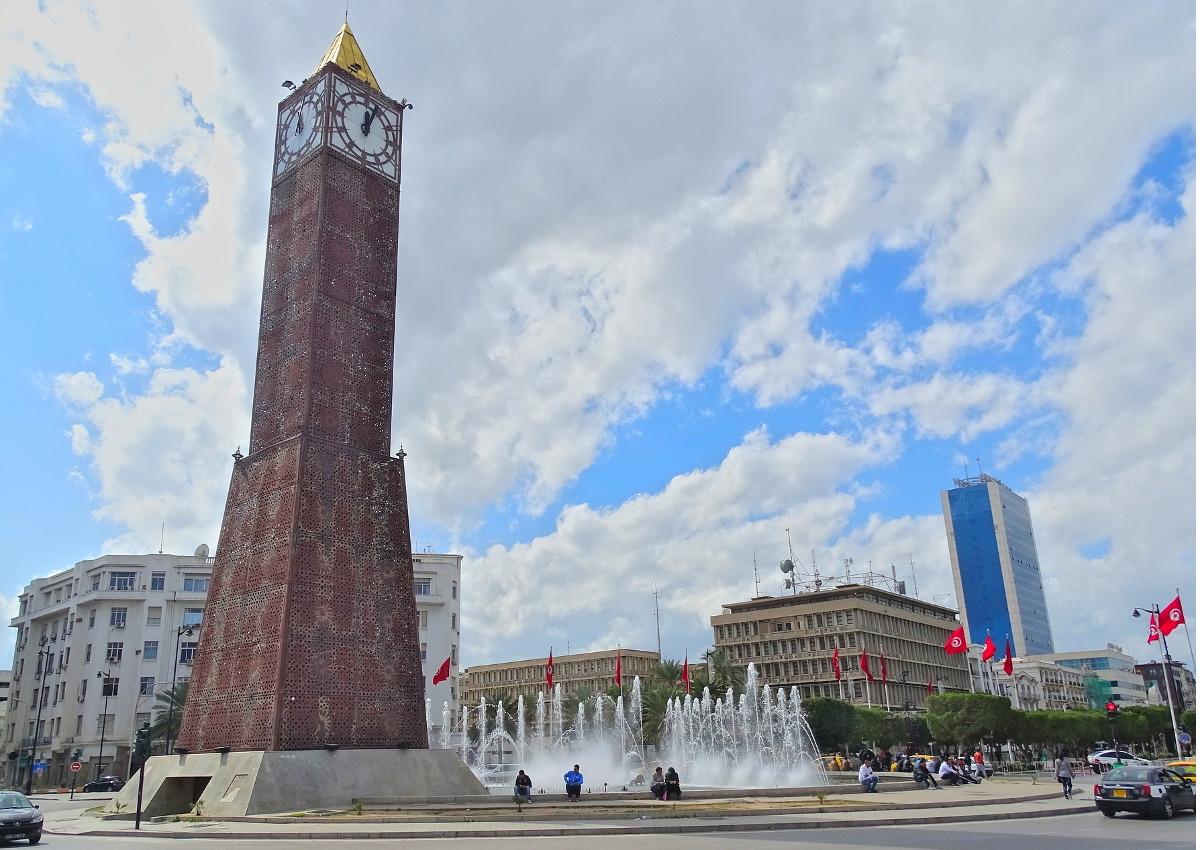 WHY PASTA CAN HELP FIGHTING FOOD WASTE
Moreover, this product can also help in the fight against food waste as it is easy to preserve and accessible at a low cost. Mehdi Khouaja from the Tunisian company Randa pointed out both the limitations and the possibilities for circular economy in this sector in Tunisia. "Circular economy isn't a luxury, it's a necessity", Khouaja said, highlighting the importance of recycling in order to help the environment.
Discover some leading Italian suppliers
© All rights reserved