The global pasta market is showing good health, as premium innovation in healthy ingredients, ease of use and storage keep the classic Italian dish a main staple worldwide. The market is forecast to reach a value of over 14 billion dollars by 2023, according to a research by MARC Group. The level is higher than 11 billion dollars of value recorded in 2017 and follows a 4% annual average growth rate during 2010-2017, according to MARC. Europe remains the largest region in the world for consumption of pasta, accounting for nearly 50% of the total, the research firm said.
PREMIUM QUALITY BOOST
The growth is the result of a change of strategy in the pasta industry in response to the low-carb diet trend. By listening to consumer concerns, pasta makers have introduced organic lines, and experimented with plant-based alternatives. On the other hand, the premiumization of grocery has benefited the industry by educating global consumers to the importance of high-quality durum wheat and the use of bronze dies that create a rough surface that retains condiments and sauces.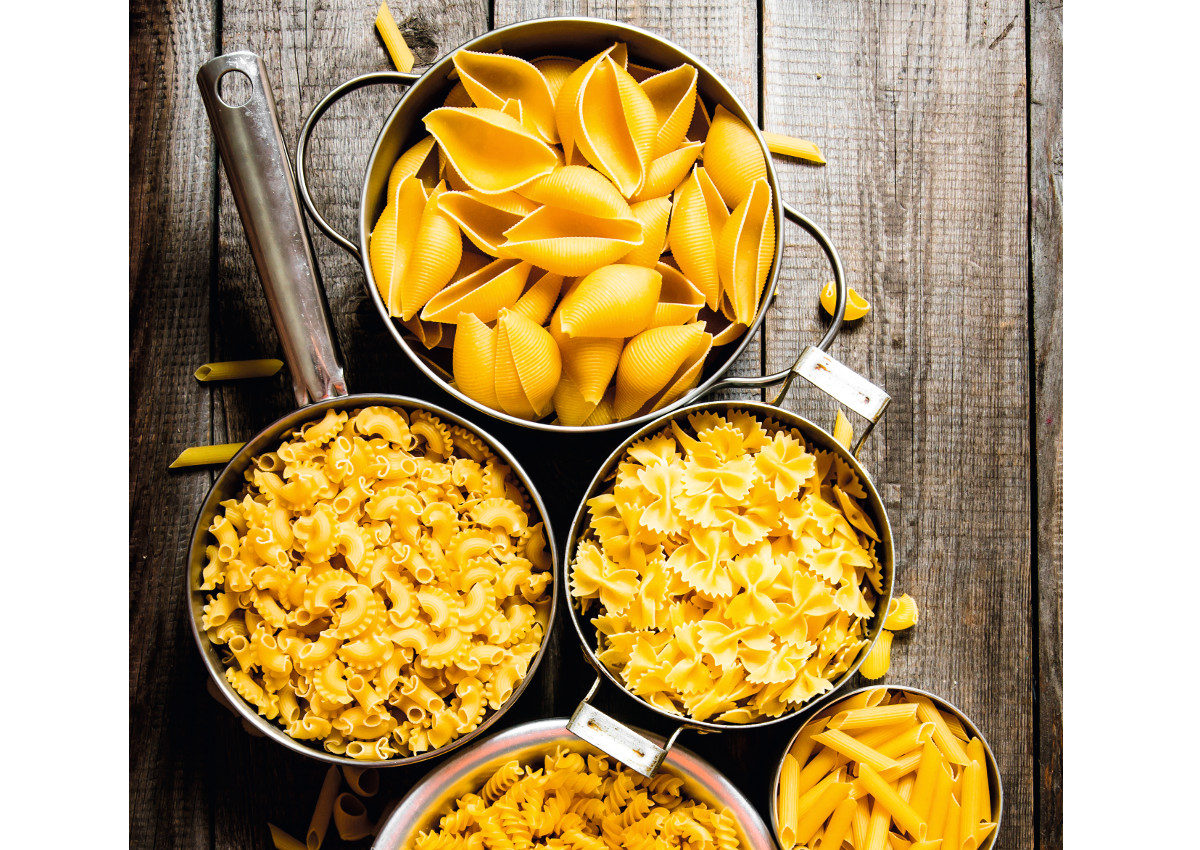 EASE OF USE, EASE OF STORAGE
While industry leaders have added organic lines to their more popular products, artisanal makers have leveraged the quality of their ancient production to grab a share of international markets. Pasta made in Gragnano, near Naples, is now much easier to find worldwide, helped by acquisitions of smaller producers and a more reactive distribution network. What makes pasta a global staple for retailers is also its long shelf life and ease of shipping and storage. Demand is growing also for chilled and fresh pasta, as consumers discover how easy is to prepare a dish of tortellini and ravioli at home that tastes like at the restaurant.
ADDING PULSES TO PASTA IS AN EMERGING OPPORTUNITY
A recent article on Canada's Grainews website reported on the opportunity of adding to pasta's appeal by incorporating pulses into the dough. It has recently reported on a workshop held at the pasta plant of the Canadian International Grains Institute (CIGI) which demonstrated the possibilities for adding pulses to pasta. The process of incorporating pulses and wheat can be challenging, since different levels of addition are suitable for particular pastas. Products like macaroni can handle much higher pulse levels, but high level mixes will create a recipe too brittle for products such as spaghetti, or reduce the al dente bite. However CIGI suggests that yellow peas, chickpeas and lentils can all be used.
© All rights reserved