As challenging weather conditions continue to squeeze volume sales of olive oil in Europe, consumers turn to quality rather than quantity. Despite volumes falling 4.3%, value sales of olive oil last year grew 5.5% to around 3 billion euros across Europe, according to consumer data analytics firm IRI. EU producing countries account for 70%-75% of world production of olive oil and more than one third for table olives, according to data by the European Parliament think tank.
VOLUMES DECLINING IN EUROPE
The seven European markets analyzed by IRI showed volume declines last year. The most notable volume decline was recorded in Spain (-6.8%) followed by Germany (-6.7%) and Greece (-6.0%). Italy and the Netherlands fared better with a volume drop at -0.4% and -0.6% respectively. Prices per kilos, however, increased compared to the previous year, with Spain boasting a 14.0% rise, followed by Greece (13.7%), the UK (8.2%), Germany (7.6%), France (7.4%), the Netherlands (5.3%), and finally Italy (5.0%), according to IRI.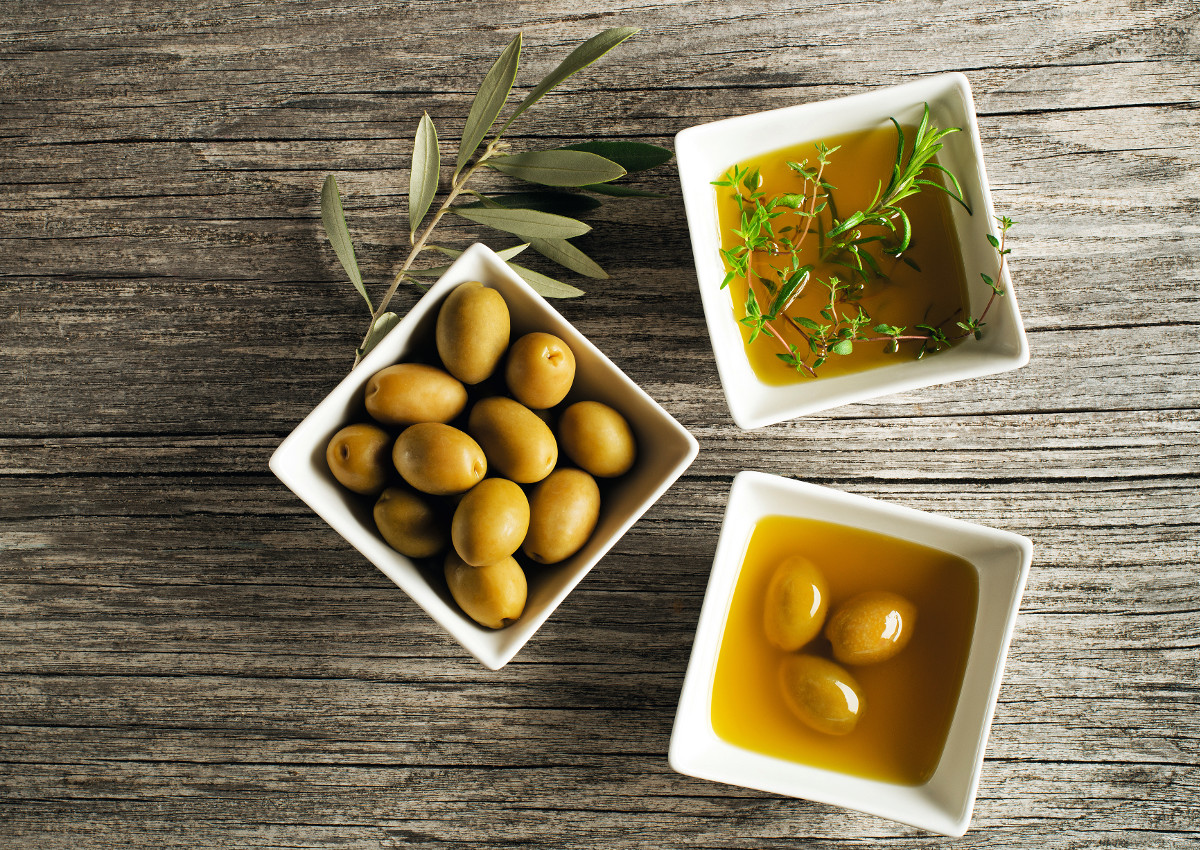 OLIVE OIL: QUALITY REMAINS A KEY GROWTH DRIVER
Quality is a must as extra virgin olive oil is outperforming the entire category. In fact, it is currently contributing 1.2 billion euros in sales compared to around three-quarters of a billion euros for standard olive oil. "Olive oil prices have risen substantially, as poor harvests and challenging economic conditions have impacted the price of raw materials and production costs by as much as 13% or 14% in countries like Greece and Italy," Olly Abotorabi, Senior Regional Insights Manager at IRI, said in a research note.
PRODUCTS FOR HEALTH CONSCIOUS
Organic olive oil was up 37.4% in value and up 17.5% in volume in the UK market compared to a year ago, amid consumer perception of health benefits. Higher retail prices for olive oil are prompting health-conscious consumers to look for other oils. In Germany, IRI reported a strong 18% volume growth for linseed oils and a 10% increase in volume sales of sunflower oil. Seed oils from coconut, rapeseed and sesame benefit from this trend. The table olives market is also enjoying growth in retail prices amid falling volumes. Six of the seven European countries polled by IRI showed annual value growth close to 6%. IRI said it expects olive oil producers to come under increasing pressure about packaging from environmental groups and consumers. The growing popularity of snacking can offer an opportunity for olive manufacturers to introduce innovative packaging such as pouches and ready-to-eat products.
© All rights reserved