Over the years, the Italian brewery industry has been struggling to get a firm foothold abroad, as if Made in Italy was not a sufficient guarantee of quality. But in recent times this trend is reversing, thus also progressively confirming craft beer brands. According to latest Assobirra report, exports topped out at a record high (of 2.7 million hectolitres) in 2017, which is a growth of 7.9% over 2016. In the last 10 years our exports have doubled. In terms of markets, the EU area imbibed over 2 million hectolitres of beer produced in Italy (amounting to 72% of total exports), with Great Britain still spearheading the list with 1.4 million hectolitres, followed by France and the Netherlands. Among the non-European countries, the USA (with 217,827 hectolitres) preceded Australia and Albania.
ITALIAN BEER AND THE BOOM OF MICRO BREWERIES
The craft beer sector has recently gained considerable momentum. After the establishment of new business ventures for mostly young entrepreneurs, micro breweries have mushroomed all across the country and now exceed 850. On top of these, there are the so-called beer firms. The organisations surveyed from north to south have 3,000 employees and are subdivided into craft brewers (693) and brew pubs (162). Their market share equals 3.2%, with a total production of 483,000 hectolitres. In terms of value, the share is more than double in relation to the higher average prices of craft beers produced by micro breweries. The region with the most facilities is Lombardy, which is in the vanguard of this special ranking with 134 organisations. Piedmont (80), Veneto (74) and Tuscany (63) lie further behind, while Campania is the central-southern region with the most facilities with 55 craft breweries and brew pubs.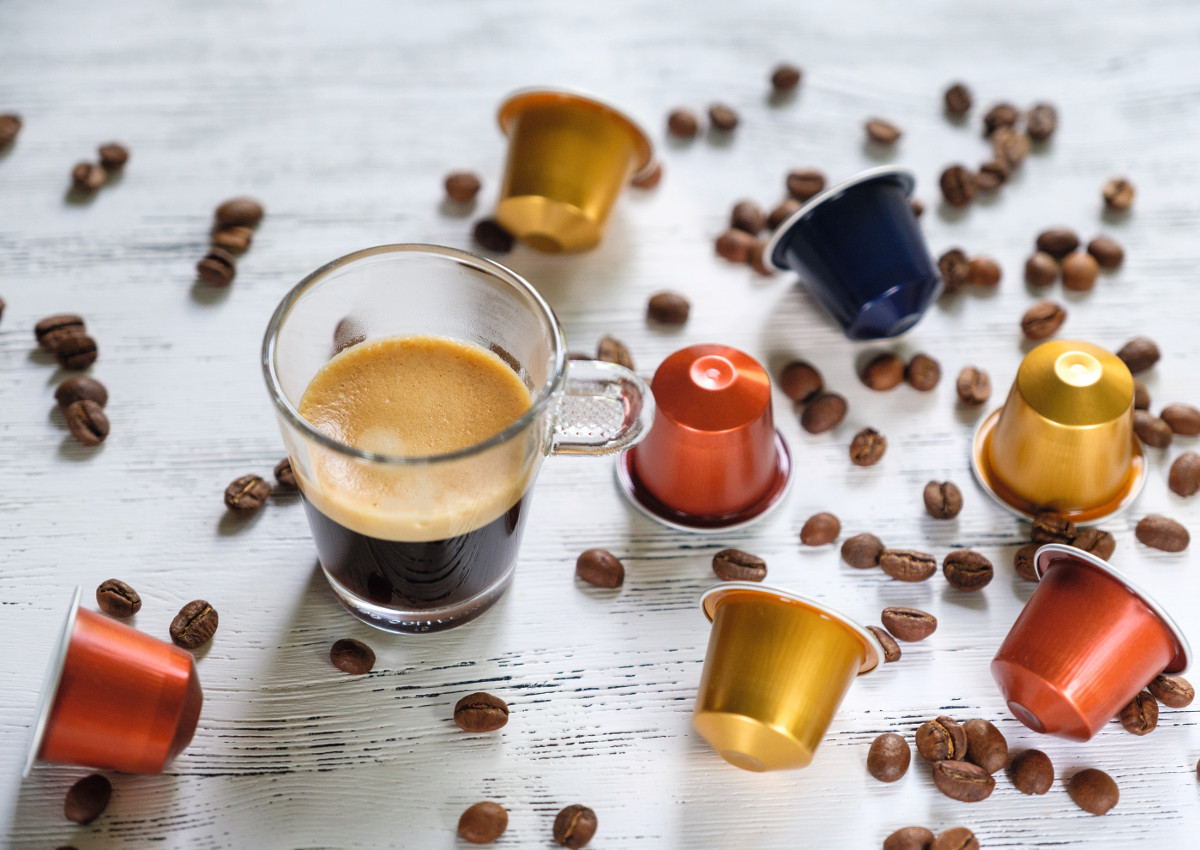 ITALIAN COFFEE: BEST SELLERS ABROAD
Although not the country of origin, Italy is considered the true homeland of coffee in the world. Just think of some big players, such as illy, its Coffee University and its flagship bars, and Lavazza, whose subsidiaries and distributors are present in over 90 countries, where it exports over 63% of its production. Kimbo operates in about 80 markets: "Exports make up for an increase of +11% and now account for 20% of the total turnover, or 35 million euro", declares the company. Equally important is the collaboration with the Israeli distributor, Tempo, that Heineken collaborates with. "Last but not least, it is very interesting to penetrate the Far Eastern markets, traditionally tending to tea consumption. China, India, the Philippines and Indonesia are now discovering coffee, and espresso in particular, which is a small global niche, amounting to only 2%".
© All rights reserved